Get a domain name that exactly matches your business name: .INDUSTRIES
.industries

Domain Names

Any business that has "industries" in its name should consider a .INDUSTRIES domain name. It's a great way to simplify your online presence, as there's no need for the unnecessary words or characters that are sometimes required when you use a generic domain extension like .COM or .NET.
Why buy a
.industries

domain?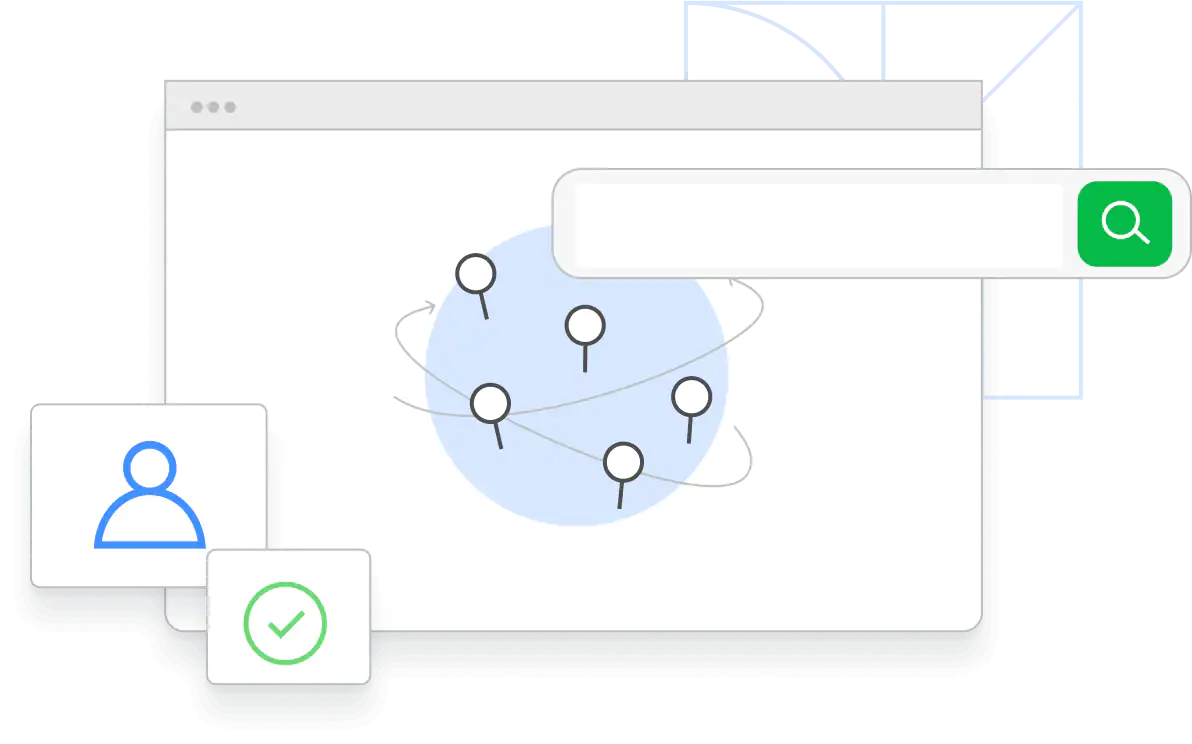 Even if you've already established a recognizable domain name for your business, it's still worthwhile to register your trademark as a .INDUSTRIES domain and protect yourself from infringement.
There are no restrictions on .INDUSTRIES domain names registrations. Anyone can register, and the domain can be used for any purpose.
.industries

Domain Prices