Market your insurance services online with .INSURE
.insure

Domain Names

More and more consumers are heading online to purchase insurance. With .INSURE domain names, there's a unique and memorable option for promoting insurance services online.
Why buy a
.insure

domain?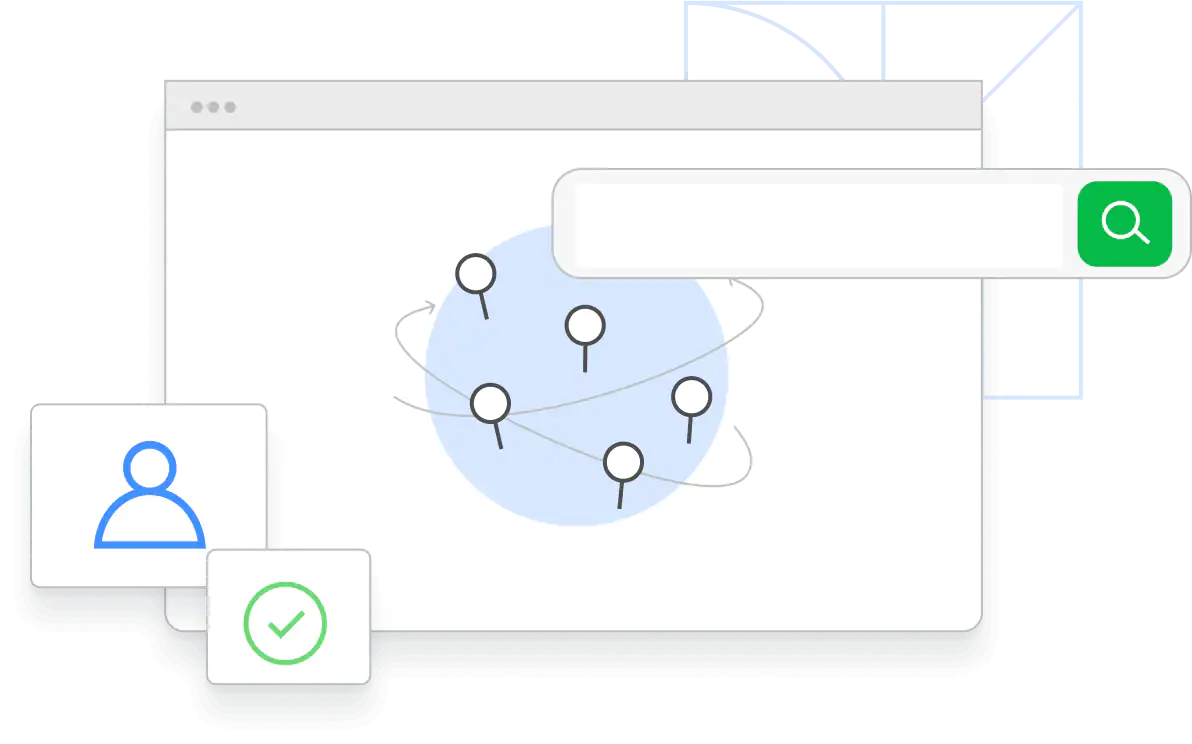 You could register a .INSURE domain name that promotes your business name (businessname.insure), or you could focus on keywords (denverauto.insure, flood.insure).
There are no restrictions on .INSURE domain names. Anyone can register, and the domain can be used for any purpose.
Similar domains you may like