No borders, no restrictions
.international

Domain Names

The .INTERNATIONAL domain extension can be used for just about anything. It's a generic term that offers great flexibility and creative options, especially if your website has an international reach and audience.
Why buy a
.international

domain?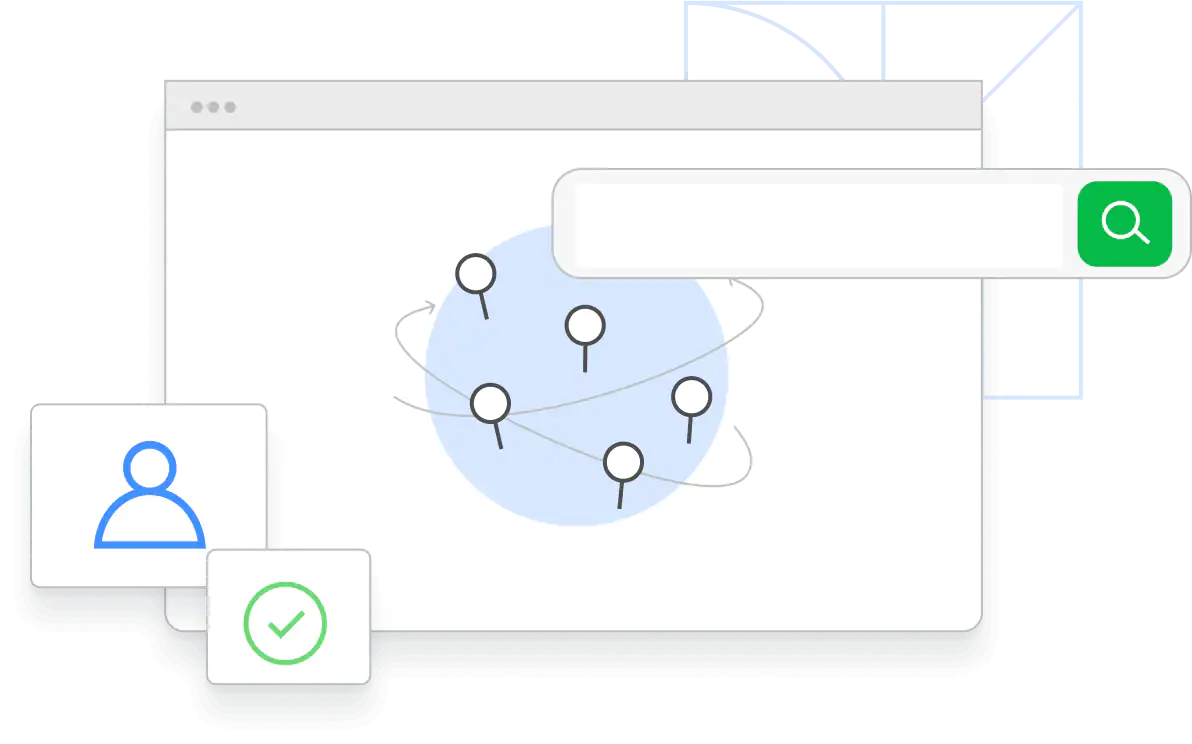 .INTERNATIONAL can be a useful domain for businesses that want to create a separate website or user flow for international customers.
There are no restrictions on .INTERNATIONAL domain names. Anyone can register for any reason.
.international

Domain Prices