Games geared towards a Spanish-speaking audience: .JUEGOS
.juegos

Domain Names

Online games are a popular pastime for people around the world. Now, the .JUEGOS domain can connect Spanish-speakers with websites dedicated to providing hours of entertainment. Whether your website is primarily in Spanish or another language, businesses of all kinds can benefit from the domain.
Why buy a
.juegos

domain?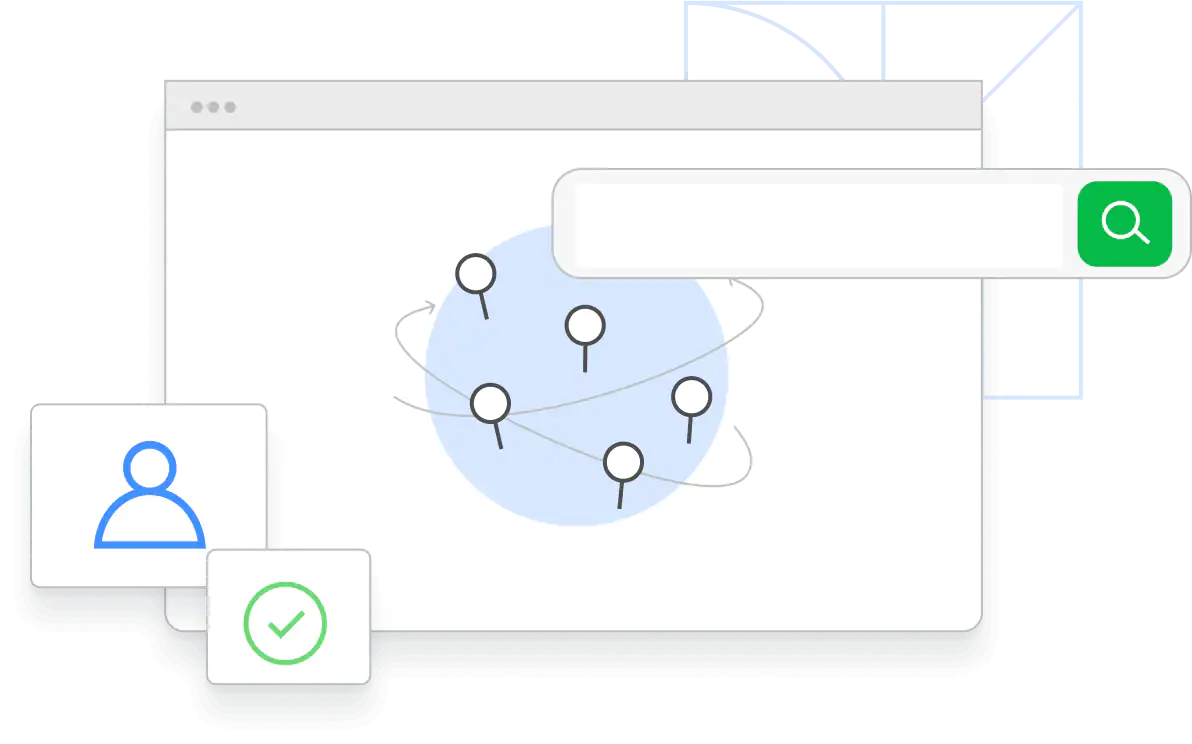 Gaming websites that cater to Spanish-speakers can use the domain to define their services and to create a memorable website address.
Gaming websites that are primarily in another language can bring in a new audience by creating a .JUEGOS subdomain that translates the website to Spanish
.JUEGOS can also be used as a subdomain to house games on Spanish websites for TV shows, entertainment, and more.
Similar domains you may like