.ki

Domain Names

The .KI domain is a ccTLD (country code top level domain), and the Internet country code for Kiribati.
Why buy a
.ki

domain?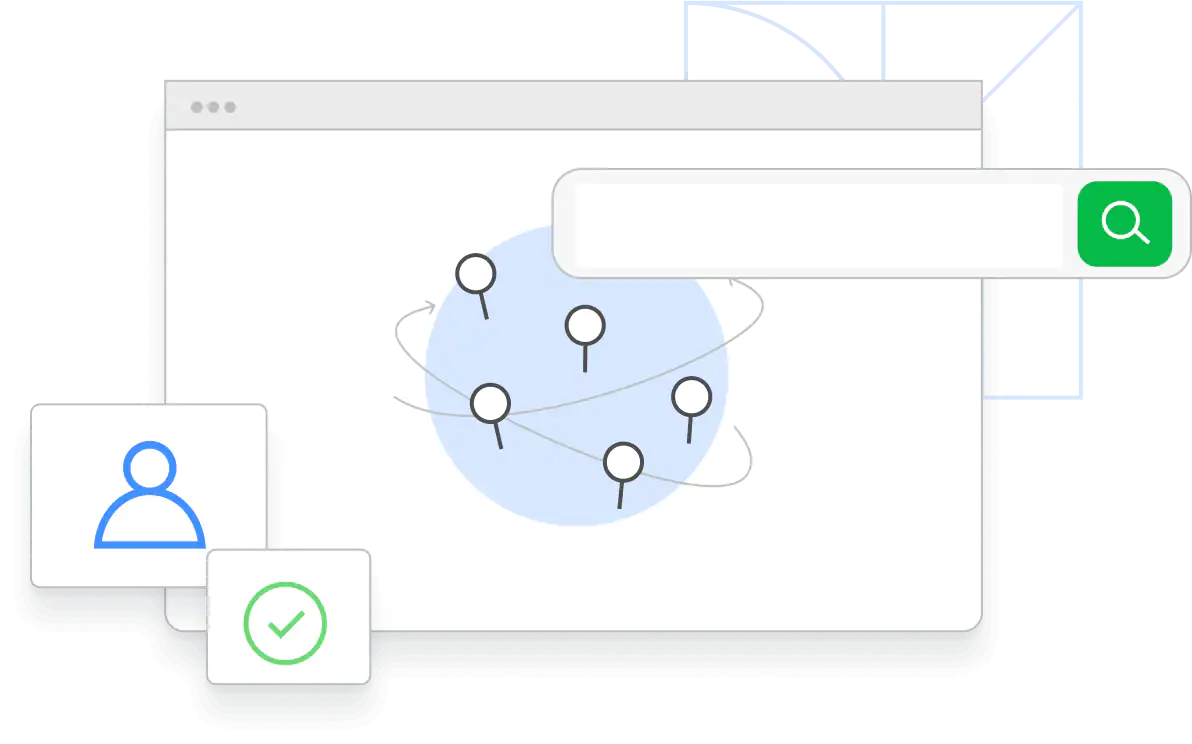 Register a .KI to demonstrate your personal or business interest in Kiribati.
Localized domain names demonstrate commitment and legitimacy
Create domain hacks like rei.KI, ti.KI, or brews.KI.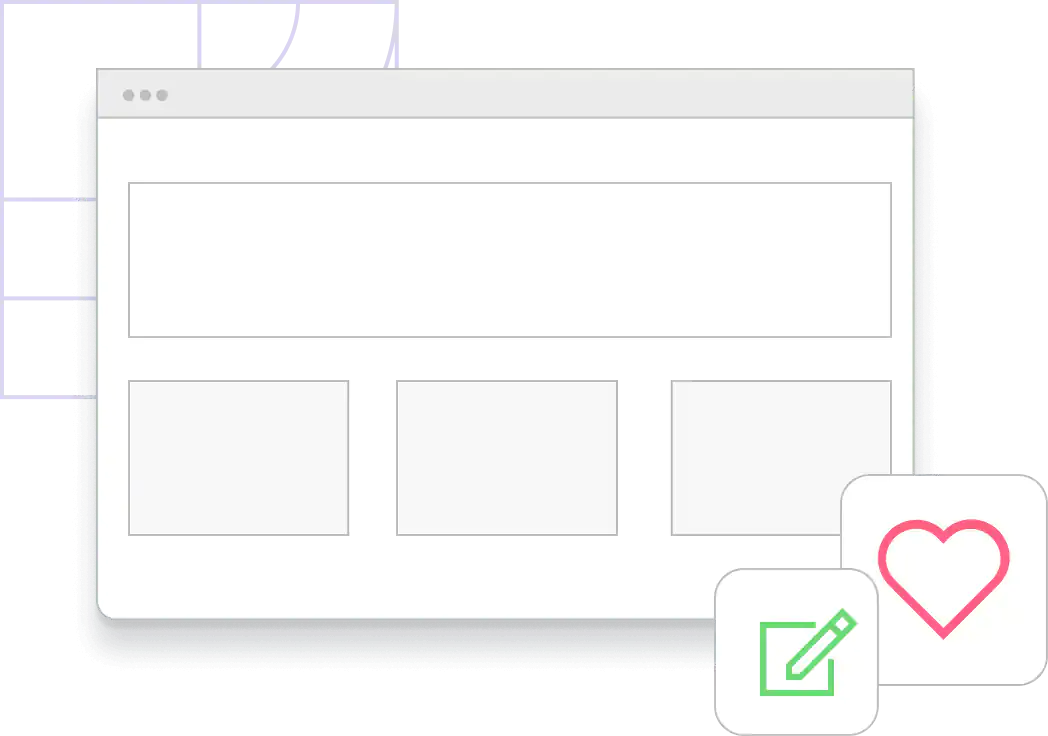 About .KI domain names
A great majority of the domains registered under the .KI ccTLD are through entities associated with Kiribati. The .KI domain name presents a great opportunity for local and international companies wanting to represent their business in Kiribati. Local domain names give your company a professional image, which demonstrates proof of your commitment to local customers.
Restrictions on .KI registrations
The acceptable use policy for .KI domains states that this domain should not be used to publish any material deemed unsuitable for children. The Republic of Kiribati restricts content relating to violence, pornography, tobacco, hate speech, illegal drugs and alcohol.
More Information
.ki

Domain Prices