Capture the essence of New Zealand culture with .KIWI
.kiwi

Domain Names

.KIWI is a great way for New Zealanders to stand out in a cluttered domain landscape. It allows people and businesses in New Zealand to associate themselves with the gusto, pride, and unique spirit that is associated with "Kiwi."

$42.99

for the first year
Why buy a
.kiwi

domain?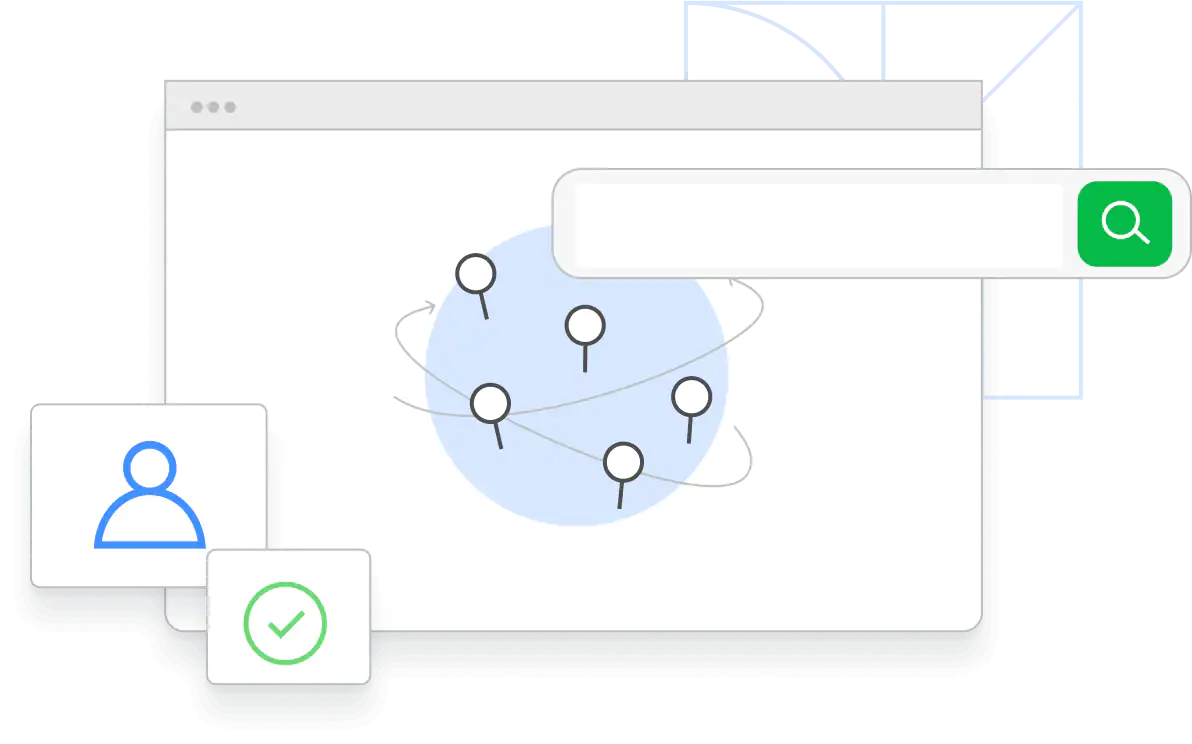 93 percent of New Zealanders consider themselves to be "Kiwis."
The Dot Kiwi registry is a New Zealand owned and operated company.
.KIWI has both local and international appeal—2.5 million tourists visit New Zealand annually.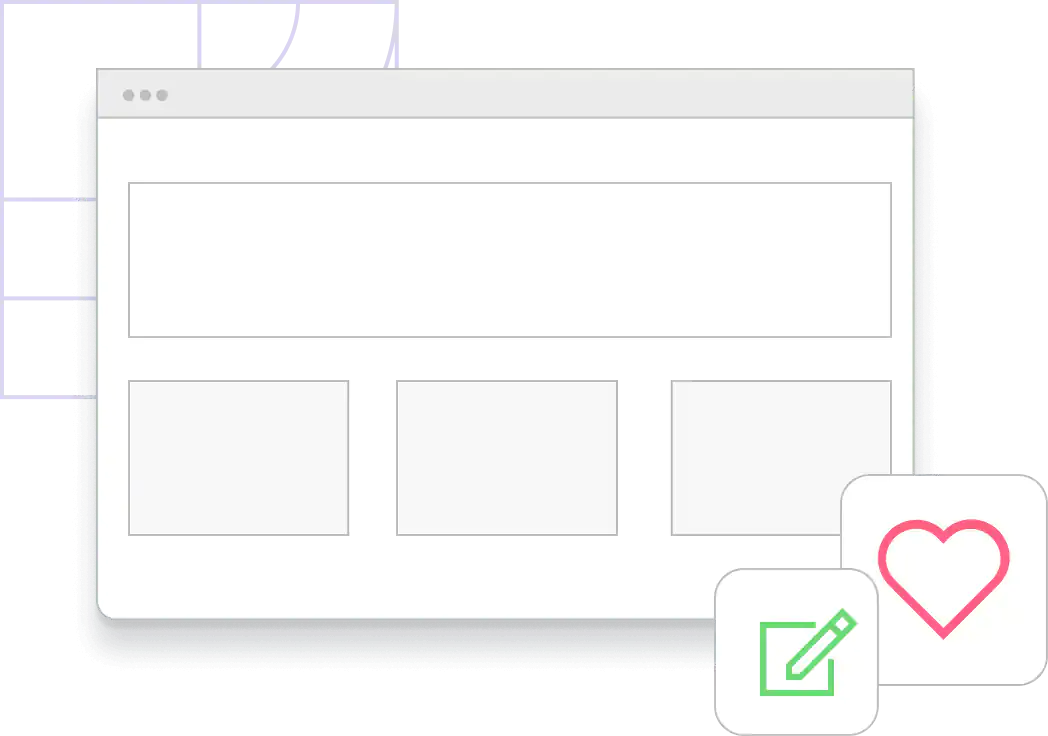 New Zealand is already a powerful brand and companies are constantly looking for new ways to represent and capitalise on it. With over 2.5 million tourists visiting New Zealand annually, it's easy to see how 'Kiwi' has become synonymous with a broad range of positive qualities with international appeal.

New Zealand's clean, green image has become a powerful sales tool in a world where sustainability and eco-consciousness are of ever- increasing importance. Organisations with a .kiwi domain will be able to leverage the 'Pure New Zealand' brand to improve perceived product quality and increase demand.

As New Zealanders are competitive by nature and eager early adopters, the launch of .kiwi will see the number of domain names associated with New Zealand increase dramatically. Growing uptake of .nz domains indicates that there is a clear opportunity for .kiwi to quickly become a preferred gTLD, particularly as it will be one of the first new gTLDs to launch. With such strong and positive global connotations, adding .kiwi to your preferred gTLDs is an opportunity not to be missed.
.kiwi

Domain Prices