Develop some digital real estate with .LAND
.land

Domain Names

The .LAND TLD creates an online space that's ideal for marketing real estate listings, property holdings, and any other type of land or property.
Why buy a
.land

domain?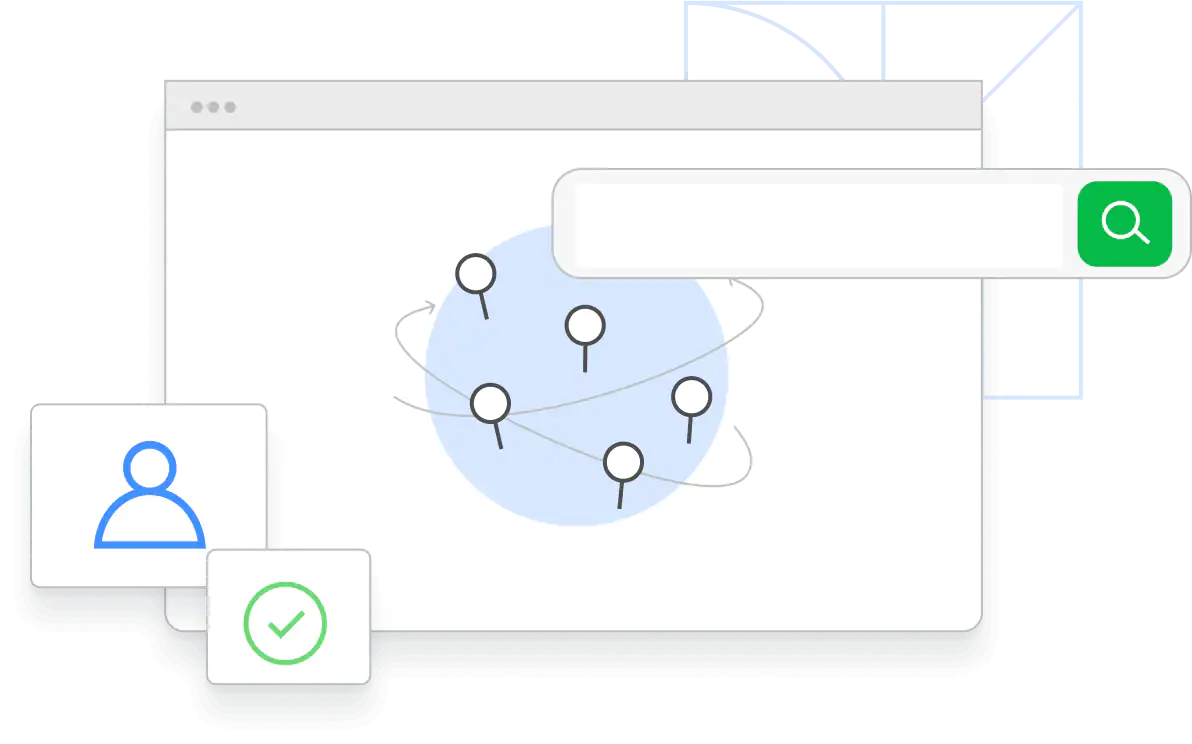 .LAND can be particularly useful to real estate agents, property assessors, and developers.
With many potential buyers beginning their home searches online, .LAND presents a great opportunity to create a memorable domain and reach your intended audience.
This is an open TLD with no restrictions—anyone can register.
Similar domains you may like