Lat: The Latin Way™
.lat

Domain Names

Empower your online presence with a .LAT domain name. The .LAT domain is the go-to generic domain that embraces all of Latin America. With unrestricted registration, unlimited use, and the ability to be ranked universally by search engines, .LAT can be used by any brand, individual, organization to create an online presence with LATAM identity.

$24.99

for the first year
Why buy a
.lat

domain?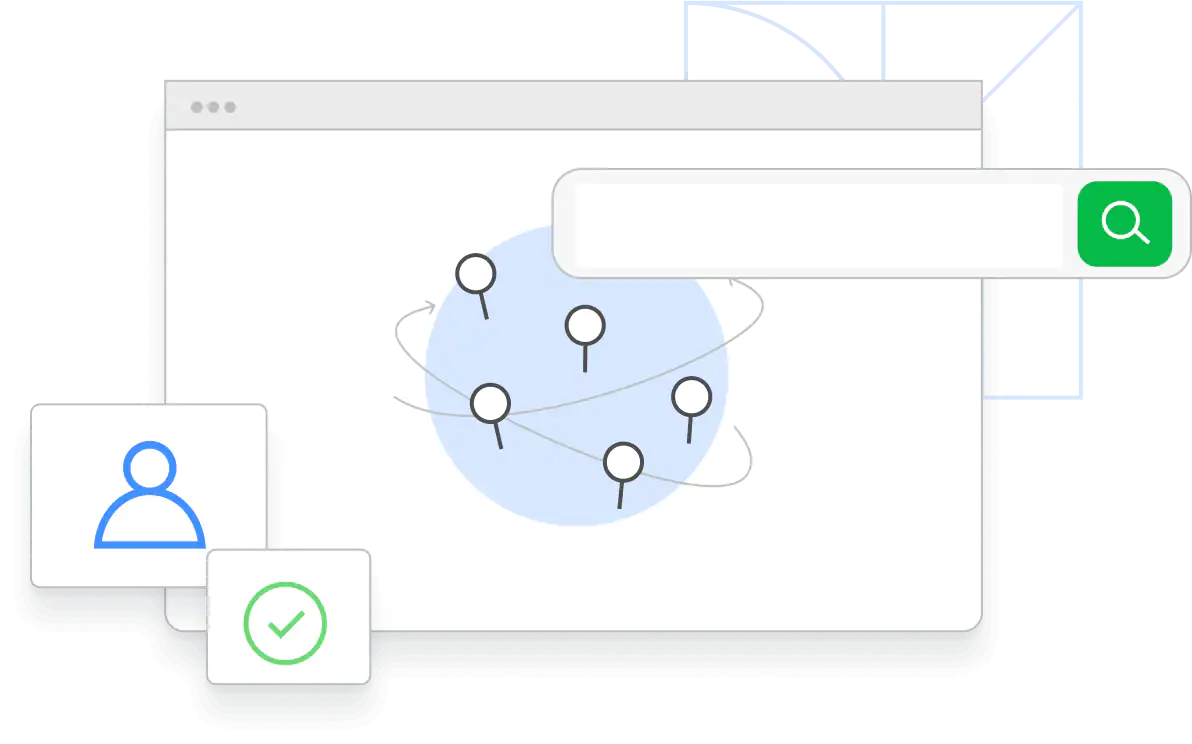 Create an online home for your club using a memorable .LAT domain that demonstrates your LATAM pride.
Short and generic .LAT domains are easy to type.
Descriptive .LAT domains are used as calls to action as you promote your specialized services.
Location-specific .LAT domains establish your organization, or business as the go-to destination in your region.
Global .LAT domains expand your online presence to all of Latin America and beyond.
Similar domains you may like