The domain extension for an international community: .GLOBAL
.global

Domain Names

.GLOBAL is one of the few horizontal new top-level domains that are relevant for brands and businesses regardless of size, as well as for movements, ideas, non-profits and events. .GLOBAL makes an excellent extension both as a primary international domain [brand.global] and as a generic multi-purpose complement to existing domain names [industry.global] or [calltoaction.global].

$92.99

$39.99

for the first year
Why buy a
.global

domain?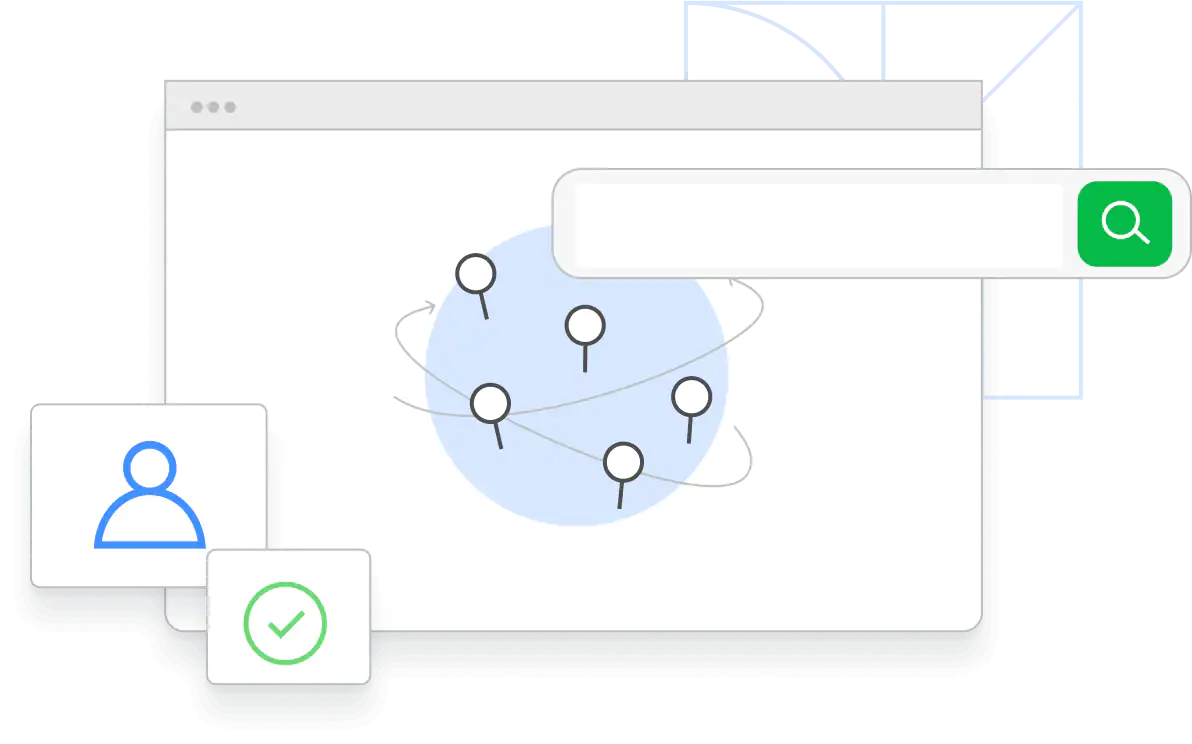 As more companies start to do business worldwide, having a .GLOBAL domain signifies that your company or entity serves customers around the world. This can be important for attracting new clientele.
A .GLOBAL domain can be a critical component of your company's branding because it conveys to your intended audience that you operate on a global scale. This gets the message across quickly and without confusion.
Generic .GLOBAL domain names claims an important part of your industry's online real estate, can be used as part of a SEO strategy, used for marketing specific purposes, plus potentially attract and reach new customer groups internationally as well as internet users searching for information/products/services in the related field.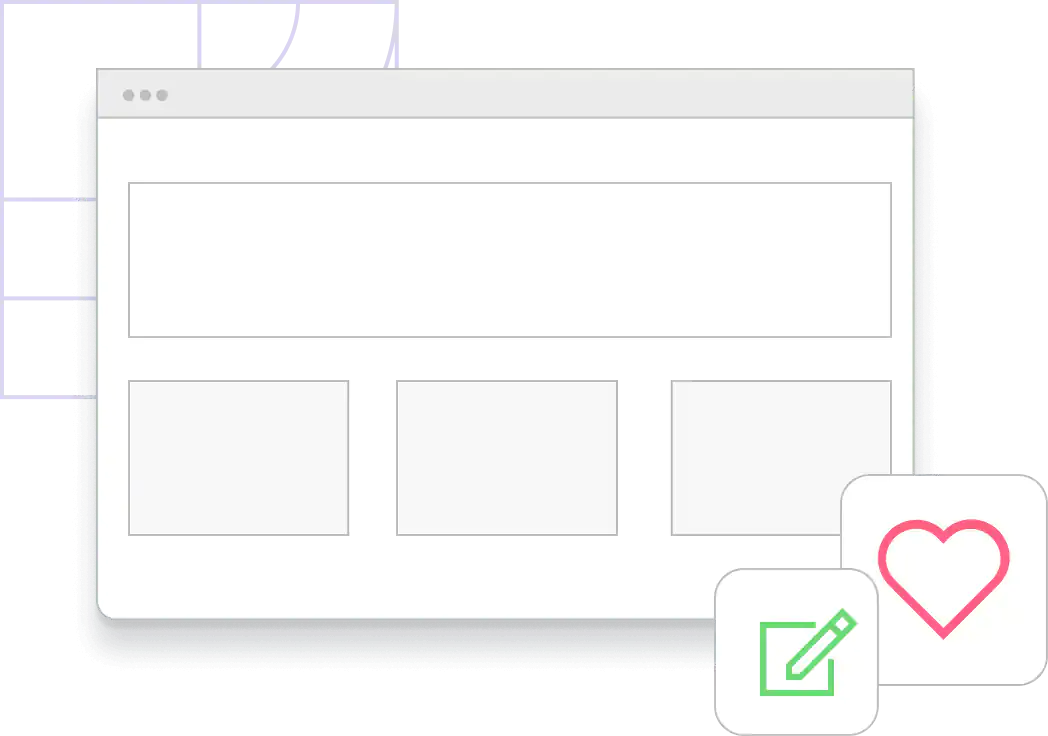 How to use your .GLOBAL domain
If you want to establish or improve your online presence in a way that communicates the scale of your business, Name.com can provide .GLOBAL domain name registration and more. In addition to connecting you with a .GLOBAL TLD, we also have the capabilities needed to build your website from the ground up, host your existing site and connect it to your business email.

We've helped countless companies build or enhance their profiles on the web, and we can do the same for you
.global

Domain Prices
Similar domains you may like