The domain extension for an international community: .GLOBAL
.global

Domain Names

.GLOBAL is one of the few horizontal new top-level domains that are relevant for brands and businesses regardless of size, as well as for movements, ideas, non-profits and events. .GLOBAL makes an excellent extension both as a primary international domain [brand.global] and as a generic multi-purpose complement to existing domain names [industry.global] or [calltoaction.global].
Why buy a
.global

domain?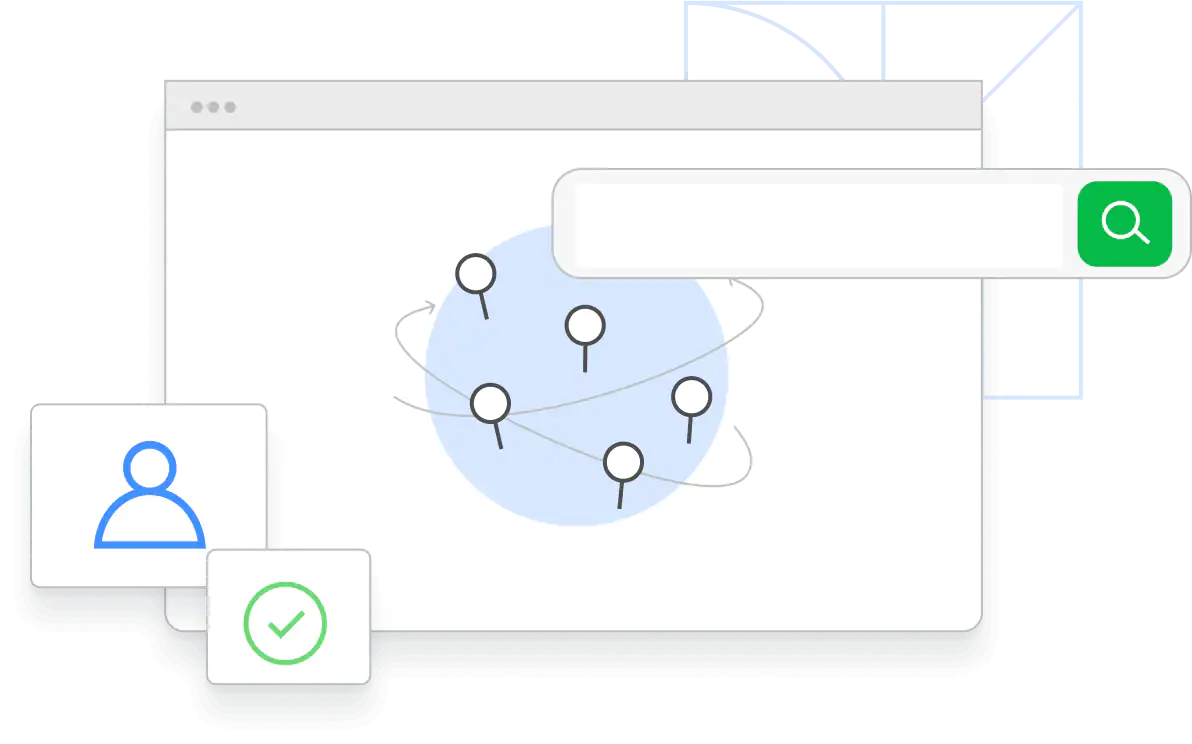 Generic .GLOBAL domain names claims an important part of your industry's online real estate, can be used as part of a SEO strategy, used for marketing specific purposes, plus potentially attract and reach new customer groups internationally as well as internet users searching for information/products/services in the related field.
Similar domains you may like