An international audience is at your fingertips with .WORLD
.world

Domain Names

With the .WORLD domain, you can tell your website visitors that your content appeals to an audience from around the globe. International companies or competitions can use .WORLD to highlight global participation and charities can use it to encourage users to make the world a better place.
Why buy a
.world

domain?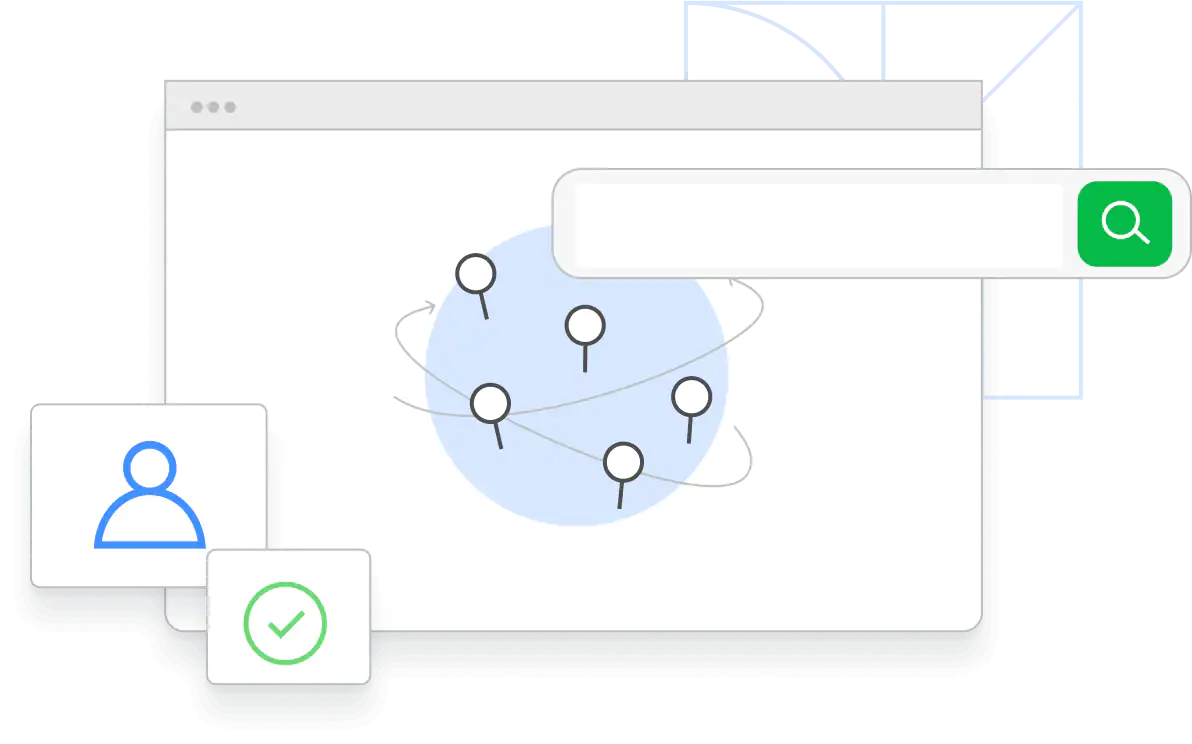 International companies can indicate their global presence by using a .WORLD domain.
Worldwide competitions can indicate their scale with .WORLD as well, and emphasize participation from around the globe.
Nonprofits and charities can use a .WORLD domain to increase awareness of issues in other parts of the world and encourage global participation in helping other countries.
Similar domains you may like