A trusted domain for legal professionals: .LAW
.law

Domain Names
Why buy a
.law

domain?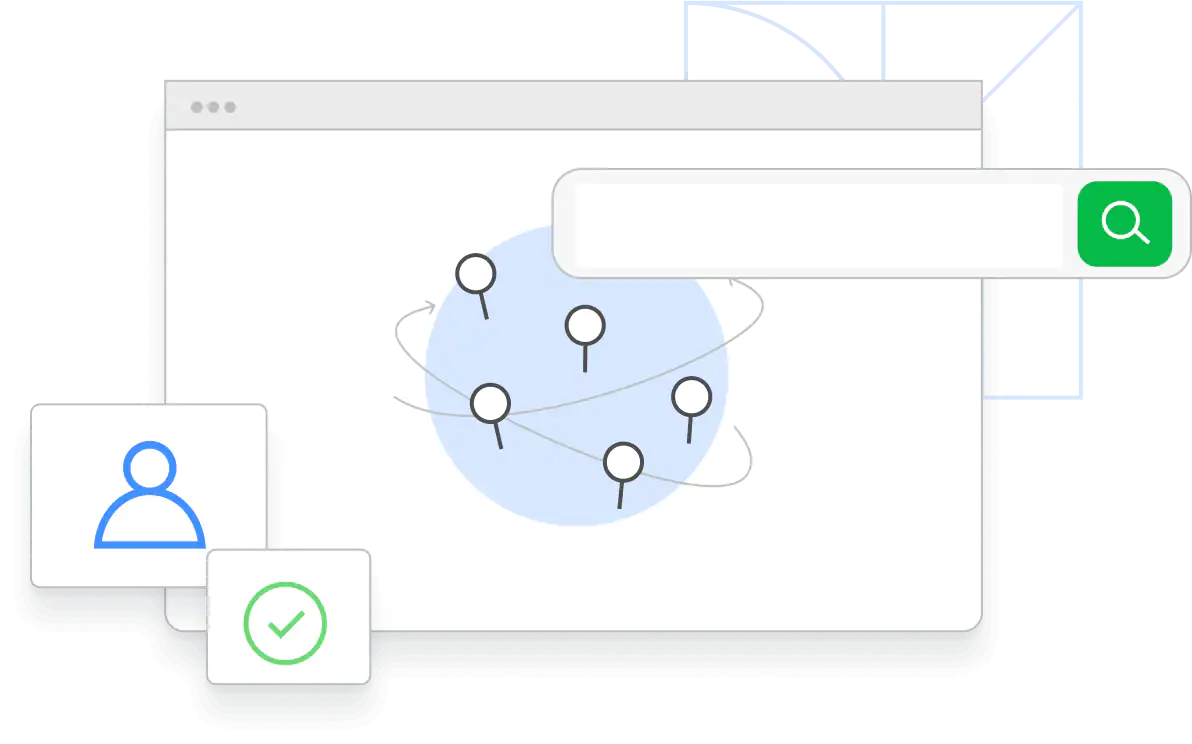 Use a relevant, memorable domain name to advertise your practice online and connect with new clients.
By registering a .LAW domain, you can enjoy an exclusive domain space that visitors can trust.
Because .LAW is a New Domain, it's less crowded than traditional name spaces, meaning you're more likely to get your first choice of domain name.
Additional Registration Requirements: Must be an accredited lawyer or law firm, and provide valid proof as a licensed practitioner.
Similar domains you may like