A trusted domain for legal professionals: .LAW
.law

Domain Names

A .LAW domain registration gives law offices a quick and clear way to connect with potential clients.

$109.99

for the first year
Why buy a
.law

domain?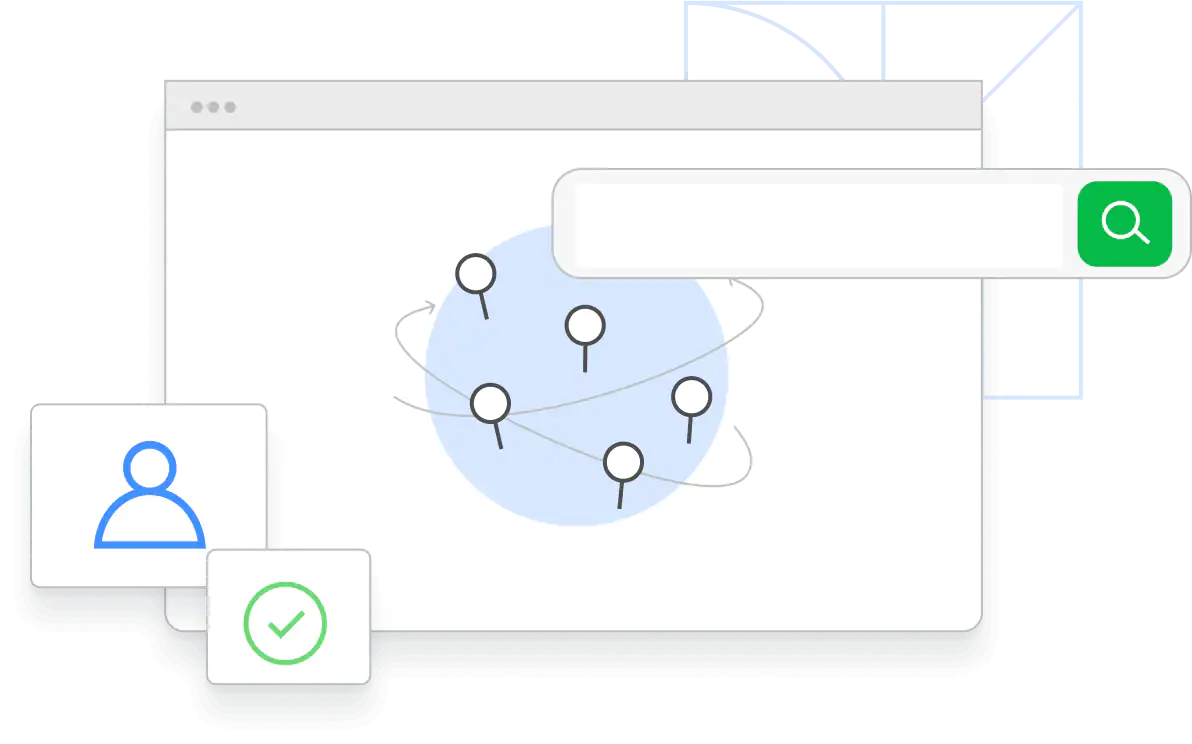 Use a relevant, memorable domain name to advertise your practice online and connect with new clients.
By registering a .LAW domain, you can enjoy an exclusive domain space that visitors can trust.
Because .LAW is a New Domain, it's less crowded than traditional name spaces, meaning you're more likely to get your first choice of domain name.
Additional Registration Requirements: Must be an accredited lawyer or law firm, and provide valid proof as a licensed practitioner.
How to use your
.law

domain
Real estate attorneys
A .LAW TLD means those seeking help with a real estate purchase or other related needs can find your firm with greater ease.
Criminal defense attorneys
Grab attention in your marketing and strengthen your bona fides as a criminal defense attorney with one of these domains.
Personal injury attorneys
Let your audience know right away that you're here to help them fight for what they need.
Bankruptcy attorneys
Stand out from the rest of the pack with a .LAW domain name that's easy for clients to remember.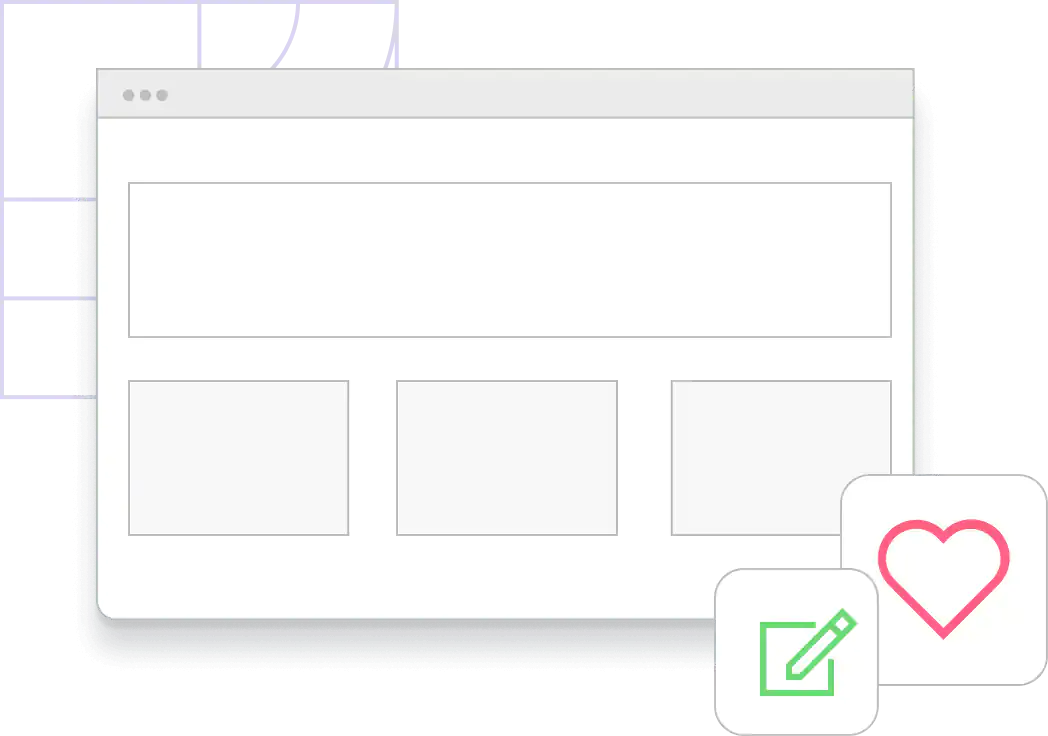 Creating your website with a .LAW extension creates a solid first impression. Name.com is the place to turn when you need help establishing or solidifying your online presence because we offer so many capabilities like Wix, an intuitive website builder, and Titan email, a powerful business email solution. Now let's digitize that practice!
.law

Domain Prices
Similar domains you may like