.LI domains: The domain for the country of Liechtenstein
.li

Domain Names

.LI is the official domain for Liechtenstein, and is commonly used by individuals and organizations located in the country. However, .LI is available for anyone to register, so it can also be used for "domain hack" purposes to create words or phrases that end with "li" within the URL.
Why buy a
.li

domain?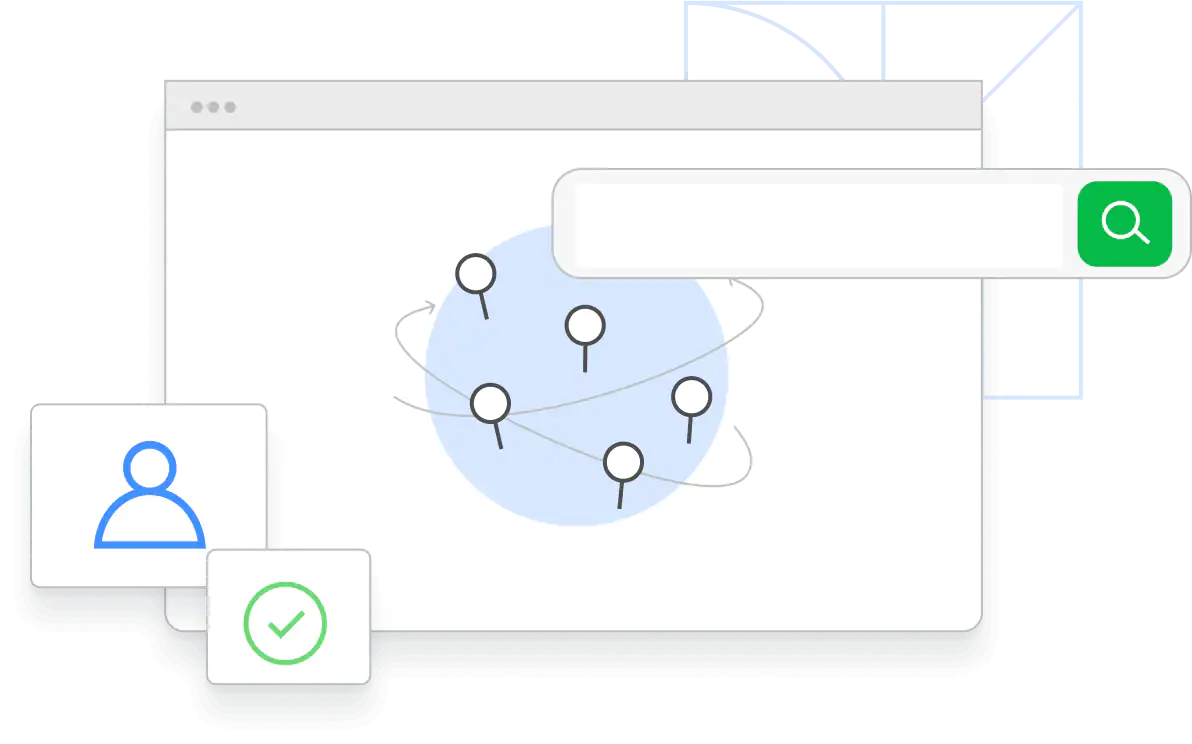 Individuals, businesses, or organizations located in Liechtenstein can use the .LI ccTLD to show visitors where they are located.
Use .LI as a domain hack for any word or phrase that ends in "li" without taking up any additional characters.
As one of the original country-code top-level domains, enjoy the trust that the .LI extension offers.