.LUXE Domain Names
.LUXE is the first open top-level domain to combine Ethereum blockchain innovation and security with easy-to-use domain names. It allows users to abandon the confusing, meaningless strings of numbers required for cryptocurrency transactions in favor of something short and memorable, like yourname.luxe.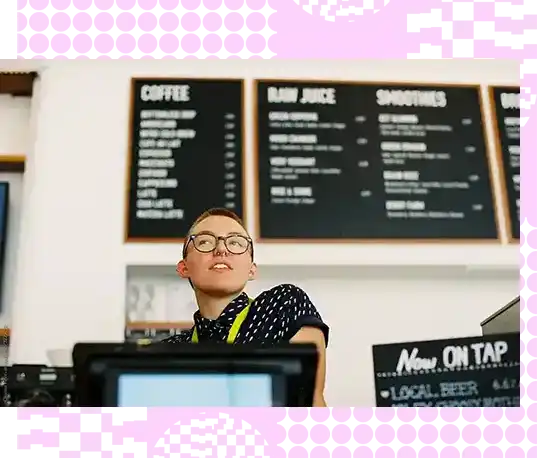 .LUXE Domain Prices
Why buy a .LUXE domain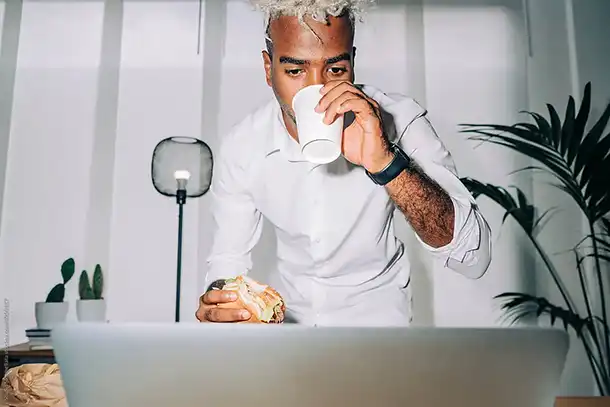 Not sure what domain to choose? Let us help.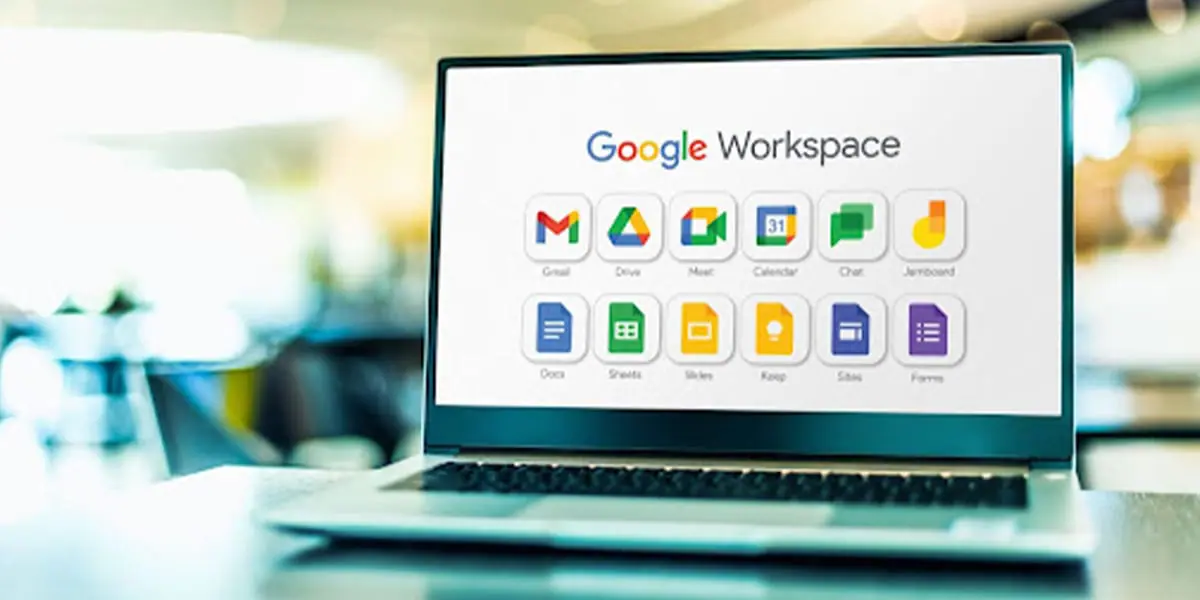 November 13, 2023
6 min read
Author: Ethan