The construction world online .LUXURY
.luxury

Domain Names

.LUXURY is a New Domain extension that immediately speaks to consumers looking for high-end, luxury products. It can apply to luxury vehicles, furniture, hotels, and anything else associated with luxurious living.
Why buy a
.luxury

domain?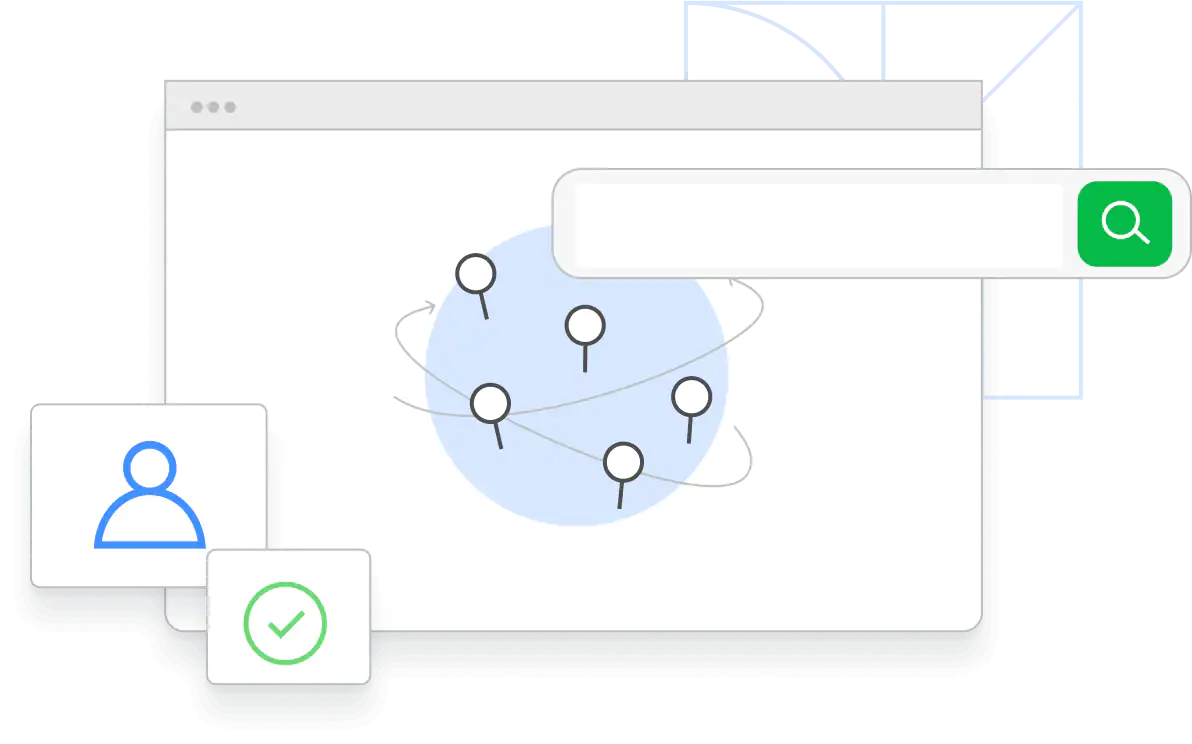 .LUXURY is great for businesses who treat their customers like VIPs. A .LUXURY domain name communicates quality and prestige.
.LUXURY isn't just for businesses. You could use a .LUXURY domain name for a website that reviews luxury products and services, or for tips on how to find luxury items at a great price.
There are no restrictions on .LUXURY domain names. Anyone can register a .LUXURY domain name, and the domain can be used for any purpose.
Similar domains you may like