Market your goods with .GOLD
.gold

Domain Names

As one of the oldest valuable commodities, gold is a material that continues to entice buyers everywhere. The .GOLD domain is valuable for businesses and individuals who buy or sell the resource. Whether you source the raw material or offer cash for gold trade-ins, .GOLD can help you define your industry.
Why buy a
.gold

domain?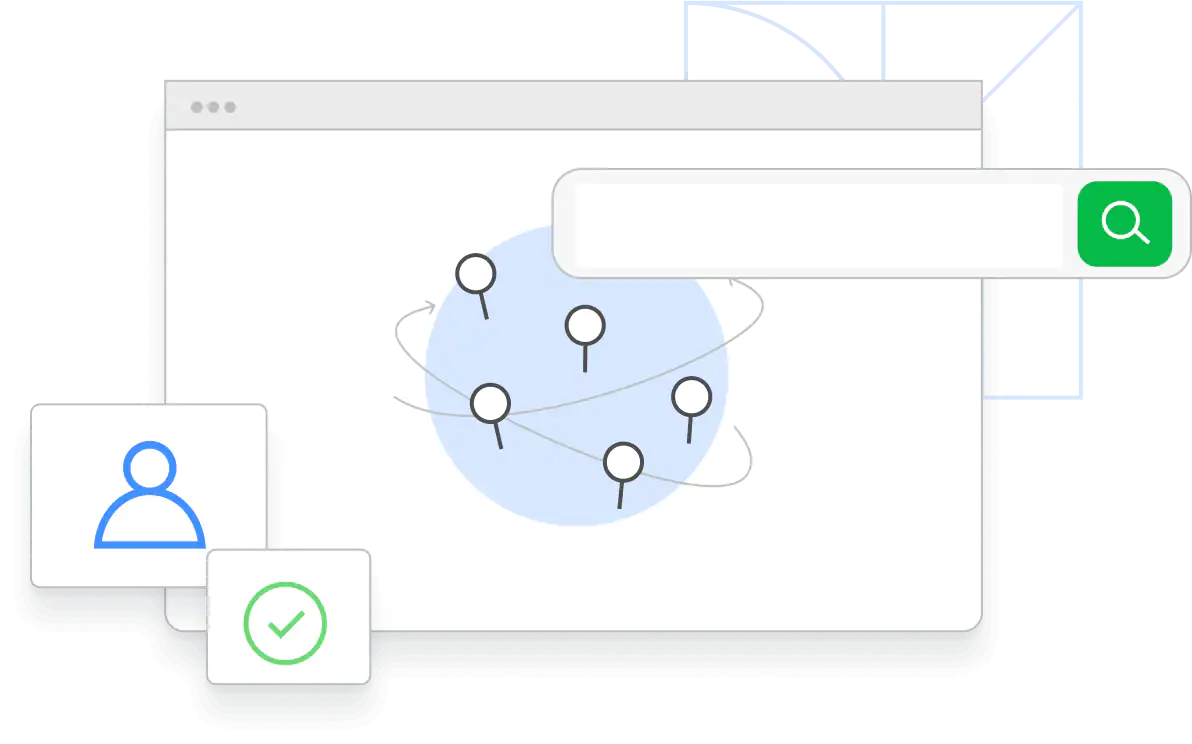 Cash for gold businesses or similar services can offer valuable information to their customers with a domain that offers authenticity.
Companies that offer materials can make their offerings clear to other businesses, and even set up a subdomain on their website using .GOLD.
Similar domains you may like