The online authority for investments: .markets
.markets

Domain Names

From trading stocks, to managing mutual funds, to facilitating exchanges of Forex or cryptocurrency, the .MARKETS TLD is the right choice for online investors. Incorporate a key term directly in your URL by taking advantage of this keyword-rich domain extension.

$16.99

$9.99

for the first year
Why buy a
.markets

domain?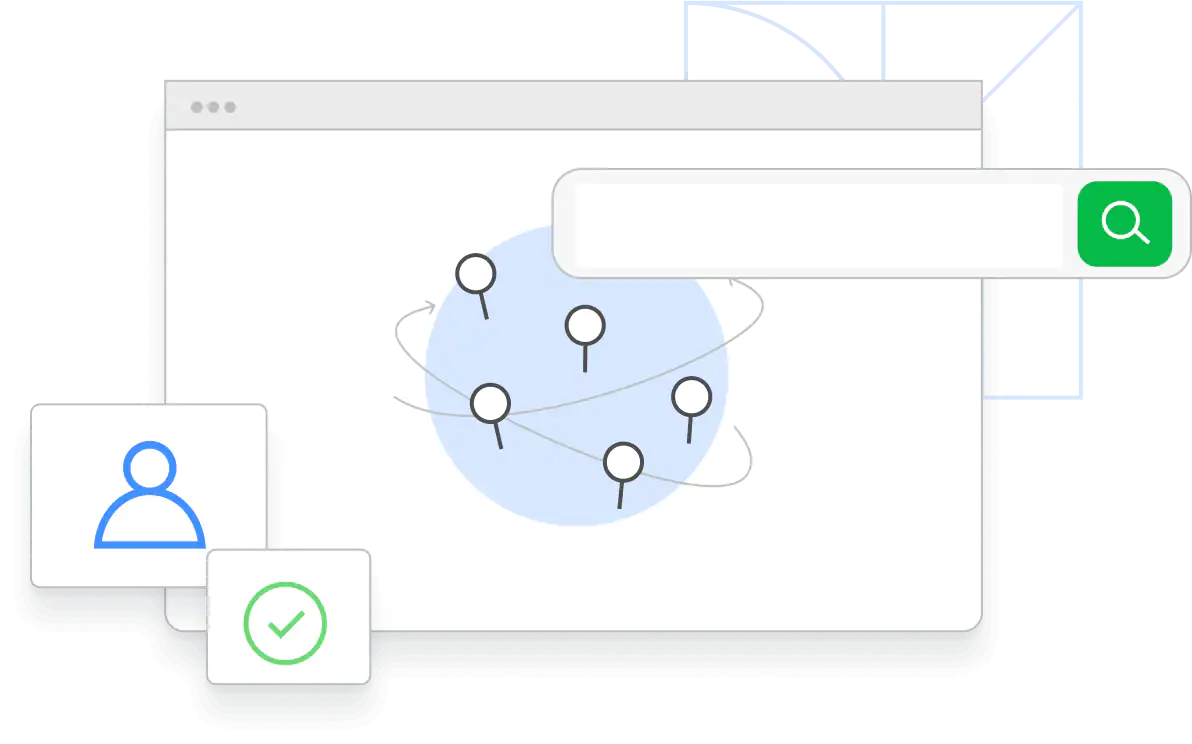 Provide stock prospectuses, investment advice, market trends, and more with a .MARKET domain to educate visitors who want to start investing.
Create a cryptocurrency trading platform to track existing cryptocurrencies and speculate on future trends.
Map the larger picture of investment options by providing a breakdown of available commodities covering a wide variety of markets.