Add some masculinity to your site: .MEN
.men

Domain Names

If you're a guy's guy, .MEN is the domain name for you. Companies can create a section of their website solely for men's products, and other companies who want to appeal to men can also take advantage of the domain. But .MEN is not just for the gentlemen out there—it can be used to create creative domains too.
Why buy a
.men

domain?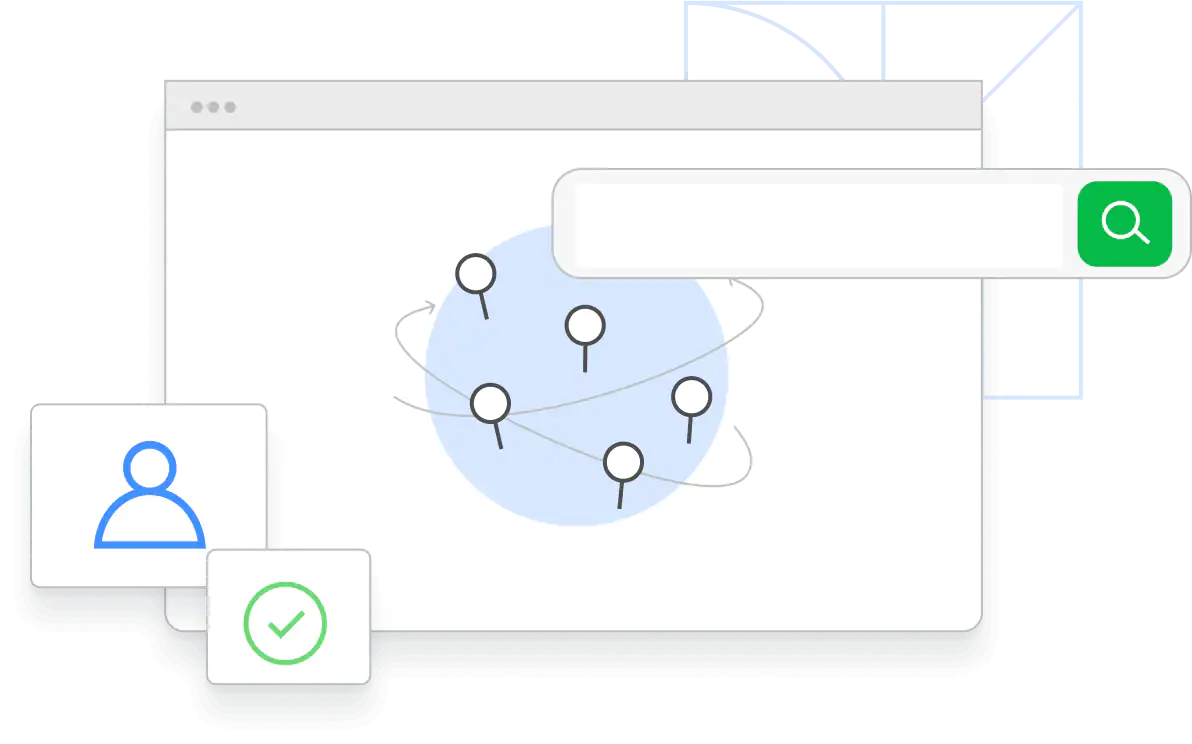 Apparel stores or other companies can use a .MEN subdomain to create a separate section for their male customers.
Products that are specifically geared towards men can show their intentions by using a .MEN domain.
Think outside of the box by registering a more creative domain with .MEN, like fire.men, business.men, or wo.men.
Similar domains you may like