Encourage visitors with .MIAMI
.miami

Domain Names

Love it or hate it, Miami is a popular destination for tourists and residents alike. As a geodomain, .MIAMI can be used by local businesses in the area to get more customers through their doors. It can also be used as a subdomain for travel agencies or companies with Miami offices.
Why buy a
.miami

domain?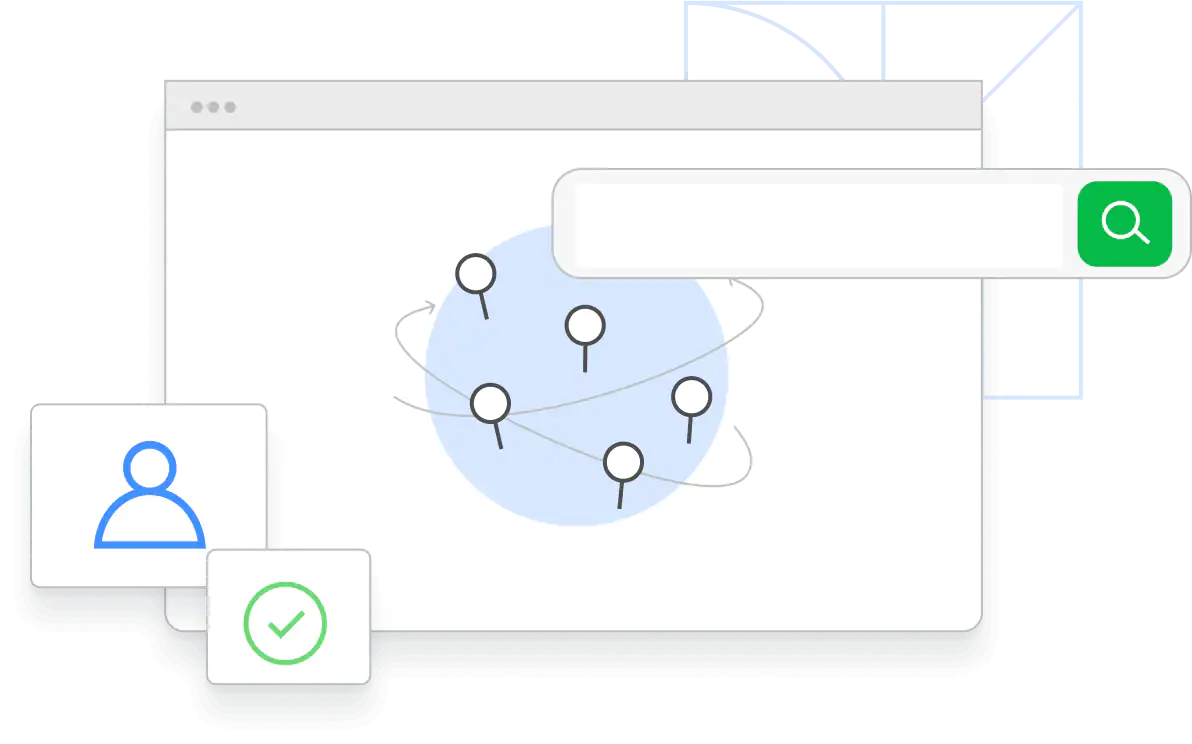 Real estate agents who sell property in Miami can use the domain to list homes and commercial spaces that are in the area.
Travel agencies or tourism boards can showcase Miami and all it has to offer as a vacation destination.
Businesses in the city can appeal to both locale and travelers with a .MIAMI domain name.