The internet country code for Mongolia: .MN
.mn

Domain Names

The .MN domain is a ccTLD (country code top level domain), and the Internet country code for Mongolia.

$55.00

for the first year
Why buy a
.mn

domain?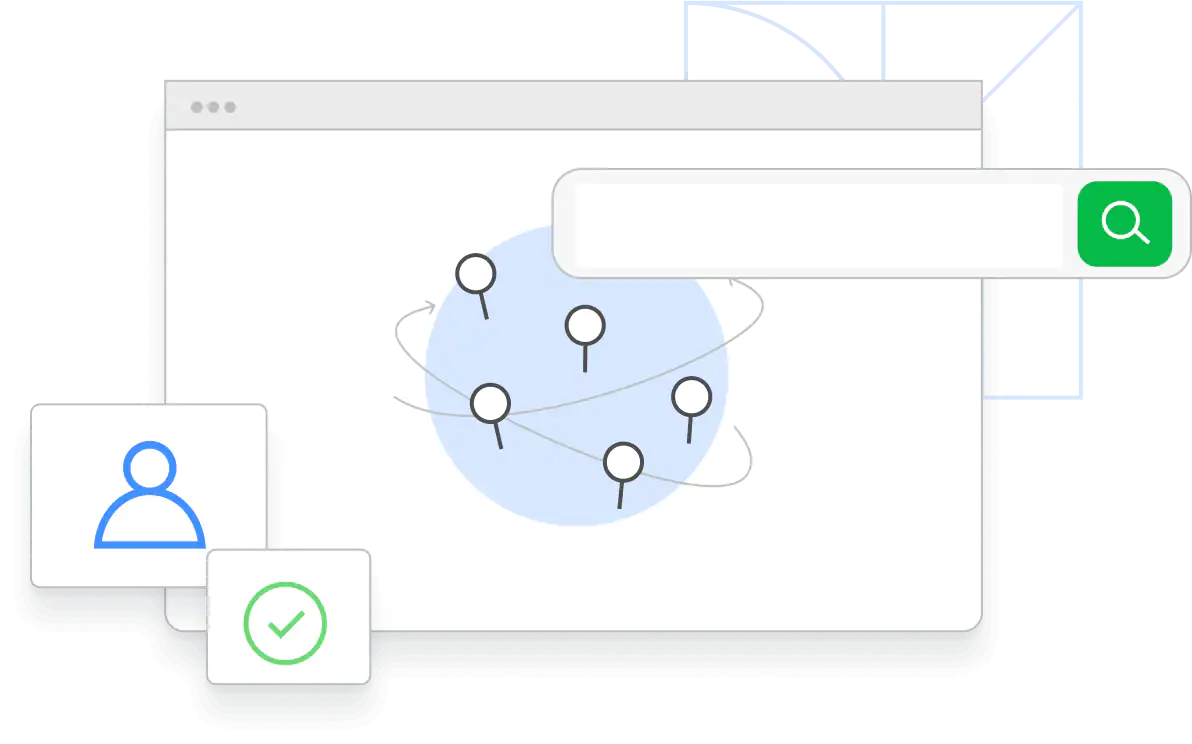 Along with Mongolia, .MN can stand for Minnesota.
Create domain hacks like sole.MN, autu.MN, or conde.MN.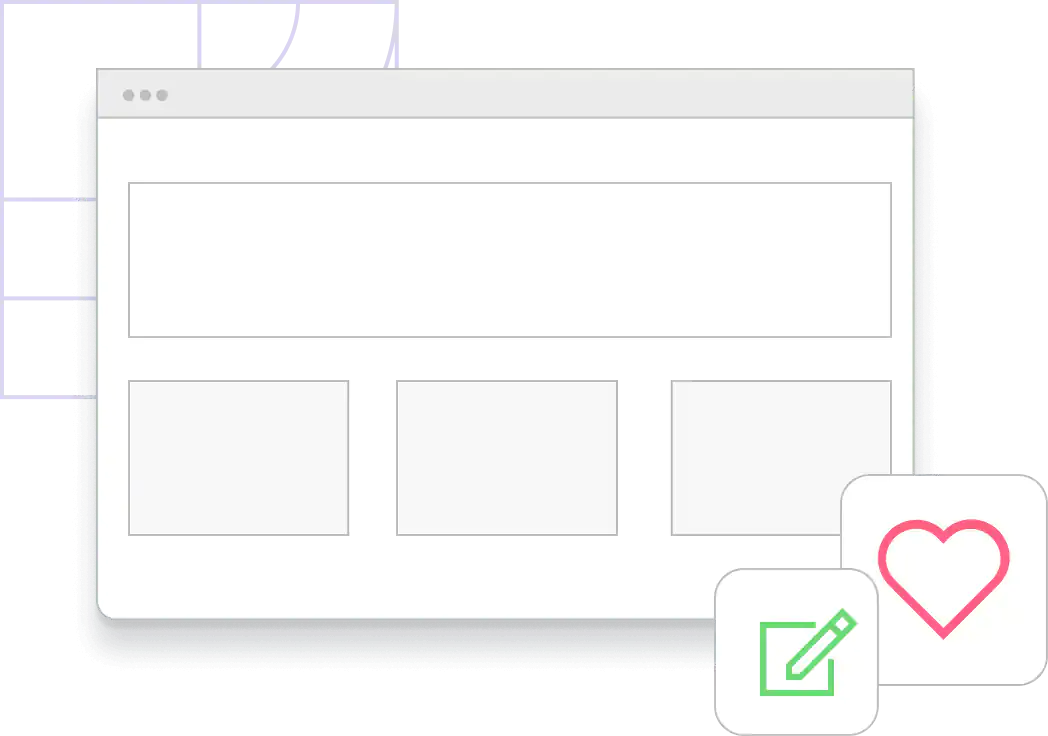 About .MN domain names
The .MN domain name presents a great opportunity for companies and private persons, who have economical, political or cultural relations with Mongolia. Local domain names give your company a professional image, which demonstrates proof of your commitment to local customers.

Although the .MN domain is extremely popular and gets much use in Mongolia, it is also used in Minnesota, where the state abbreviation is MN.
Restrictions on .MN domain name registrations
Registrants of .MN domains must be 18 years of age.
More Information
.mn

Domain Prices