Celebrate Otaku culture with .MOE
.moe

Domain Names

Do you love anime and manga? Then chances are you're familiar with the Otaku culture and the term "moe," which originally meant "geek," but is now used to signify something being cute or aesthetically pleasing. Now you can create an online presence that incorporates "moe" into your domain name.
Why buy a
.moe

domain?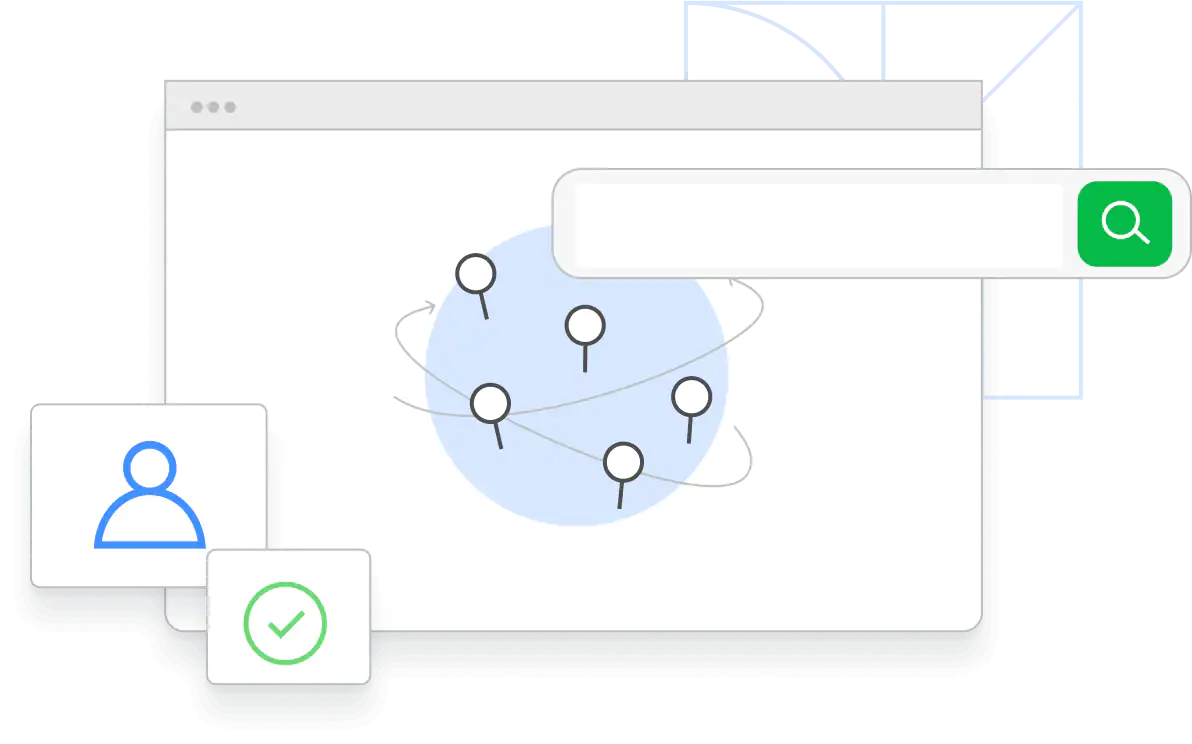 In order to represent this important cultural realm, and to provide a digital hub for the Otaku community, .MOE provides a specific and relevant domain extension for all Japanese animation, comic books, manga, and the culture surrounding it.
Need some ideas for .MOE domain names? Consider something along the lines of anime.moe, manga.moe, or yourname.moe.