The new place for growing your mortgage business: .MORTGAGE
.mortgage

Domain Names

The .MORTGAGE domain name creates a new namespace that is applicable to anything involving the word "mortgage." It's great for mortgage companies, individual mortgage brokers, banks, mortgage advice and news websites, and any other individual or group involved in the mortgage industry.
Why buy a
.mortgage

domain?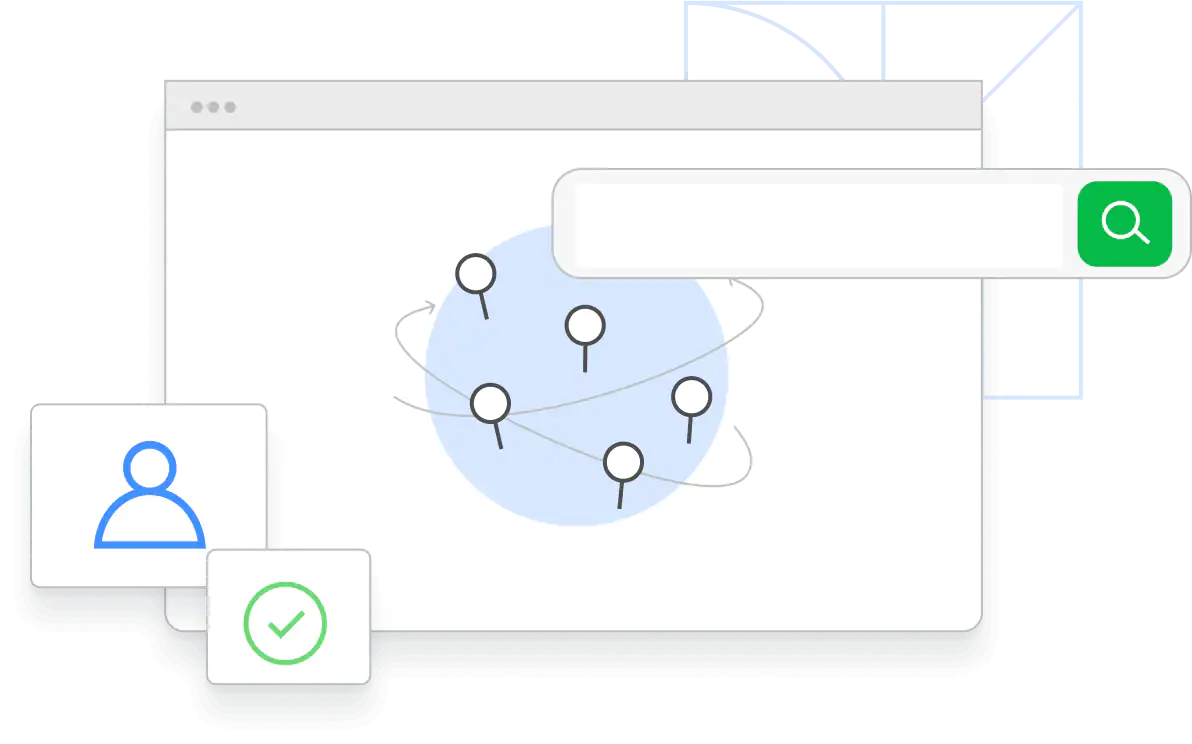 For mortgage brokers and mortgage/loan officers, .MORTGAGE is great for creating a unique, branded, and memorable online address for your business. There's great availability, so try registering firstnamelastname.mortgage or businessname.mortgage.
There's a huge audience for .MORTGAGE domains. There are about 17 million monthly searches for the word "mortgage," nearly $500 million is spent on online advertising in the real estate sector each year, and there are about 300,000 mortgage and loan officers in the United States.
Explore what you can do with .mortgage
"We saw an immediate boost in organic traffic after switching to Reverse.mortgage from Allreversemortgage.com"
CLIFF AUERSWALD
Reverse.mortgage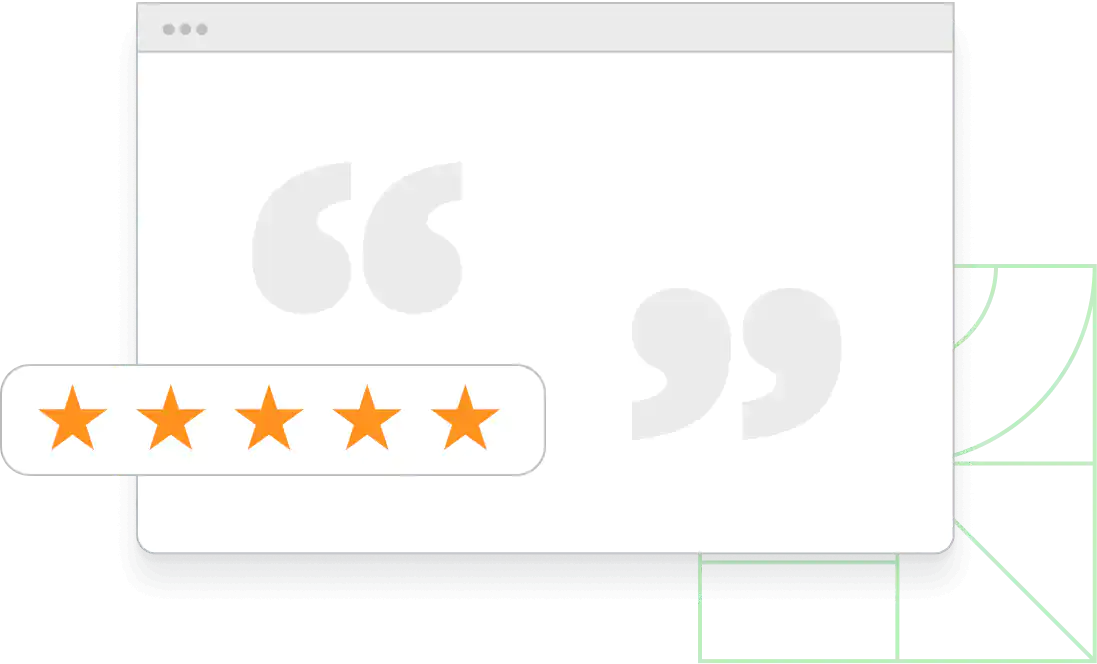 Similar domains you may like