.MOV Domain Names
Making movies isn't just for big Hollywood directors -- with impressive handheld camera options, including built-in phone cameras, everybody can take a shot at reeling in a great movie (puns definitely intended). .MOV provides a relevant, obtainable, and marketable TLD option.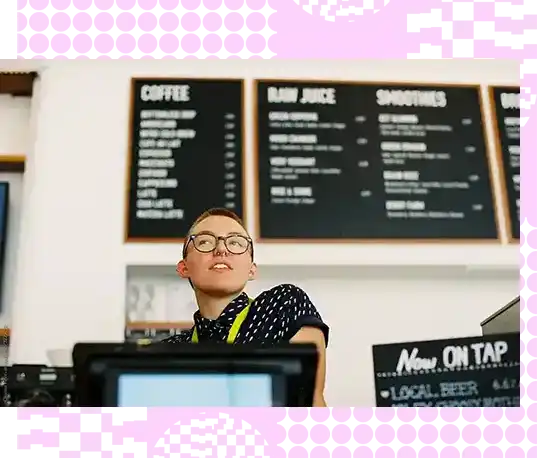 .MOV Domain Prices
Why buy a .MOV domain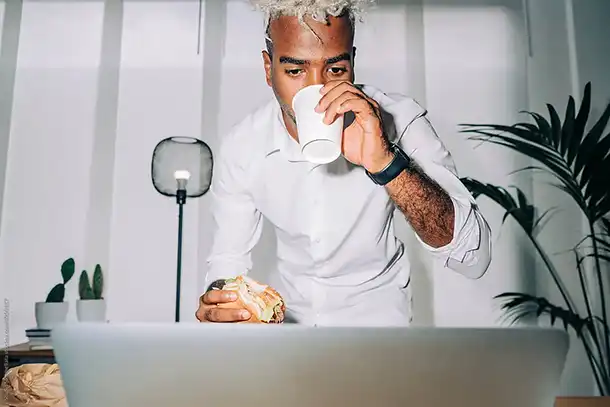 Not sure what domain to choose? Let us help.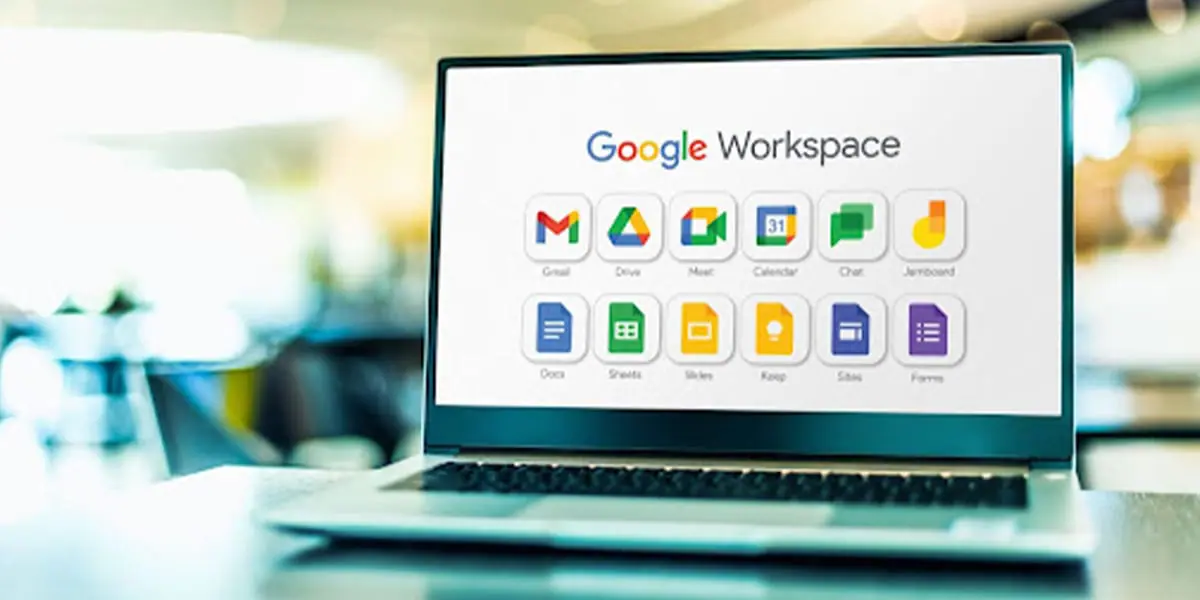 November 13, 2023
6 min read
Author: Ethan