The online spot for films and movies
.mov

Domain Names

Making movies isn't just for big Hollywood directors -- with impressive handheld camera options, including built-in phone cameras, everybody can take a shot at reeling in a great movie (puns definitely intended). .MOV provides a relevant, obtainable, and marketable TLD option.
Why buy a
.mov

domain?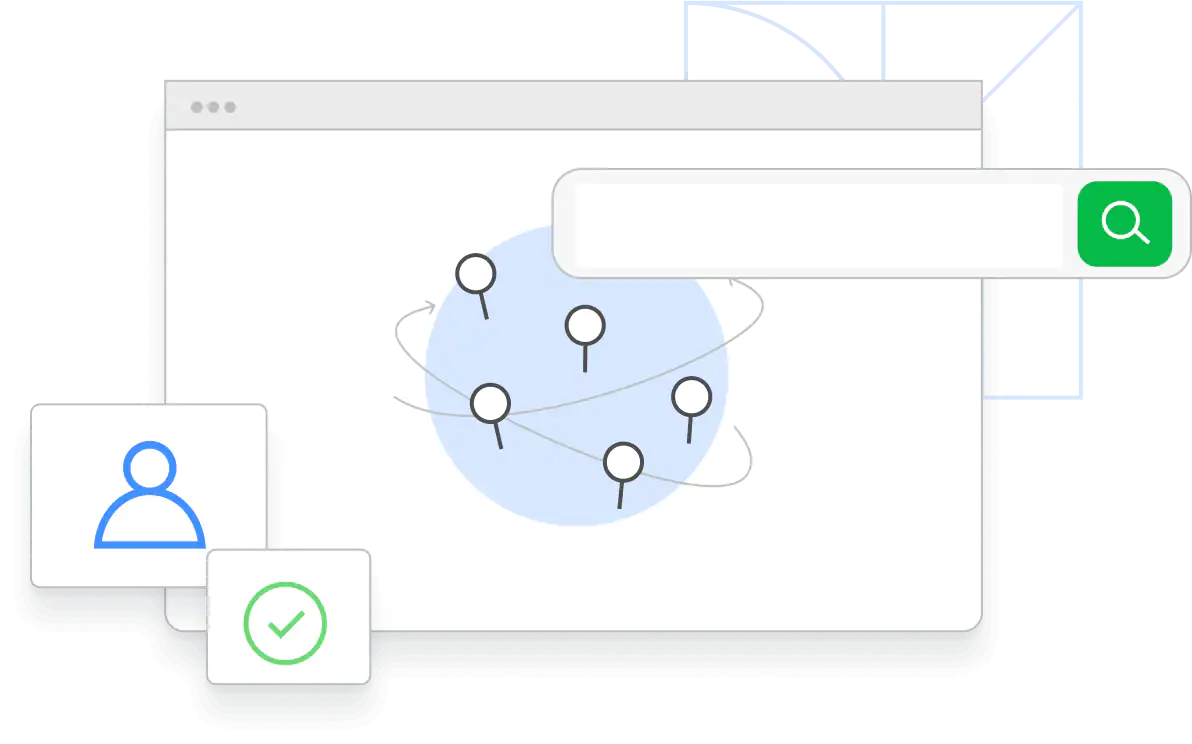 Use it if you're a retail shop specializing in video equipment, or a video app company that needs an online hub.
Get a .MOV extension for streaming, hosting or sharing sites.
Start your vlog on a .MOV and capture all of your family's embarrassing moments to put on the internet forever.
Similar domains you may like