.MOVIE Domain Names
Movie lovers now have a web space to call their own! .MOVIE is a great domain for filmmakers who want to promote upcoming films, for websites that stream movies, for movie theaters, and more.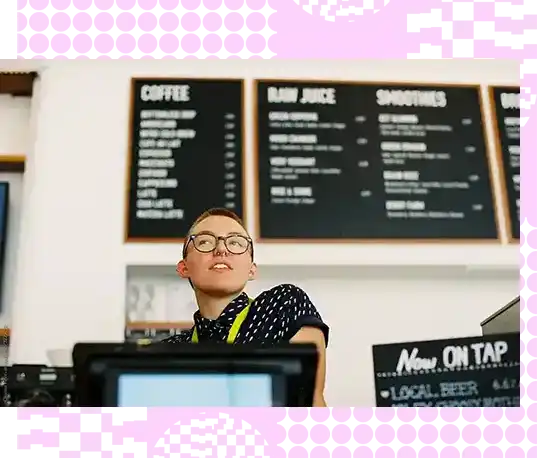 .MOVIE Domain Prices
Why buy a .MOVIE domain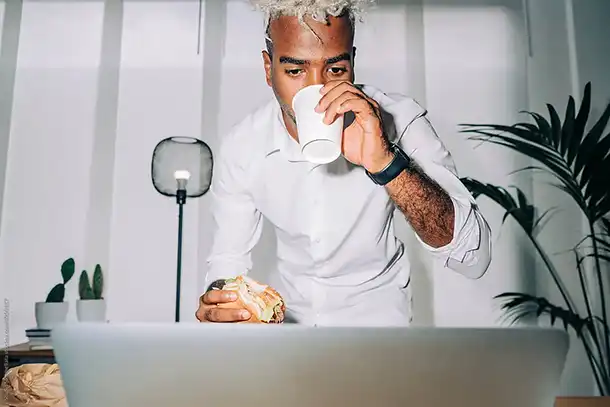 Not sure what domain to choose? Let us help.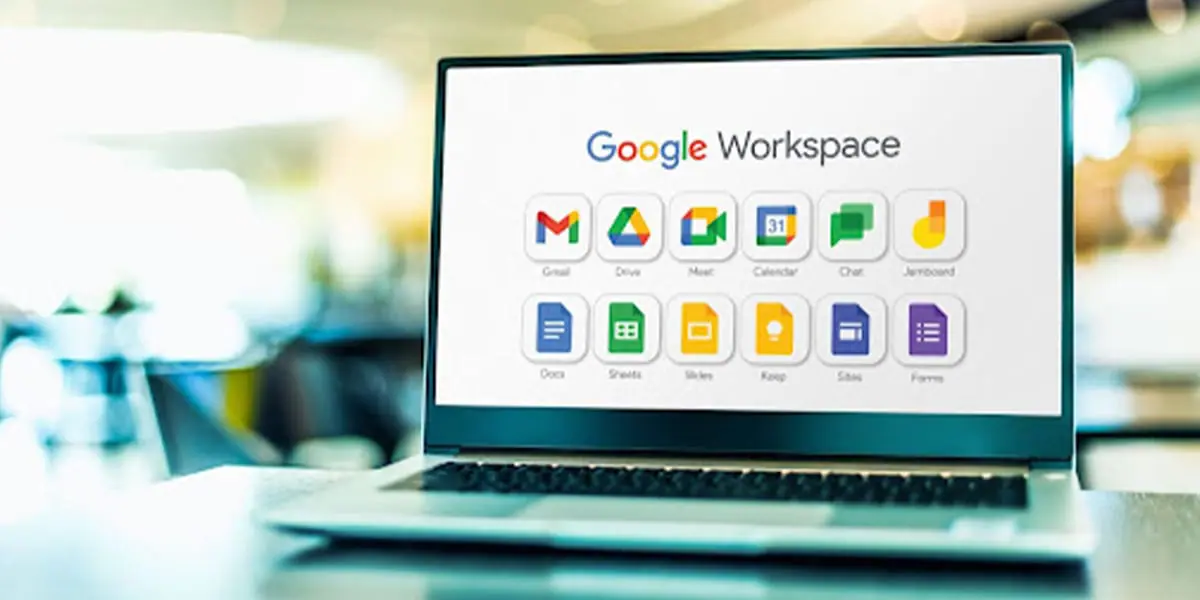 November 13, 2023
6 min read
Author: Ethan