Be heard with a .REVIEWS domain name
.reviews

Domain Names

Online reviews are crucial in a consumer's purchasing decision. Nearly 80 percent of Americans say that online reviews help inform their purchases. Use your .REVIEWS domain to engage with consumers and offer your valuable opinions.
Why buy a
.reviews

domain?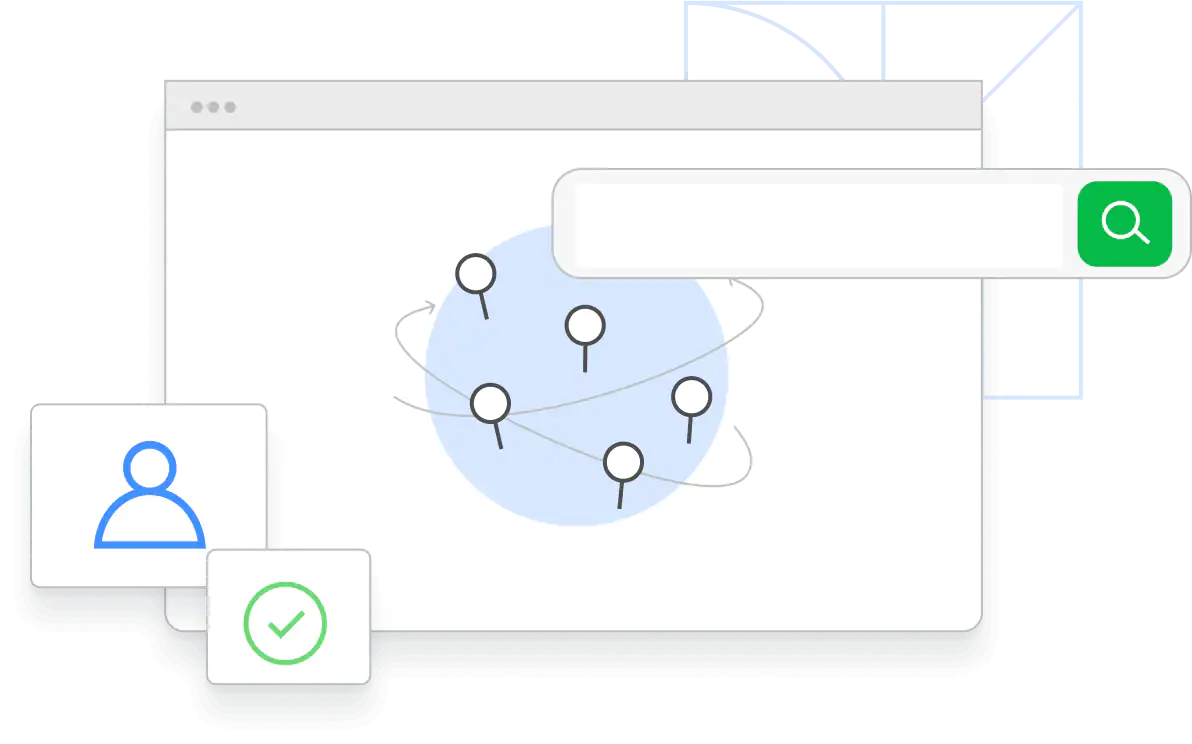 Businesses can use a .REVIEWS domain name to showcase reviews of their own products, both from customers and professional sources.
Individuals can take advantage of the great availability for .REVIEWS domain names and create a destination that's specific and memorable.
Similar domains you may like