Hoist your flag online with .NAVY
.navy

Domain Names

Active Navy personnel, Navy veterans, and veteran support groups all have have a specific domain that they can use to build and expand their online presence: .NAVY. It's an instantly recognizable and memorable domain name that instantly communicates your association with the navy.
Why buy a
.navy

domain?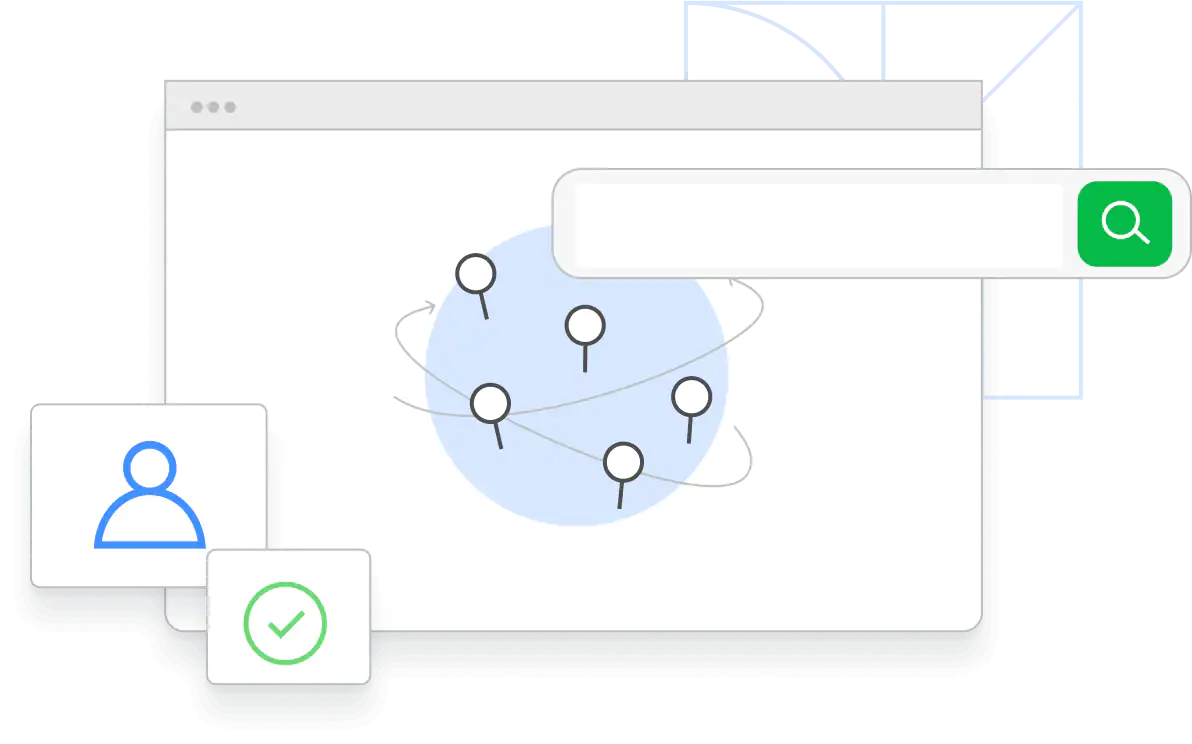 .NAVY is great for personal sites, especially for anyone on active Navy duty or Navy veterans. Because .NAVY is a New Domain, there's great availability for firstnamelastname.navy domain names. You'll likely have a better chance of getting your preferred domain name than you would with .COM or .NET, and you get the added branding of having ".NAVY" appear in the address bar.
.NAVY isn't just for people and organizations with a direct connection to the navy. You could register a .NAVY domain name for a website that simply shows your support for the military.
Similar domains you may like