.NYC: Exclusively for New Yorkers
.NYC

Domain Names

.NYC is a New Domain that you can use as a badge of honor to show that you're part of one of the world's greatest cities. .NYC domain names are only available to individuals, businesses, and organizations that are located in the Five Boroughs.
Why buy a
.NYC

domain?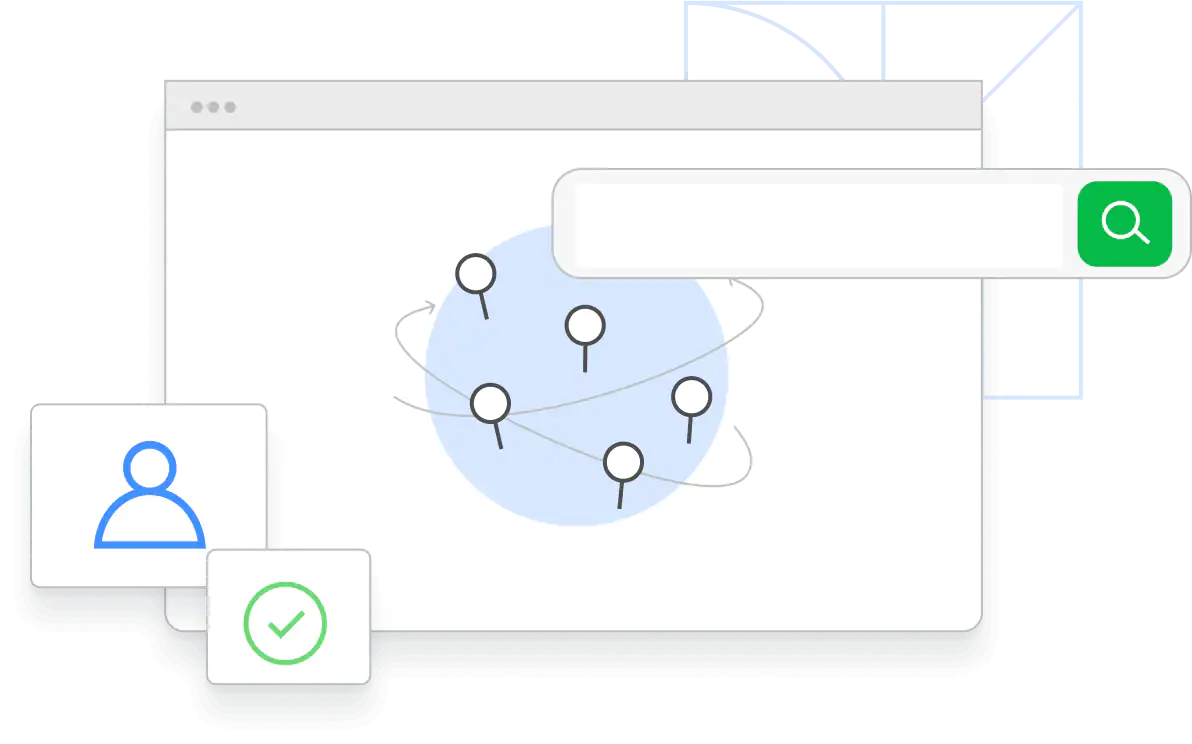 Your full name may be already taken in generic domains like .COM, .NET, and .CO, but .NYC represents a new opportunity to register your name as a domain, own your online presence, and add some unique New York-specific branding.
For businesses, a .NYC domain instantly communicates that you're based in New York, or at the very least have a New York location.
Politicians, non-profit organizations, celebrities, and any other business or individual who resides in New York can benefit from a .NYC domain name. It's instantly recognizable and helps you connect with a New York audience.