The only domain name you need: .ONE!
.one

Domain Names

The .ONE domain is a great chance for your website or business to highlight the most important aspect of your site. Whether your sports number is one, you're advertising a one-day sale, of you simply consider yourself number one in your field, there are tons of ways to use the .ONE domain.
Why buy a
.one

domain?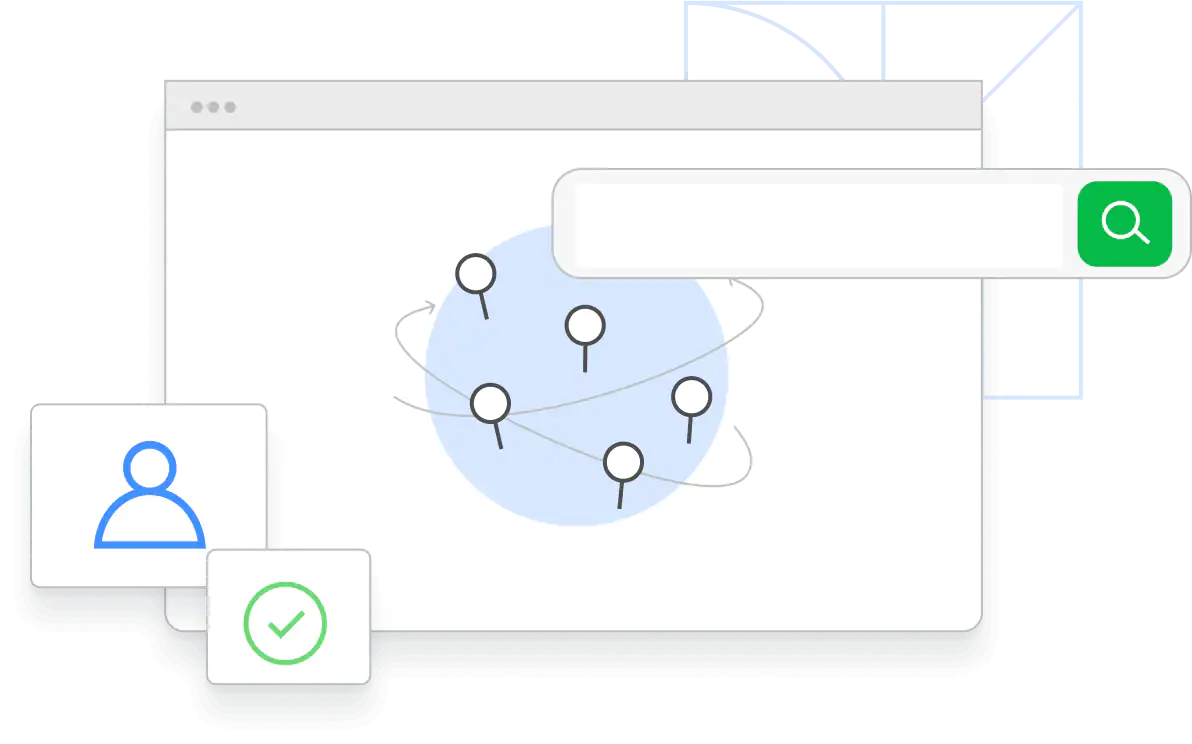 The .ONE domain is not restricted, so it can be registered by everyone.
If your website or business's name ends in "one," use the .ONE domain to shorten your URL. For example, use number.one rather than numberone.com.
Similar domains you may like