The only domain name you need: .ONE!
.one

Domain Names

The .ONE top-level domain is a great chance for your website or business to highlight the most important aspect of your site. Whether your sports number is one, you're advertising a one-day sale, of you simply consider yourself number one in your field, there are tons of ways to use .ONE domain names.

$19.99

for the first year
Why buy a
.one

domain?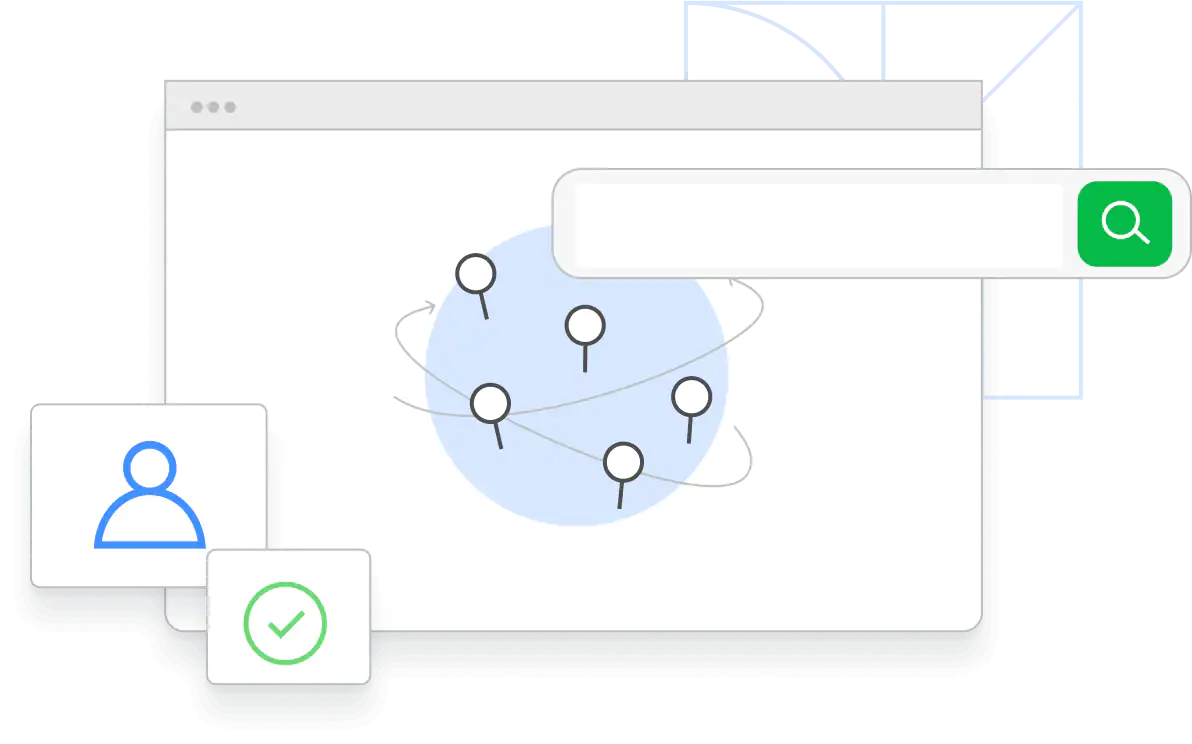 The .ONE TLD is not restricted, so it can be registered by everyone.
If your website or business's name ends in "one," use the .ONE domain to shorten your URL. For example, use number.one rather than numberone.com.
.ONE domain names are used less frequently than other TLDs, meaning there's a better chance that the URL you want will be available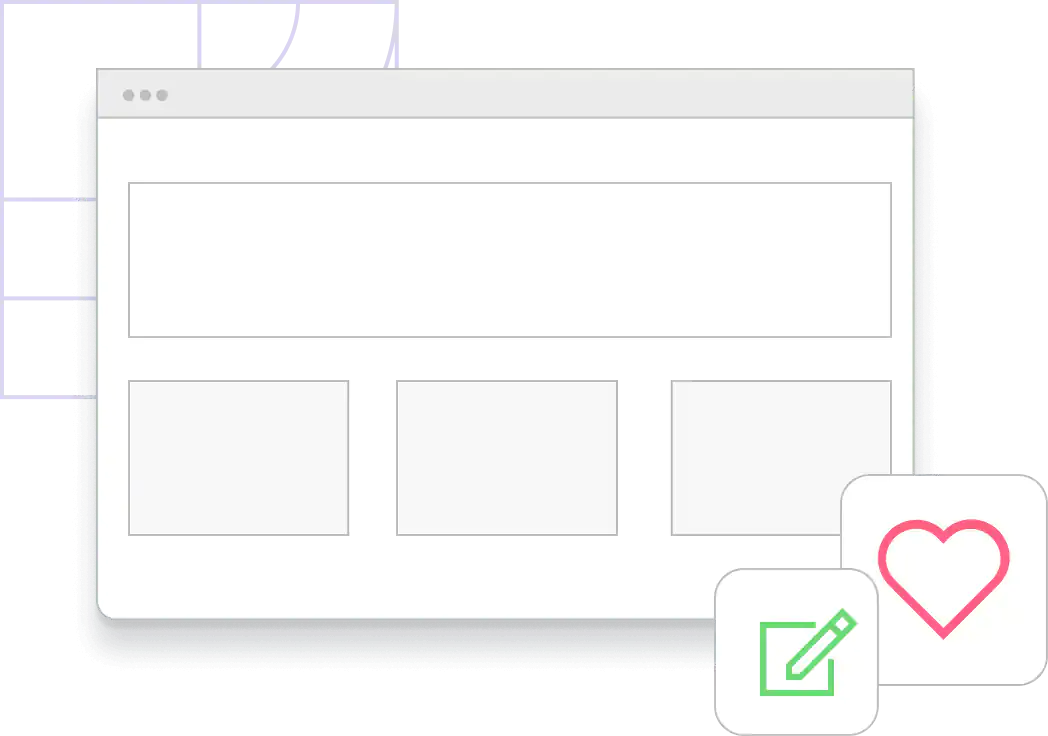 Working with Name.com means you'll be able to do much more than search for and register your .ONE domain. We are your complete resource for establishing and strengthening your online presence. We provide hosting as well as assistance for connecting your business email. In addition, we've partnered with Wix to deliver you an intuitive website builder, so you can build your site from the ground up quickly and without hassle. Whatever you may need, we have the in-house expertise and capabilities to help you create a successful domain and website for your business or other organization. Whether it's part of your company's name or you just want to let your potential customers know you're at the top of your game, Name.com can help you establish a .ONE domain.
.one

Domain Prices
Similar domains you may like