.PAGE Domain Names
Having an online presence doesn't mean you need a 100-page website. Instead, convey your most important information on a single web page using the .PAGE domain. Accessed through a secure space, your .PAGE website can offer a simple overview of whatever you're trying to promote.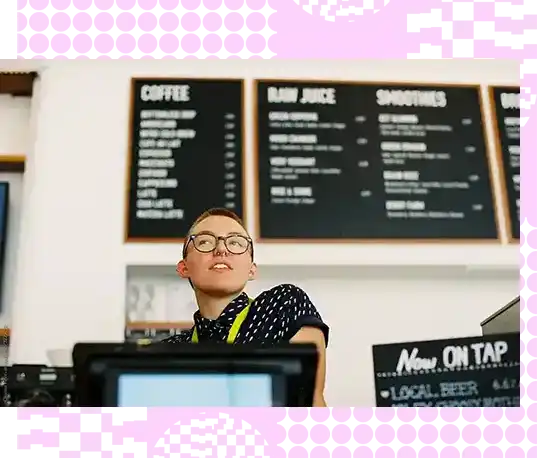 .PAGE Domain Prices
Why buy a .PAGE domain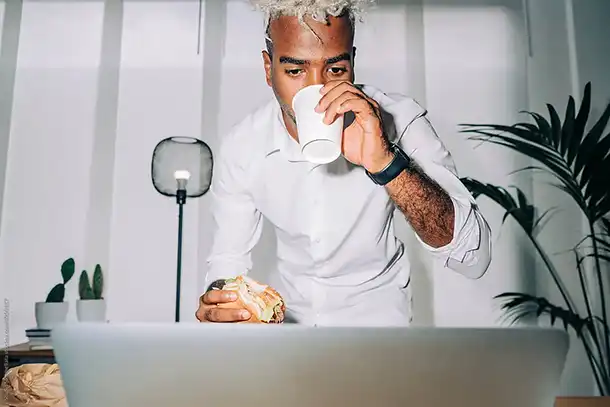 Not sure what domain to choose? Let us help.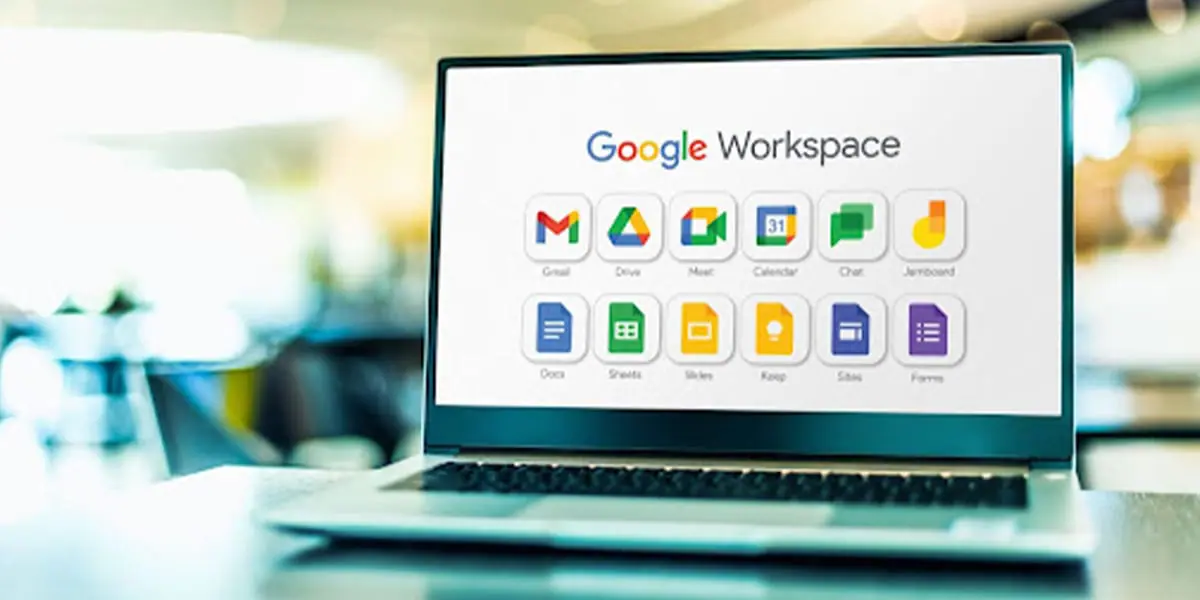 November 13, 2023
6 min read
Author: Ethan
Please note that .PAGE is intended to be a secure namespace, so all potential .PAGE domain owners must secure their website with an SSL certificate. .PAGE can be purchased just like any other domain, but the connected website will not work properly in browsers until HTTPS has been configured for the site.