Get your parts business online with an industry-specific domain name: .PARTS
.parts

Domain Names

New Domains allow to create an online destination that's simple, targeted, and easy to remember. If your business' name ends with "Parts," your first choice should be a .PARTS domain name.
Why buy a
.parts

domain?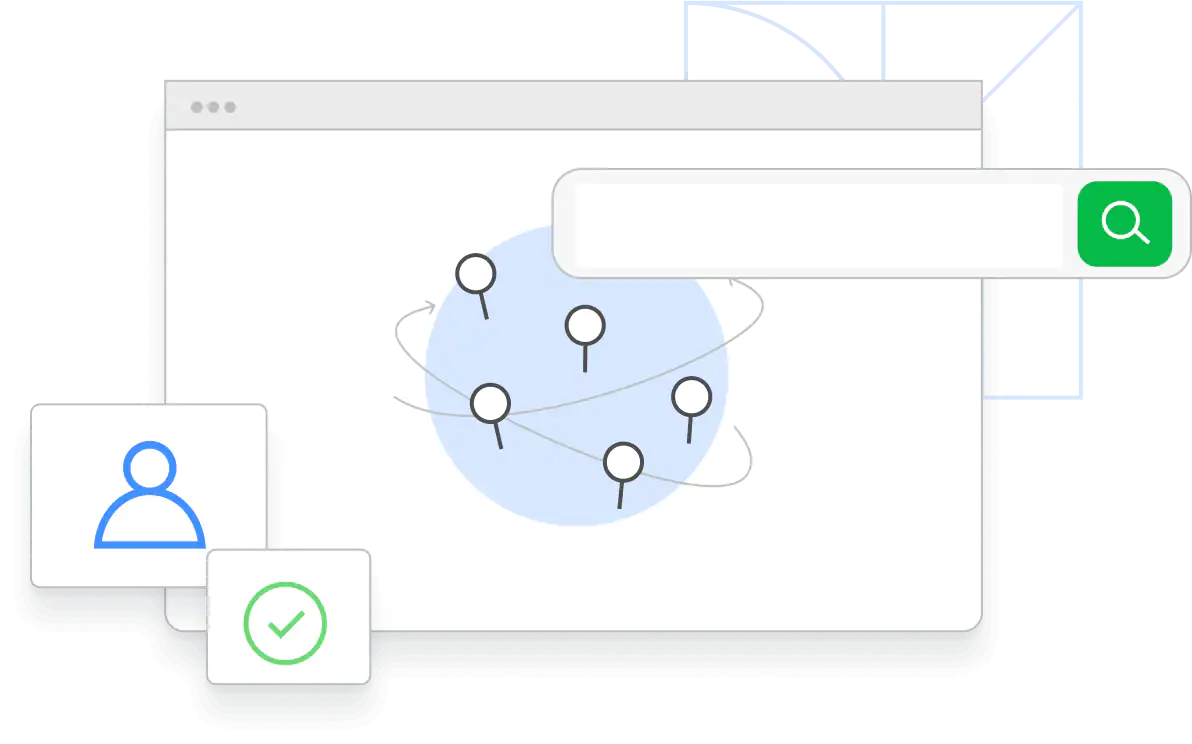 Auto parts retailers and computer repair shops are among the businesses that should consider a .PARTS domain. It communicates directly to your customers and makes it easy to register a domain that matches your branding.
There are no restrictions on .PARTS domain names. Anyone can register, and you can use the domain however you please.