Get a .PLACE of your own
.place

Domain Names

The word "place" has many meanings, making the .PLACE domain name an awesome option for creating your online presence. However you define place, it's a New Domain name that adds memorable and relevant branding to your website.
Why buy a
.place

domain?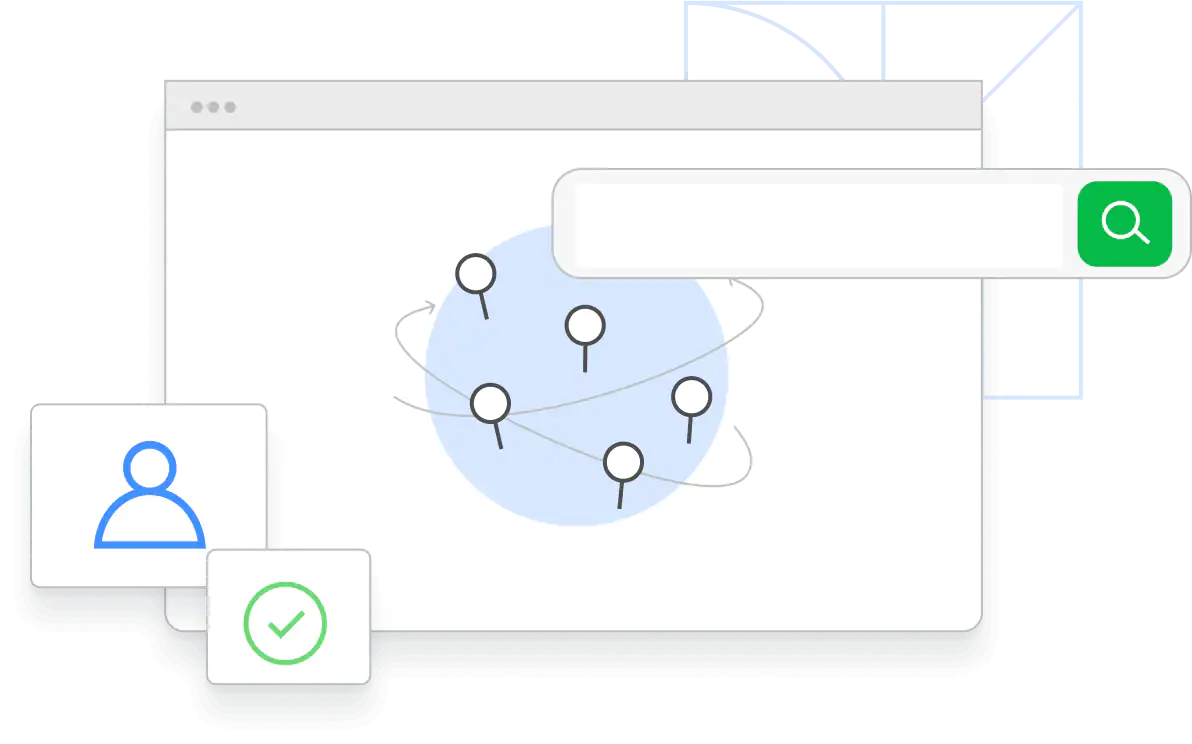 The .PLACE domain name is useful for businesses and organizations that have "Place" in their name. .PLACE allows you to register the matching domain name with no unnecessary words or characters.
Additional Registration Requirements: Please note that .PLACE is a restricted TLD. It can only be used for geofencing purposes and domains must use GeoNetwork's nameservers to resolve.
Similar domains you may like