Get more with .PLUS
.plus

Domain Names

.PLUS has a multitude of possibilities for website owners. It can be used for websites that offer bulk or overstock items, great deals for savings, or an upgraded product or service. Show customers how much more your company can offer with a domain name that says it all.

$40.99

$14.99

for the first year
Why buy a
.plus

domain?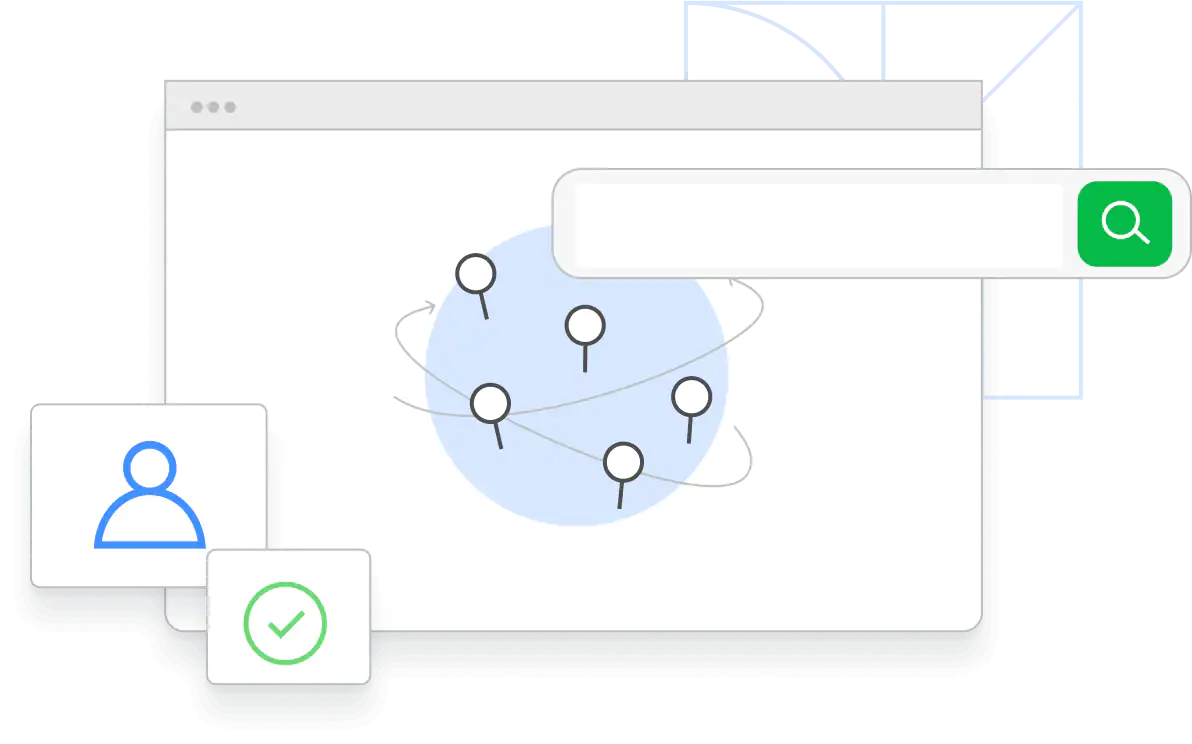 Websites that offer bulk or overstock items can use .PLUS to give visitors an idea of what they do.
Businesses that undergo major changes in their company or website can use the .PLUS domain to convey the benefits of the change or their new direction.
.PLUS can also suggest the savings or great deals offered by the website.
Similar domains you may like