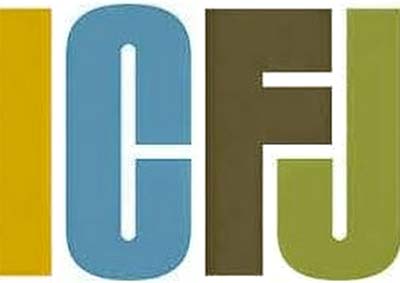 This May, Name.com and Radix partner with the International Center for Journalists (ICFJ) to empower the ones who give voice to the voiceless. Lets applaud the efforts of journalists and further promote an independent free press worldwide.
Register your .PRESS Domain Now for Just $ 14.99. $3 for every domain you register will be donated to ICFJ to support their work towards freedom of press and safety of journalists.
Individuals can use .PRESS as a destination for their blog, whether they're working on an independent, freelance capacity or as an employee of a newspaper or website.

.PRESS can be used as a gathering place for any media attention your company receives—it's great for showcasing your positive PR.

There are no restrictions on .PRESS domain name registrations. Anyone can register for any purpose.
.PRESS domains to think about: