The New Domain for real estate developers
.properties

Domain Names

Prospective renters and buyers usually start their housing searches online. If you've got a house, condo, apartment, or development to market, the .PROPERTIES domain extension is a great place to start. Property management companies, real estate professionals, and commercial developers can all benefit from a .PROPERTIES domain.
Why buy a
.properties

domain?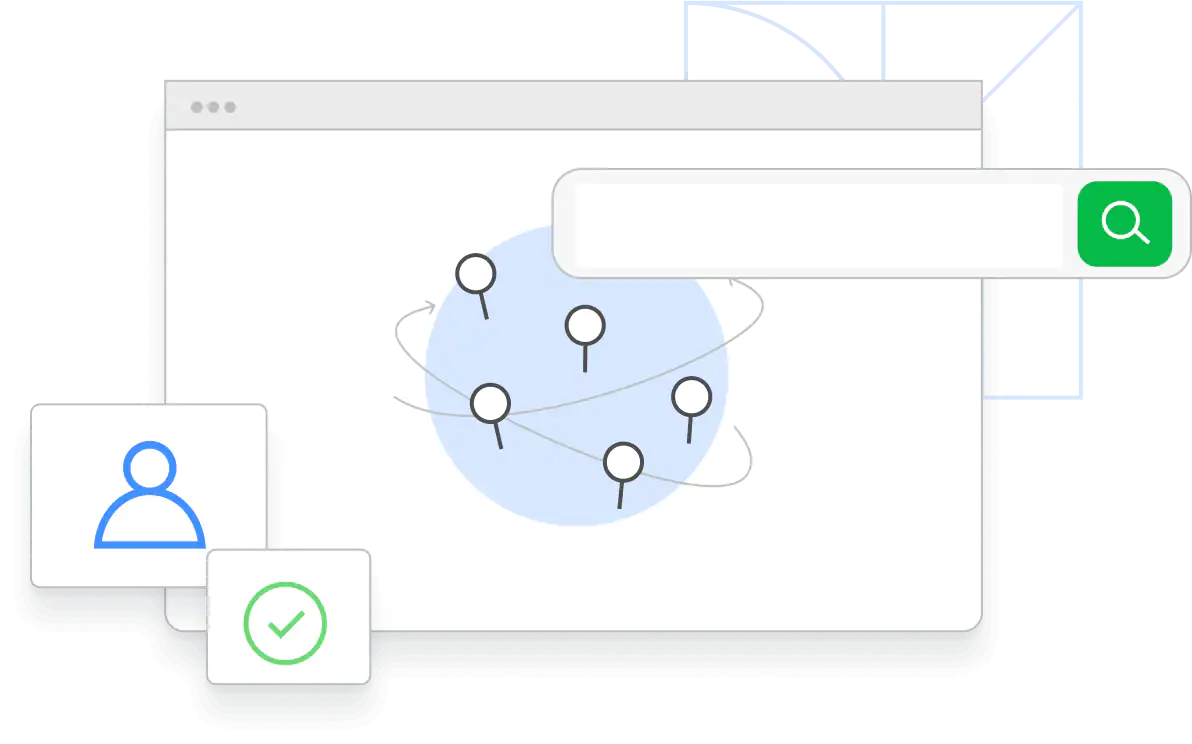 A .PROPERTIES domain name can also be effective for websites related to auctions, tax laws, personal possessions, leases, mortgages, and anything else that makes sense for the word "property."
There are no restrictions on .PROPERTIES domain names. It's an open domain extension that can be registered by anyone for any purpose.
.properties

Domain Prices
Similar domains you may like