Create customer confidence with .PROTECTION
.protection

Domain Names

Those in fields that focus on data or personal security can use the domain .PROTECTION to show their customers the dedicated service their company offers. From antivirus software to home security systems, there are multiple applications for .PROTECTION URLs.

$2,099.99

for the first year
Why buy a
.protection

domain?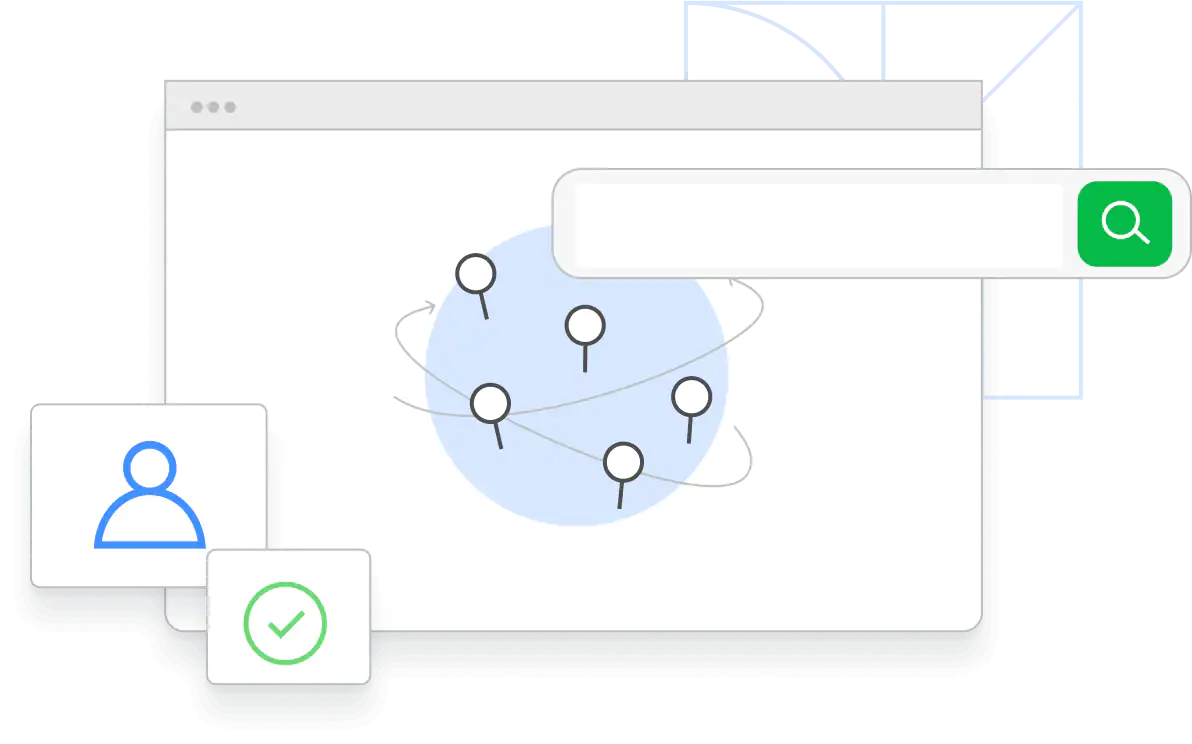 Insurance companies that offer home, auto, life, and other forms of insurance can use .PROTECTION domains to remind customers of what's at stake.
Companies or individuals that offer security or bodyguard services can also take advantage of this domain.
Create short, memorable domains by using a New Domain extension with more availability.
Additional Registration Requirements: .PROTECTION domains will not resolve unless they have both DNSSEC and an SSL on the domain.
.protection

Domain Prices
Similar domains you may like