The extension for anyone living, working, or traveling in Quebec
.quebec

Domain Names
Additional Registration Requirements: You must be able to show a connection with or a reasonable interest in the community both at the time of registration and for as long as you use it. Your connection to the community may be of a linguistic, cultural, tourism, commercial or other nature as long as it is favourable and not detrimental to the Québec community.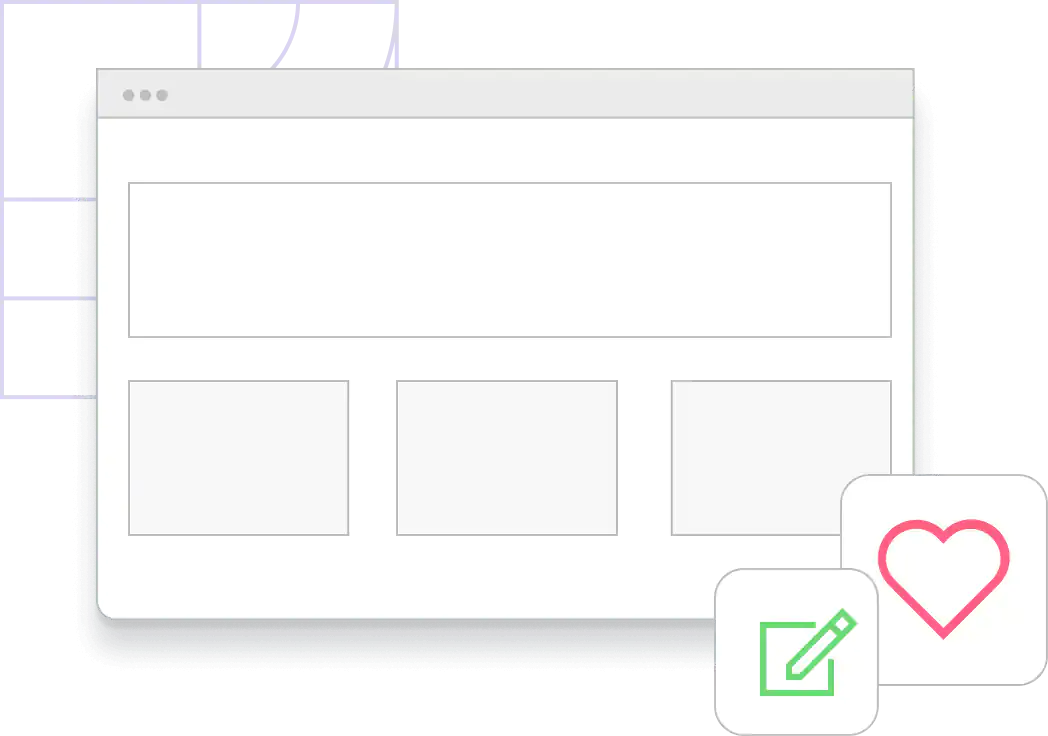 Why choose a .QUEBEC domain name?
Quebec is the most popular province to visit in Canada, and it boasts a rich bilingual culture, beautiful landscapes, and a thriving music scene. Getting a .QUEBEC domain directly connects you to this Canadian community, and is perfect for anyone who lives in Quebec, does businesses in Quebec, or travels to Quebec.
.quebec

Domain Prices