Meet your need for speed: .RACING
.racing

Domain Names

Take a day at the races online by registering your own .RACING domain! This domain is relevant for those who want to be involved in speed and excitement of the race track. From horses to racecars to dogs, .RACING has plenty of relevant applications.
Why buy a
.racing

domain?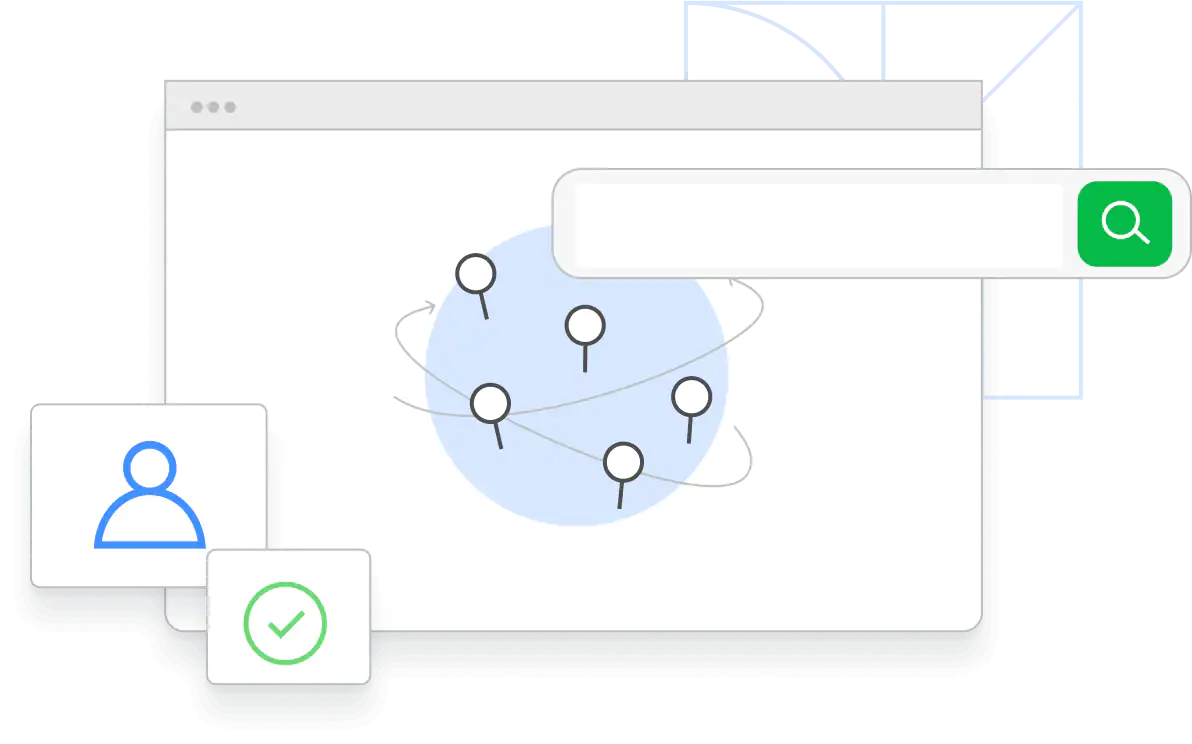 Horse, dog, auto, and other racing competitions can create memorable and informative websites about the events.
Websites that take bets on these events can bring in a new audience with a .RACING domain.
Similar domains you may like