Your online cookbook: .RECIPES
.recipes

Domain Names

Cooking has always been a community activity—people love to share recipes and enjoy food together. The Internet has made it easier than ever to share your food expertise, and the .RECIPES domain provides a brand new namespace for bringing your cooking experiences online.

$77.99

$11.49

for the first year
Why buy a
.recipes

domain?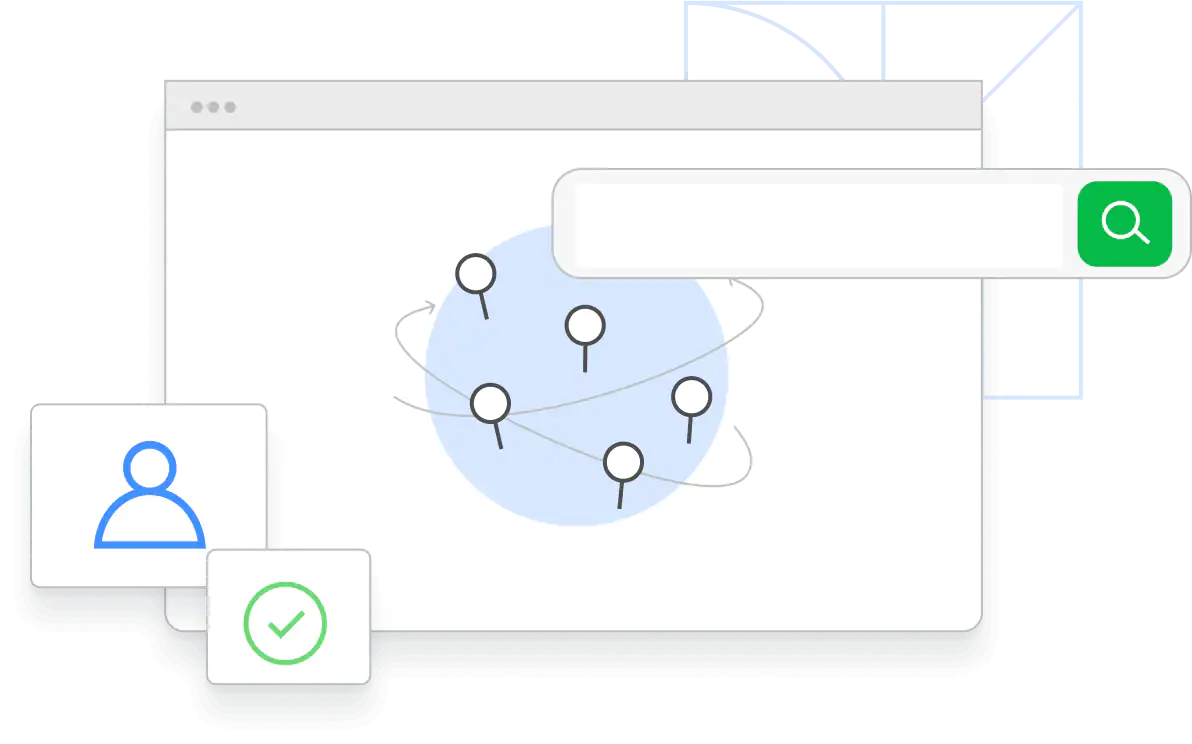 .RECIPES is perfect for food bloggers. If you're regularly blogging about your latest concoction, .RECIPES allows you to create a memorable online destination that clearly describes your site's content.
Local cooking classes, community picnics, food festivals … all can benefit from a .RECIPES domain name.
.RECIPES is available to everyone. There are no registration restrictions.
Similar domains you may like