Provide a place to get help with .REHAB
.rehab

Domain Names

The .REHAB domain name can refer to any form of rehabilitation, whether it's a substance abuse treatment center, physical therapy, or improving blighted neighborhoods. However you define "rehab," the .REHAB domain name offers a unique and memorable destination for your rehab-related website.
Why buy a
.rehab

domain?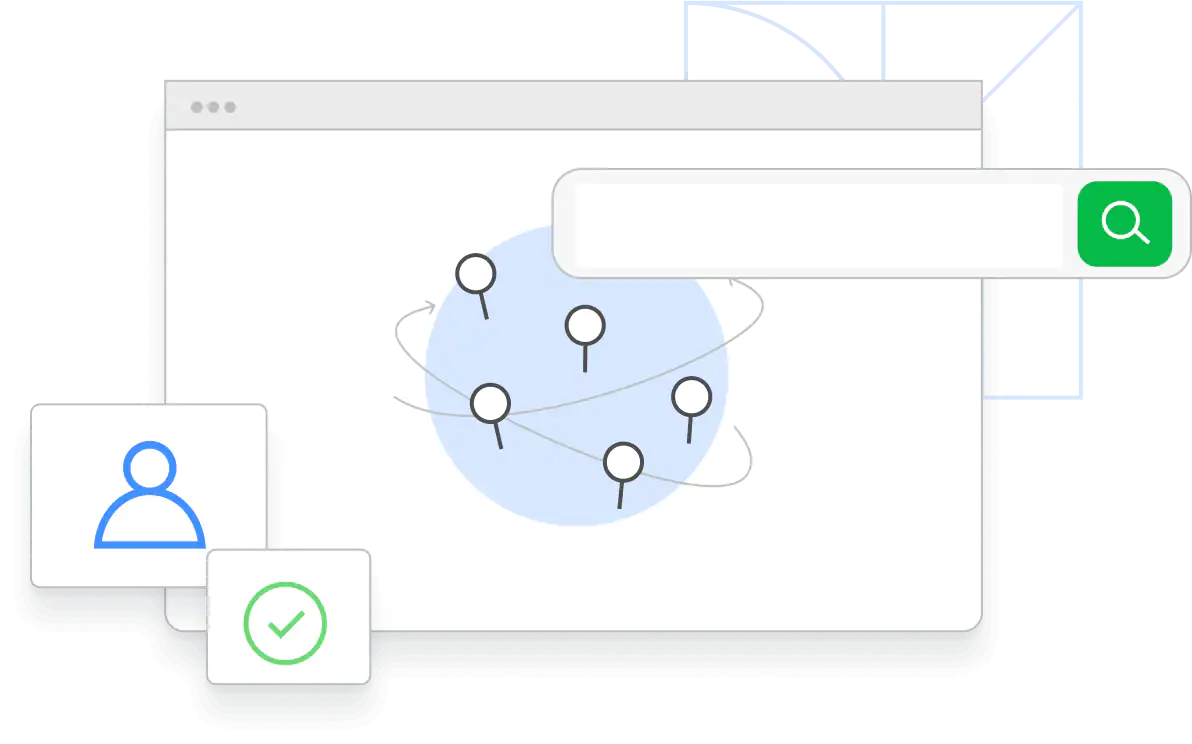 Rehab centers with an existing domain name and online presence can register .REHAB domain names to extend their online reach. Your .REHAB domain can easily be forwarded to your established domain, making for a more all-encompassing presence in search results.
.REHAB domain names can be particularly effective when combined with a keyword and a location, as those are common phrases that people search for online. For instance, you could register denverdrug.rehab or chicagosurgery.rehab.
Similar domains you may like