.REHAB Domain Names
The .REHAB domain name can refer to any form of rehabilitation, whether it's a substance abuse treatment center, physical therapy, or improving blighted neighborhoods. However you define "rehab," the .REHAB domain name offers a unique and memorable destination for your rehab-related website.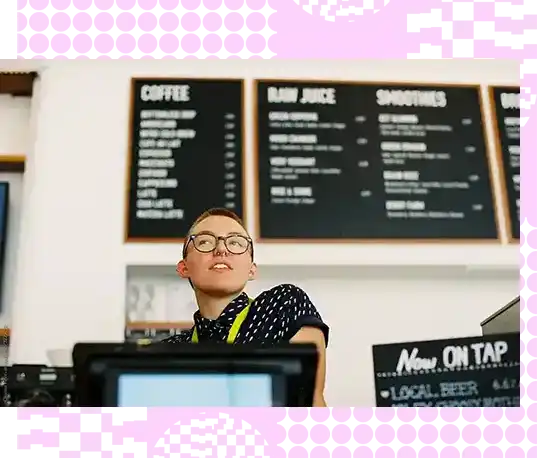 .REHAB Domain Prices
Why buy a .REHAB domain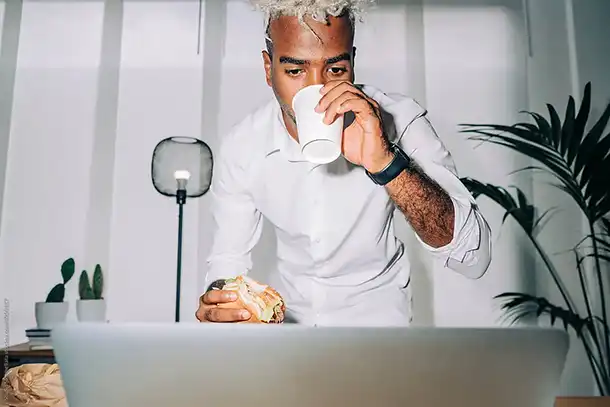 Not sure what domain to choose? Let us help.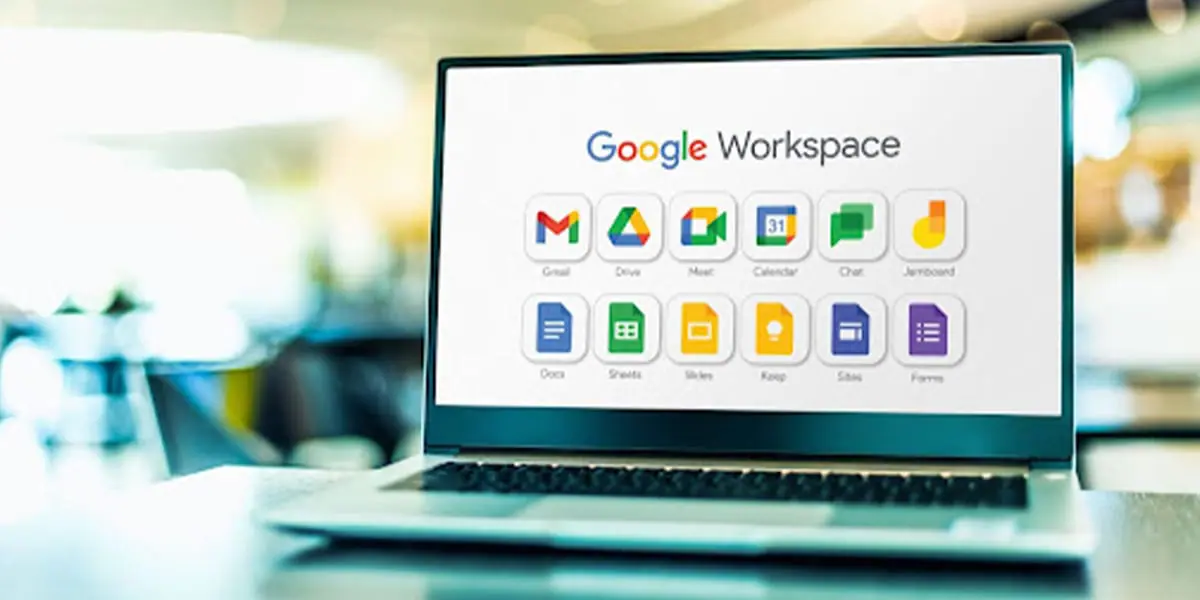 November 13, 2023
6 min read
Author: Ethan