Share the latest information with .REPORT
.report

Domain Names

.REPORT has many applications. It could refer to breaking news, public awareness, or business applications. Because .REPORT is a New Domain, there's great availability, so you can get the exact domain name you want.
Why buy a
.report

domain?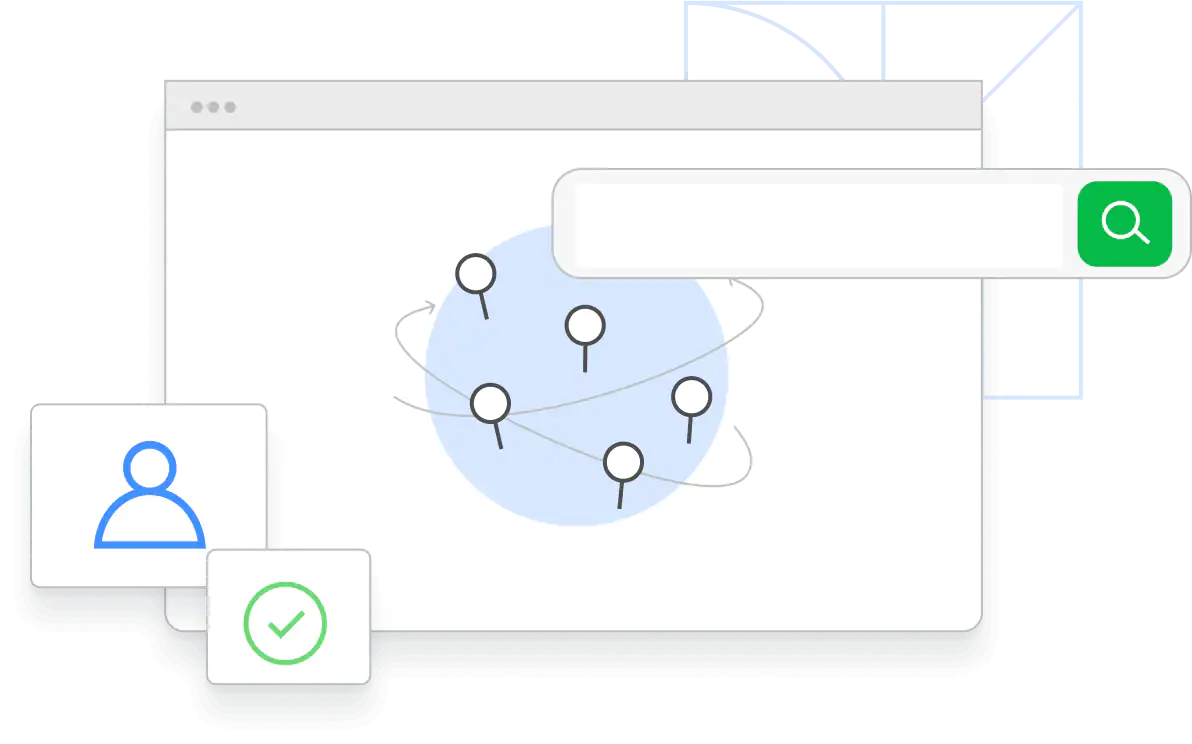 .REPORT could be particularly useful for scientific studies or surveys. It gives you a meaningful, recognizable, and memorable namespace for sharing the information you've gathered.
.REPORT is an open domain extension with no restrictions. Anyone can register, and the domain can be used for any purpose.