.ROCKS Domain Names
.ROCKS is a fun, positive domain extension that allows fans to create sites about their favorite things, such as a person, place, cause, event, product, or company.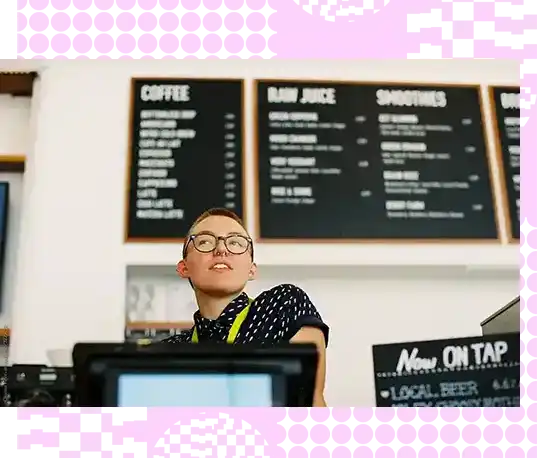 .ROCKS Domain Prices
Why buy a .ROCKS domain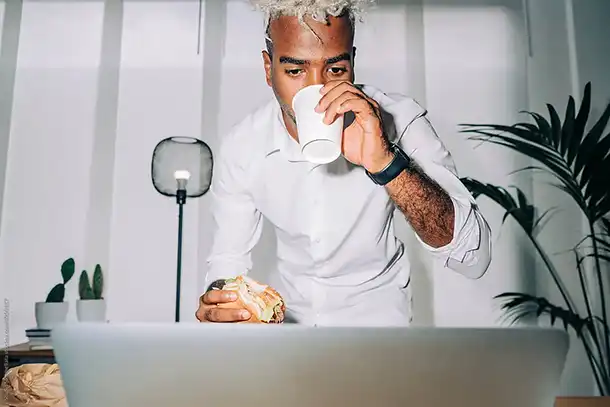 Not sure what domain to choose? Let us help.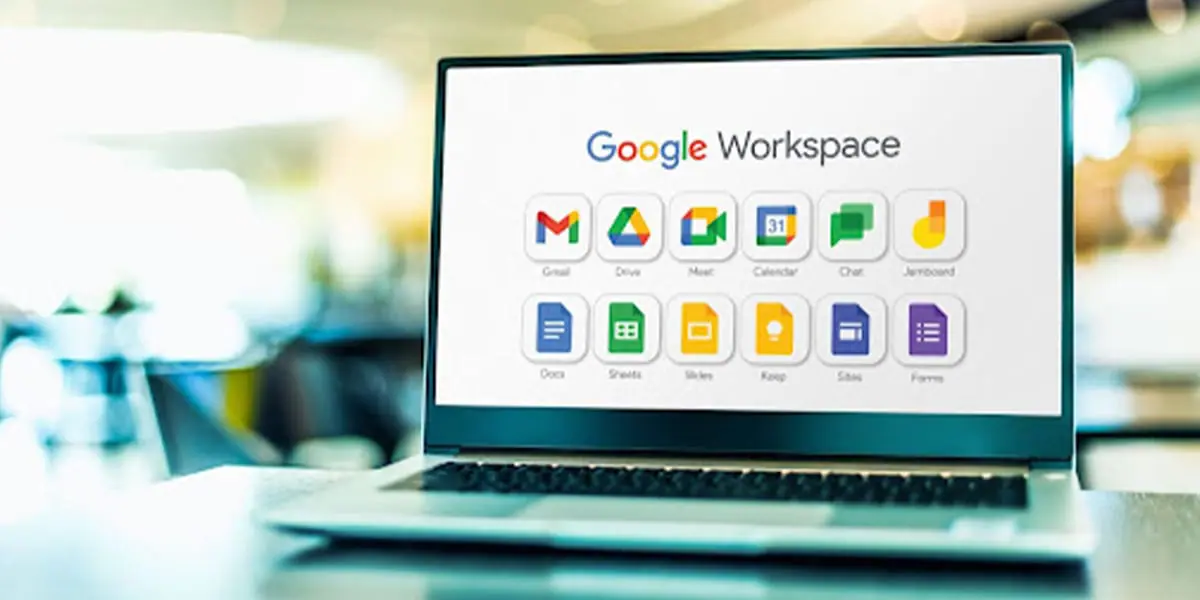 November 13, 2023
6 min read
Author: Ethan
The one-stop shop to launch your business
Individuals
Make your personal brand truly memorable by using a domain ending that stands out.