.SARL Domain Names
SARL, or Société Anonyme à Responsabilité Limitée, is the French language version of LLP, or Limited Liability Partnership. It represents a common licensed distinction for small partnership-based businesses in French-speaking countries.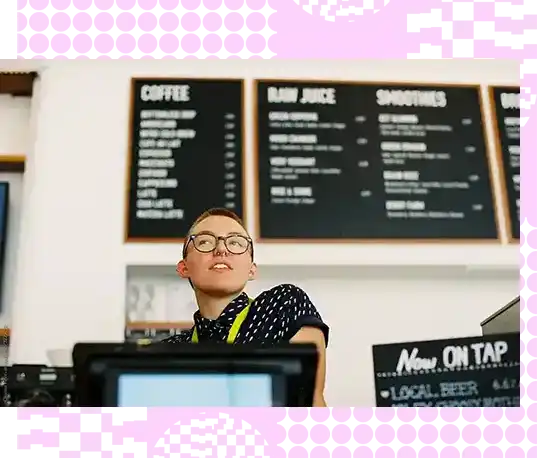 .SARL Domain Prices
Why buy a .SARL domain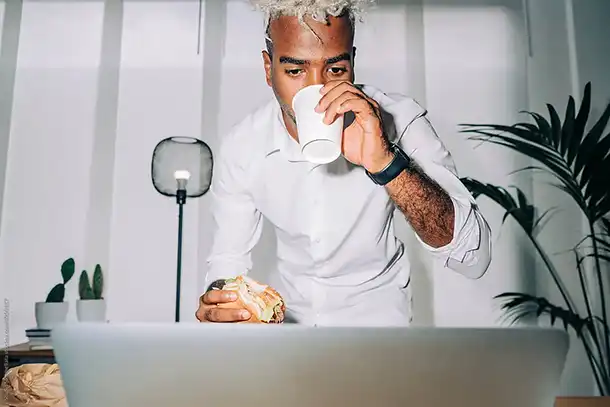 Not sure what domain to choose? Let us help.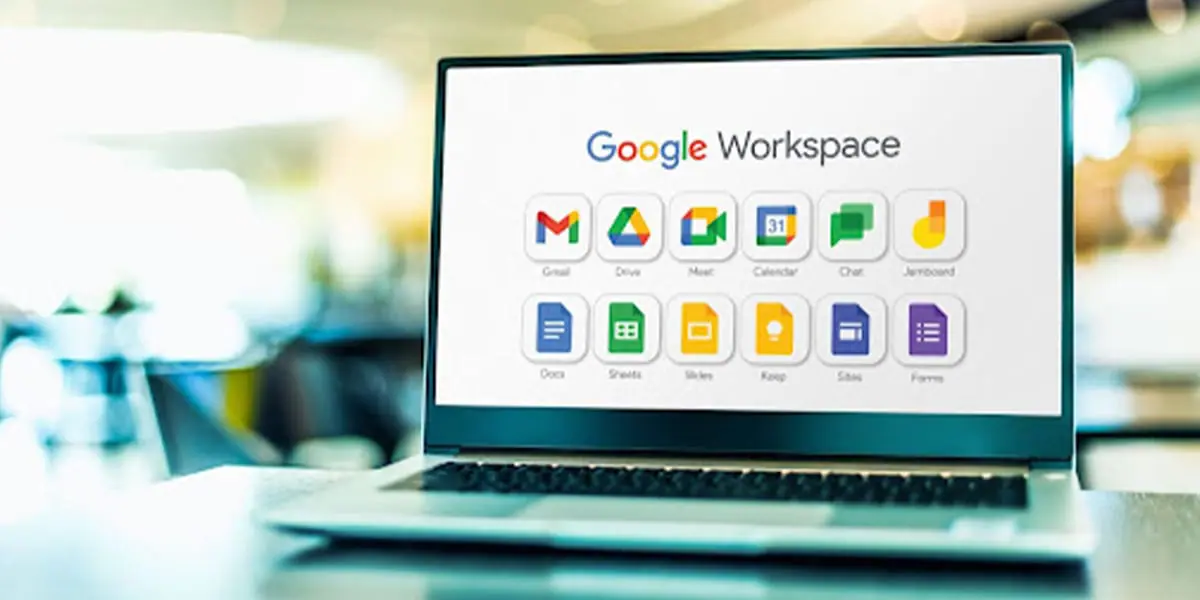 November 13, 2023
6 min read
Author: Ethan