The ccTLD for the Solomon Islands: .SB
.sb

Domain Names

The .SB domain is a ccTLD (country code top level domain), and the Internet country code for the Solomon Islands.
Why buy a
.sb

domain?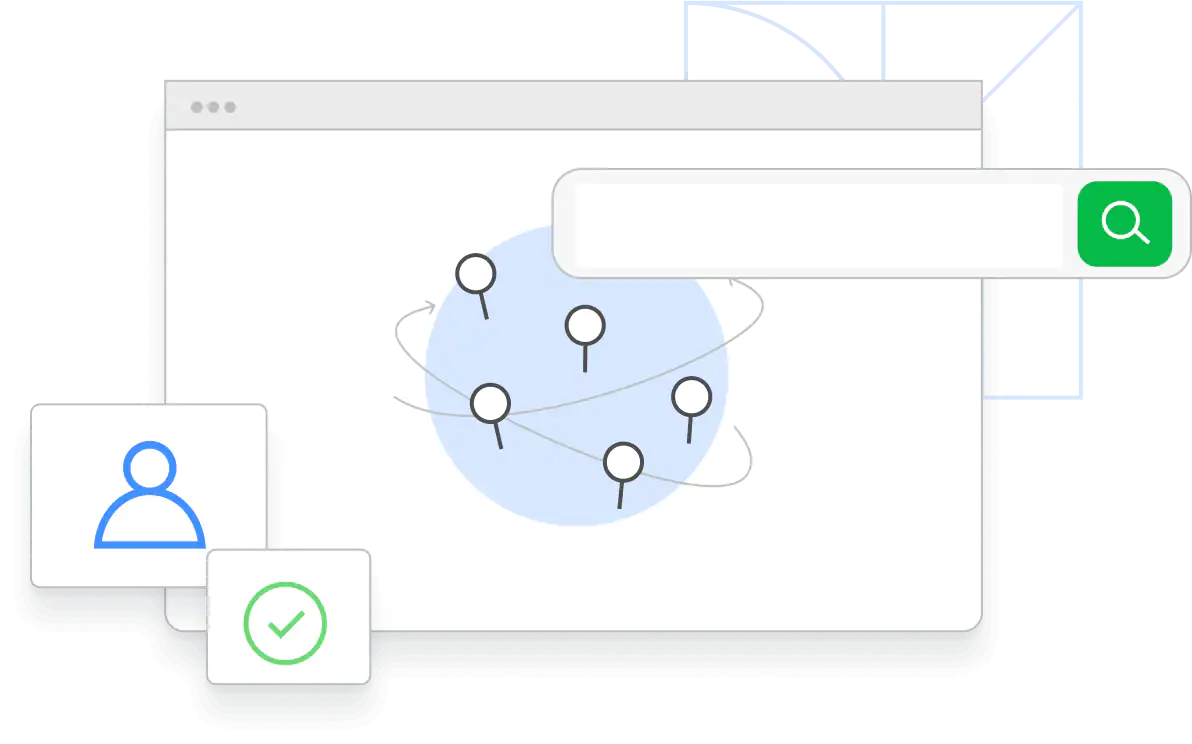 Register a .SB to demonstrate your personal or business interest in the Solomon Islands
Localized domain names demonstrate commitment and legitimacy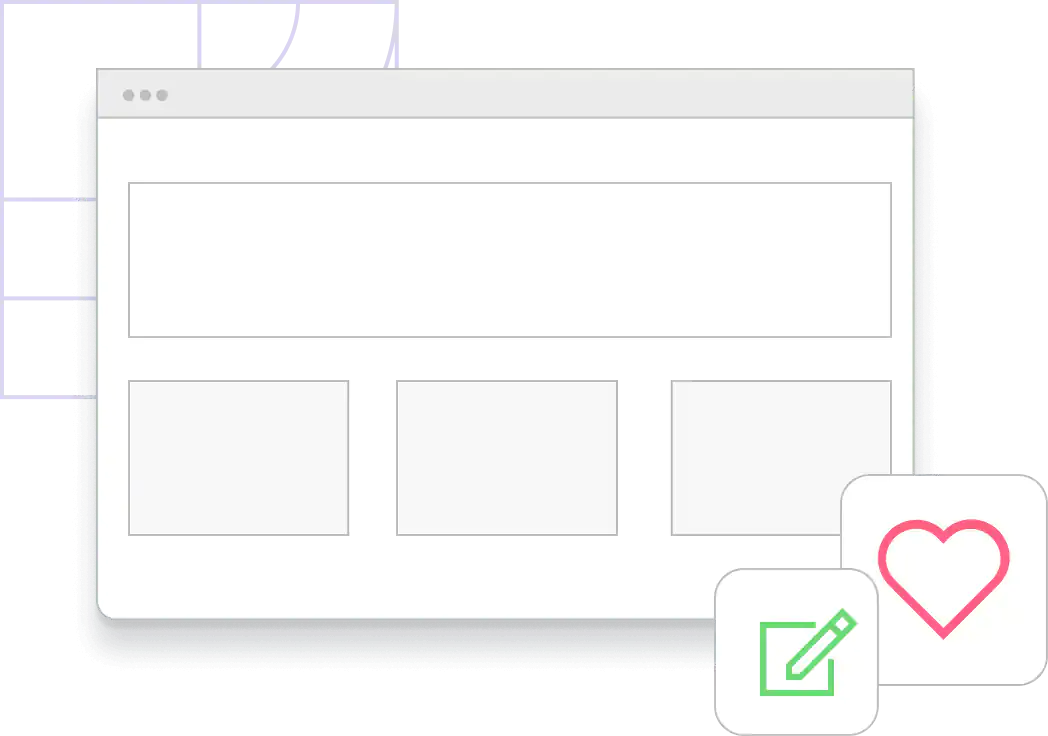 About .SB domain names
A great majority of the domains registered under the .SB ccTLD are by entities associated with the Solomon Islands. The .SB domain name presents a great opportunity for local and international companies wanting to represent their business in the Solomon Islands. Local domain names give your company a professional image, which demonstrates proof of your commitment to local customers.
Restrictions for registering .SB domain names
There are no restrictions under most second-level .SB names including COM.SB and NET.SB. However, there are others that have some restrictions, including local presence.
.sb

Domain Prices