Show a united front with .SBS
.sbs

Domain Names

The .SBS domain, which stands for "side by side," is the go-to place for website visitors who are brought together through their shared goals and ambitions. Demonstrate the strength of your community and your shared values with .SBS.
Why buy a
.sbs

domain?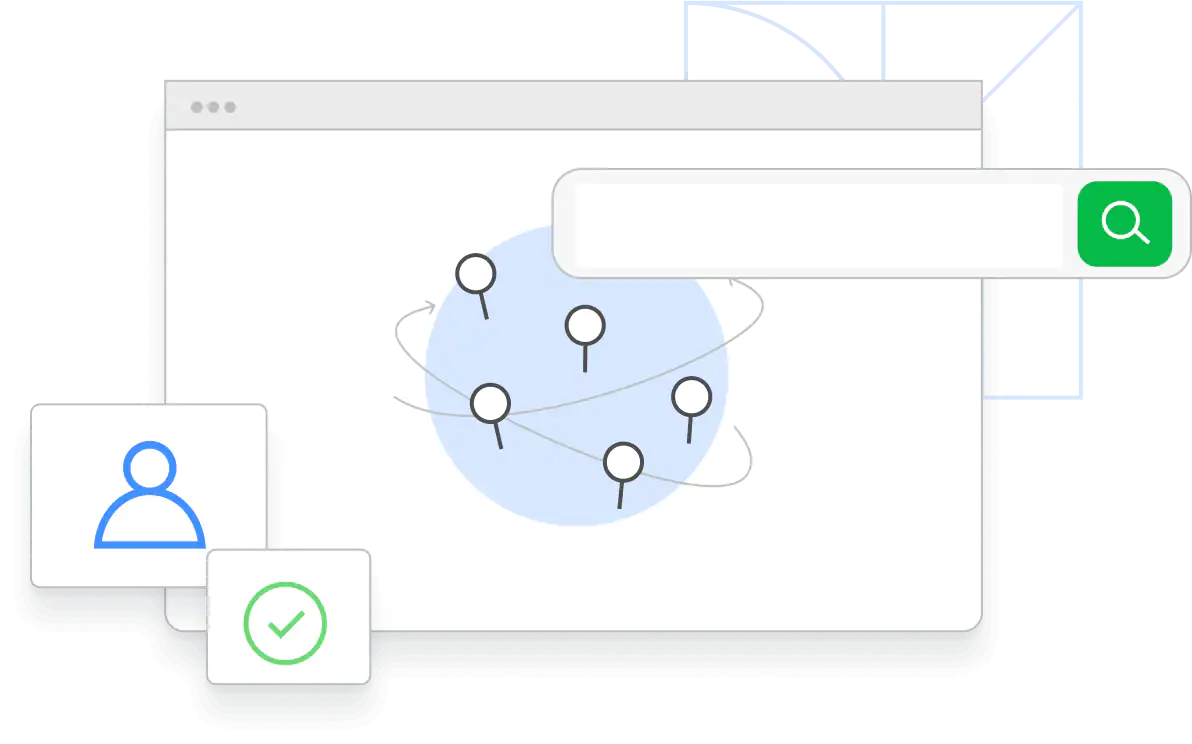 Businesses, organizations, and groups that are dedicated to making a difference in their community can use the .SBS domain to advocate for their cause or showcase their philanthropic contributions.
Those who share similar ideologies (such as political parties, cultural groups, or religious organizations) can create a sense of worldwide community by creating a dedicated online space.
Nonprofits and activists can demonstrate a united front by activating their supporters via an online community.