A new option for German education websites: .SCHULE
.schule

Domain Names

Personal trainers, gyms, CrossFit enthusiasts, and any other individual or business involved in fitness should consider a .FITNESS domain name. It's a great way to add unique branding to your fitness website.
Why buy a
.schule

domain?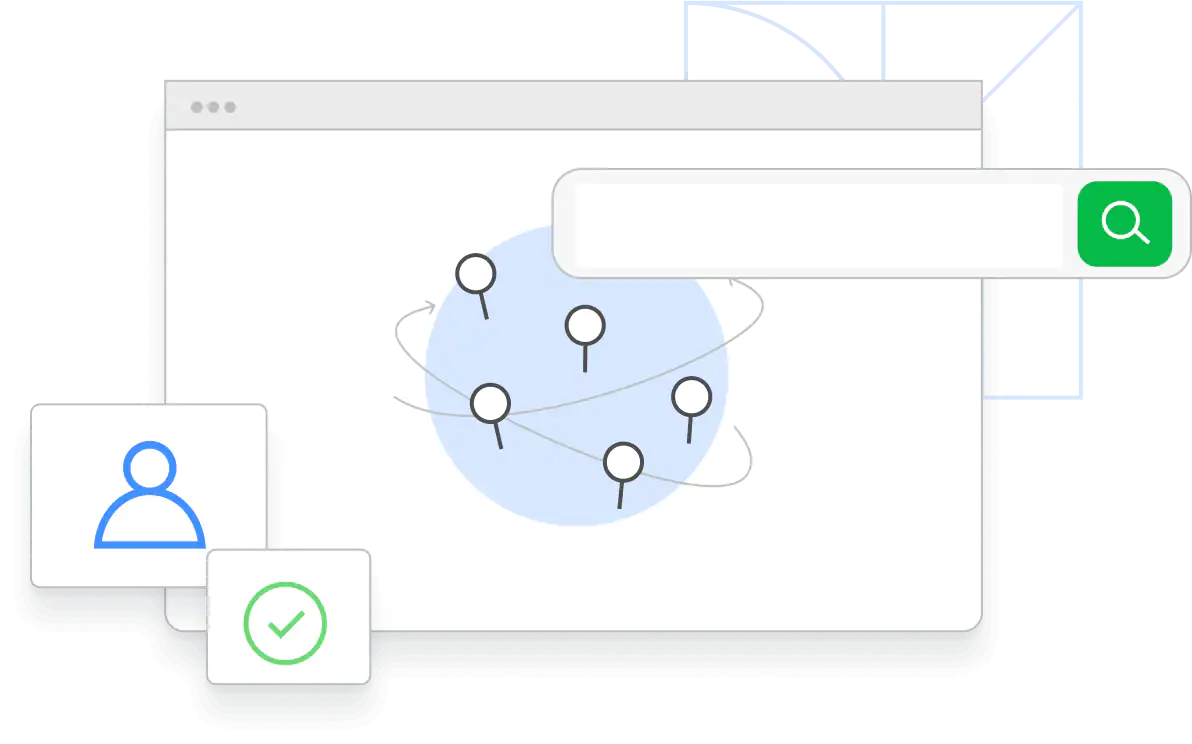 .SCHULE is applicable to everything from established schools and universities to online colleges and professional seminars.
There are no restrictions on .SCHULE. It's an open TLD, so anyone can register, and the domain can be used for any purpose.