The geo-domain for Sweden: .SE
.se

Domain Names

The .SE domain is the ccTLD (country code top level domain) for Sweden.
Why buy a
.se

domain?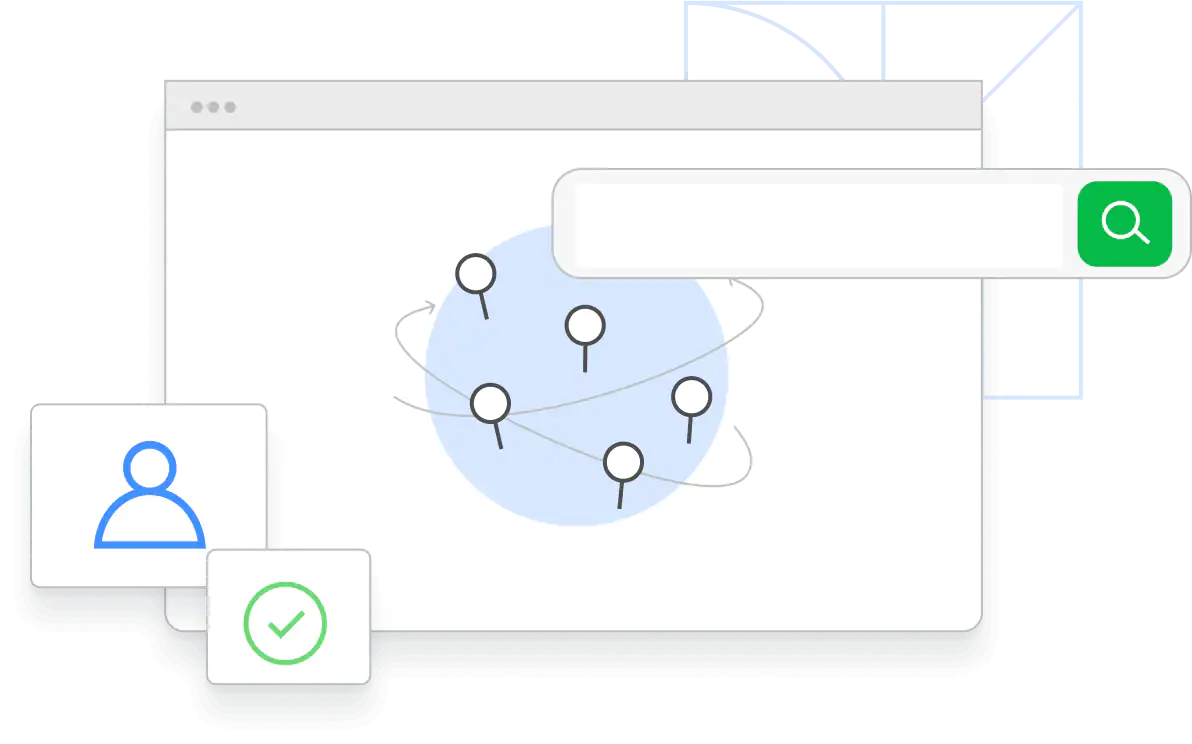 .SE presents great possibilities for domain hacks, like adverti.SE or birdhou.SE
A .SE domain name demonstrates your business' presence in Sweden.
Additional Registration Requirements: For individuals or companies located in Sweden a valid Swedish personal or organizational number must be stated. For individuals and companies outside of Sweden the ID number (e.g. Civic registration number, company registration number, or the equivalent) can be provided.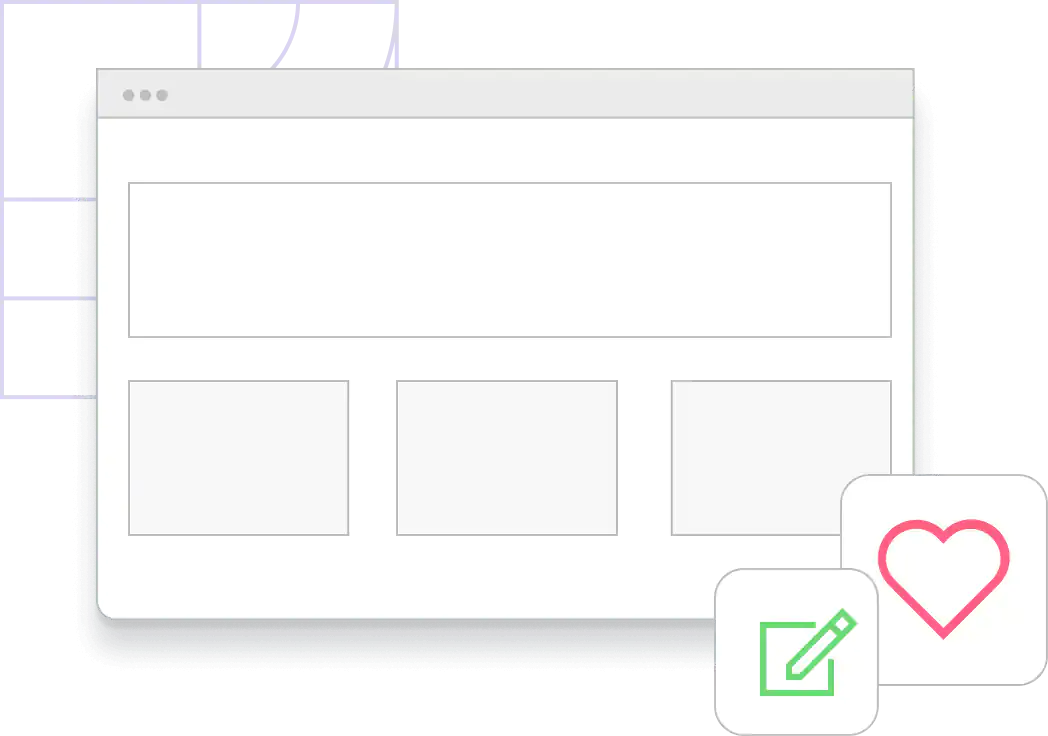 About .SE domain names
The .SE domain name presents a great opportunity for local and international companies wanting to represent their business in Sweden. Local domain names give your company a professional image, which demonstrates proof of your commitment to local customers.
.se

Domain Prices