Become a trusted online presence with .SECURITY
.security

Domain Names

With continued growth of the cybersecurity market, separate yourself from the crowd with a .SECURITY domain extension. Let your website visitors know where your expertise lies by using a .SECURITY domain for your business's website.
Why buy a
.security

domain?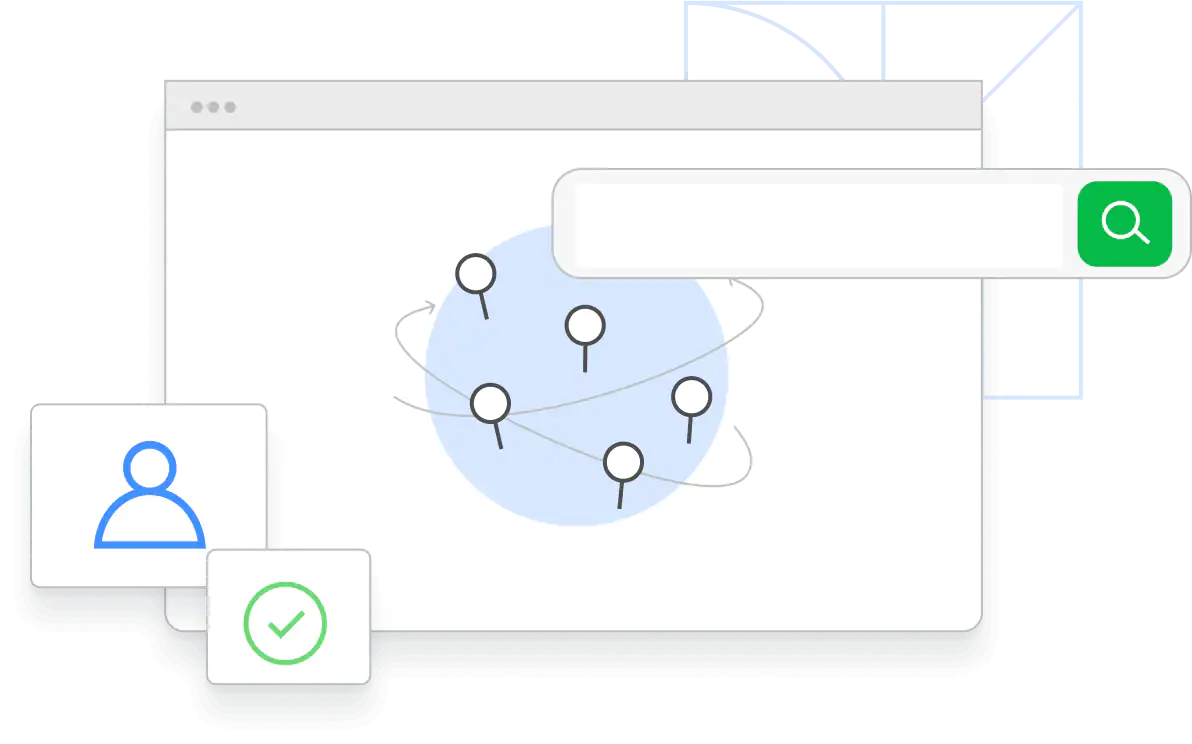 From home security to data protection, show what your business does best with a .SECURITY domain.
Create complementary domains that use .SECURITY to highlight the efforts your company takes to keep data and information secure.
If your business's name ends in "security," use this domain extension to shorten your URL.
Additional Registration Requirements: .SECURITY domains will not resolve unless they have both DNSSEC and an SSL on the domain.
Similar domains you may like