.SHIKSHA Domain Names
To the Indian population, "Shiksha" means education, teaching, learning, and self-improvement. If your key demographic is Indians, whether in India or abroad, a .SHIKSHA domain clearly communicates that your website is focused on education.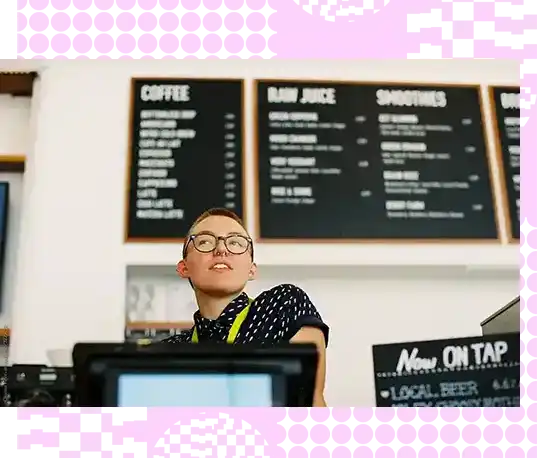 .SHIKSHA Domain Prices
Why buy a .SHIKSHA domain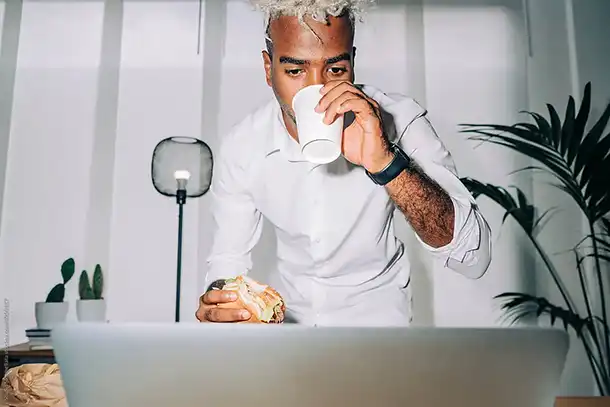 Not sure what domain to choose? Let us help.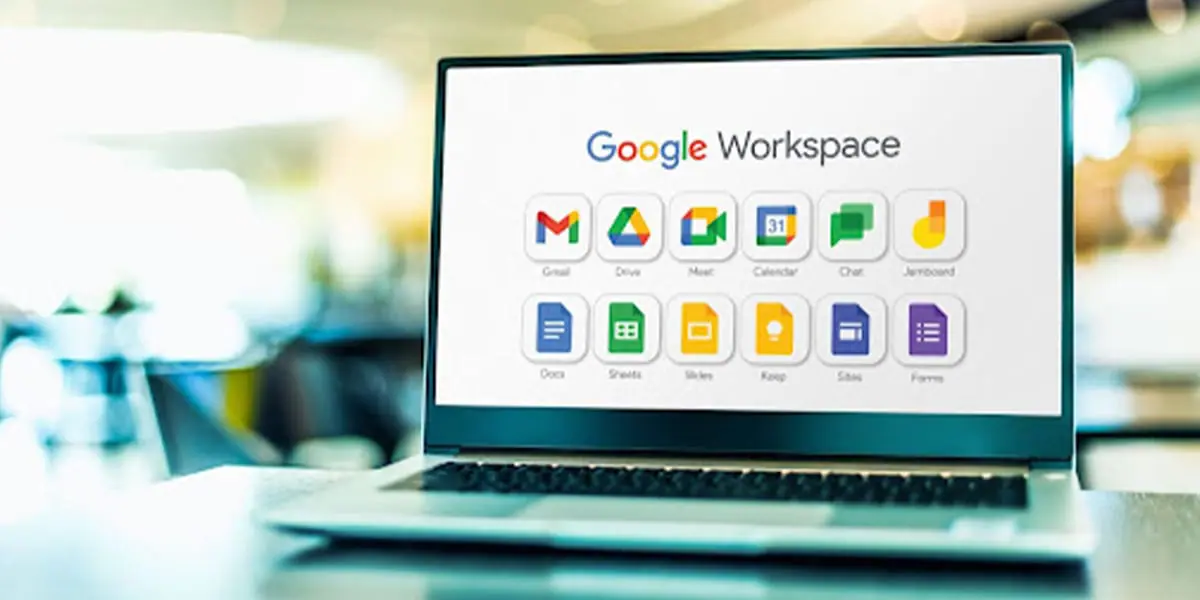 November 13, 2023
6 min read
Author: Ethan