The address for education: .SHIKSHA
.shiksha

Domain Names

To the Indian population, "Shiksha" means education, teaching, learning, and self-improvement. If your key demographic is Indians, whether in India or abroad, a .SHIKSHA domain clearly communicates that your website is focused on education.
Why buy a
.shiksha

domain?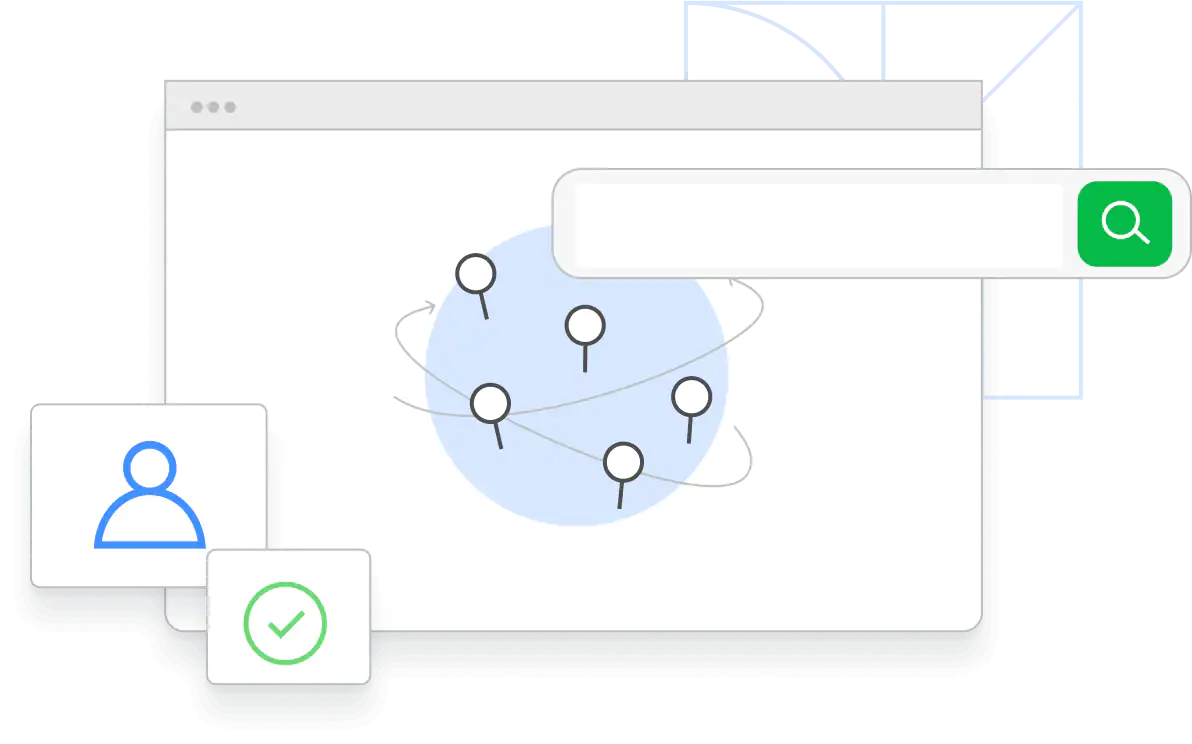 Trade schools, universities, and training institutes can all benefit from a .SHIKSHA domain, especially if they cater specifically to Indians.
Some ideas for .SHIKSHA domains: english.shiksha, agriculture.shiksha, and film.shiksha.