The online address for the snowsports community: .SKI
.ski

Domain Names

.SKI is the first domain name dedicated to skiing and snowsports. Ski resorts, retail stores, ski instruction schools, ski rental services, and anything else associated with skiing can make great use of a .SKI domain name.
Why buy a
.ski

domain?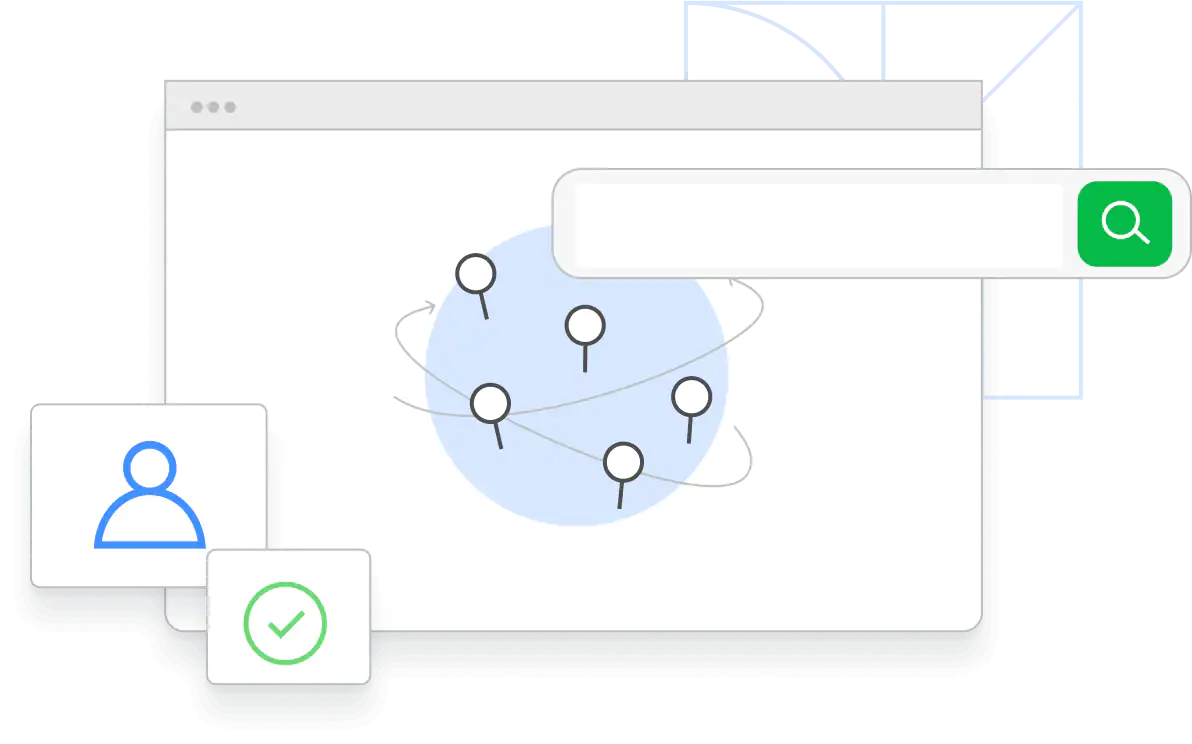 The .SKI domain extension was designed in cooperation with the skiing community, with the intention of ensuring that .SKI always remains an online community that recognizes the importance and value of the sport.
.SKI is supported by many leading ski associations, resorts, brands, and professionals, including the U.S. Ski & Snowboard Association.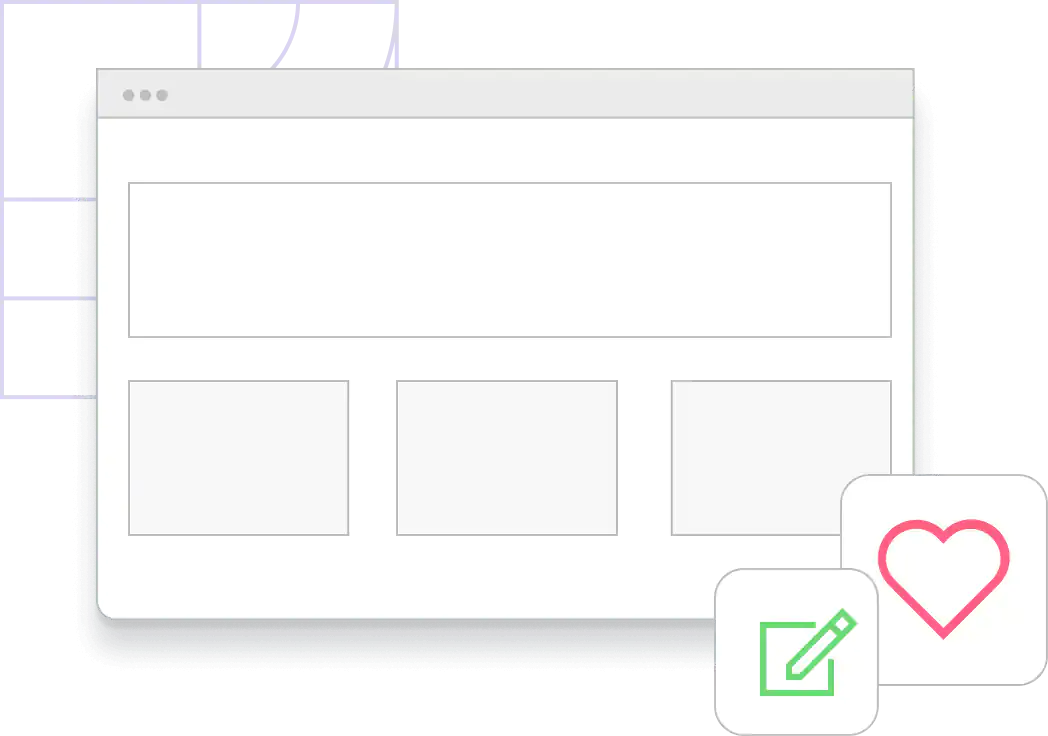 When you think of "skiing," do you think of cruising the Alpines, trekking through your favorite winter landscapes, or catching air tied to the back of a boat? Whatever your definition of skiing is, a .SKI domain offers you a way to connect to the millions of other people across the globe who share your passion. .SKI is perfect for anyone who sells skiing equipment, lift tickets, vacation packages, people who track weather conditions and the best slopes, or anyone who blogs about this popular pastime.
.ski

Domain Prices
Similar domains you may like