A different sort of web surfing: .SURF
.surf

Domain Names

Surfing is a popular action sport, with people all over the world hitting beaches to catch a wave. Now there's a domain name that's specifically targeted toward the surfing community.
Why buy a
.surf

domain?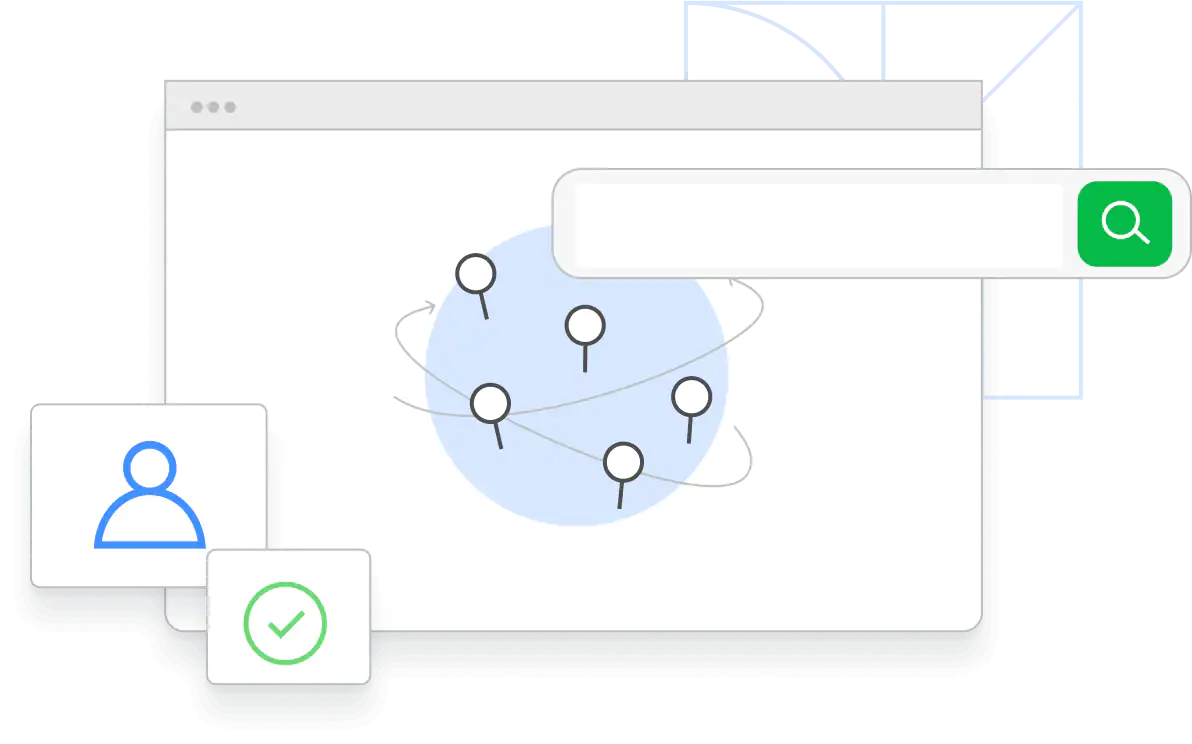 .SURF is ideal for surfing gear manufacturers, retailers, clubs, and any other group or individual with a passion for the sport. It instantly connects with surf gear customers or your fellow surfing enthusiasts.
There are no restrictions on .SURF domain names, so anyone can register, and the domain can be used for any purpose.