An online home for plastic surgeons, oral surgeons, and more: .SURGERY
.surgery

Domain Names

A .SURGERY domain name makes it easy for people to identify your surgery-related website. .SURGERY could be used for informational websites where patients can research surgery options, or it could be used by cosmetic surgeons to promote their businesses.
Why buy a
.surgery

domain?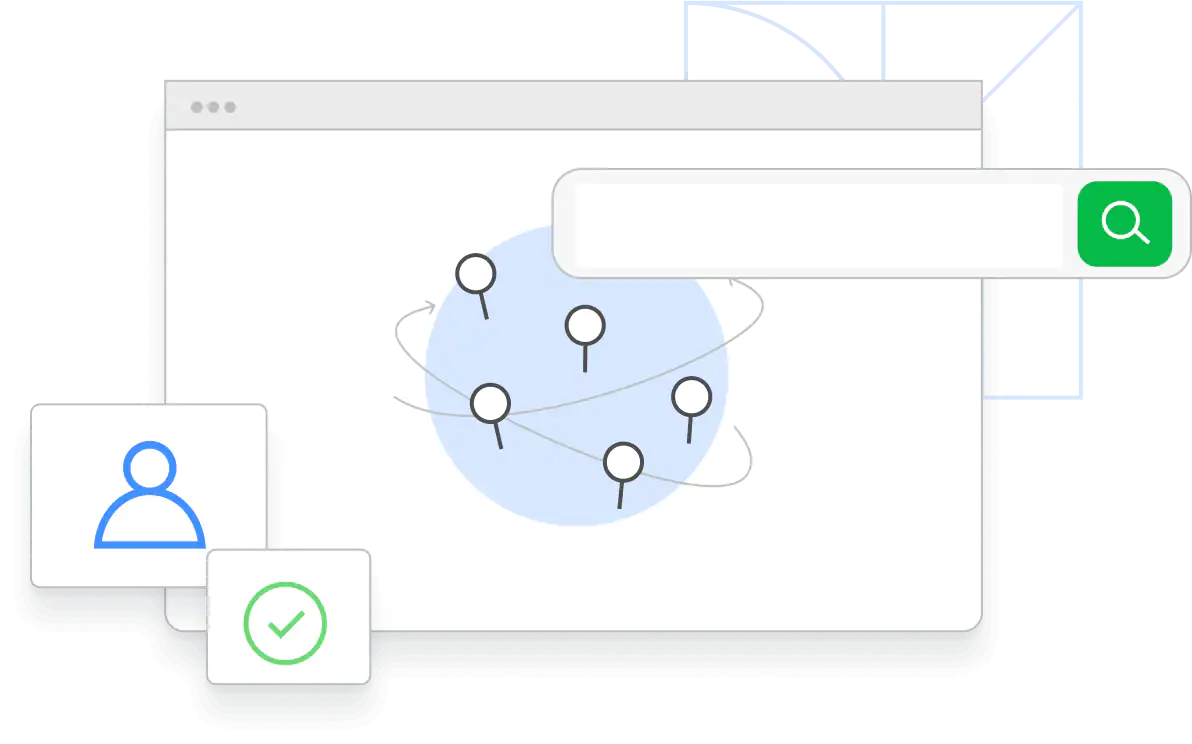 Any business, group, or organization related to surgery can benefit from a .SURGERY domain name, including clinics, patient forums, and support groups.
.SURGERY is an open domain extension with no restrictions. Everyone is free to register a .SURGERY, and the domain can be used for any purpose.
Similar domains you may like